MC Hammer's Name Has A Shocking Meaning
Oakland-born rapper MC Hammer will always be a part of hip-hop history. With his iconic pants and timeless songs, Hammer has lived up to his reputation as a master of ceremonies. But Hammer has also admitted that the "MC" in his name stands for another identity that he also strives to uphold.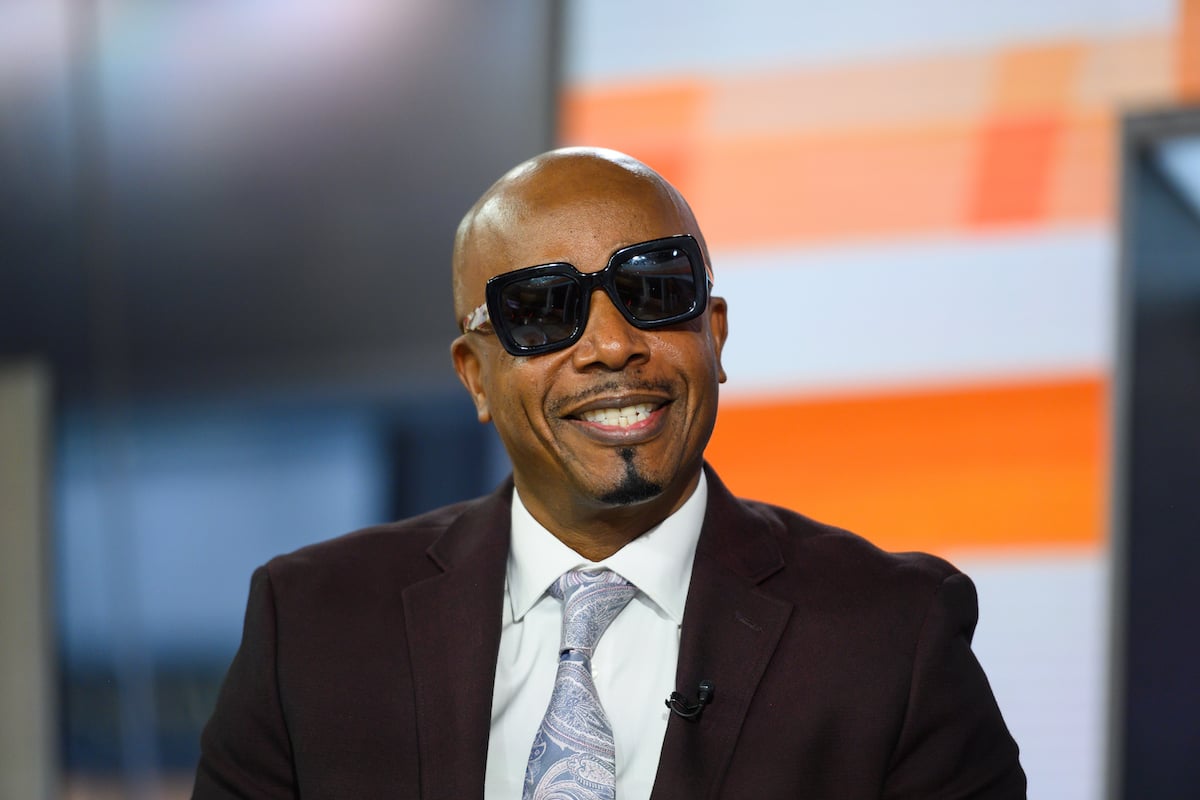 What happened to MC Hammer
MC Hammer first launched his music career in the mid-1980s. But it wasn't until his 1989 single "U Can't Touch This" that he became a household name. The ubiquitous hit has become his signature song: it earned him three Grammy Awards in 1990 including Record of the Year.
In 1991, his legacy was cemented even further with the single "2 Legit 2 Quit." It peaked at number 5 on the Billboard Hot 100 chart — higher than "U Can't Touch This" — and was one of the most expensive music videos to produce of all time.
According to Mirror, Hammer's fortune was estimated to be $70 million at the peak of his career in 1991, and he was bringing in a reported $30 million every year. By the mid-'90s, however, Hammer had blown through his entire fortune on expenses including 17 luxury cars, a private jet, two helicopters, 21 race horses, and an estimated $30 million in renovations on a luxurious California mansion. Hammer filed for bankruptcy in April 1996 with over $13 million in debt.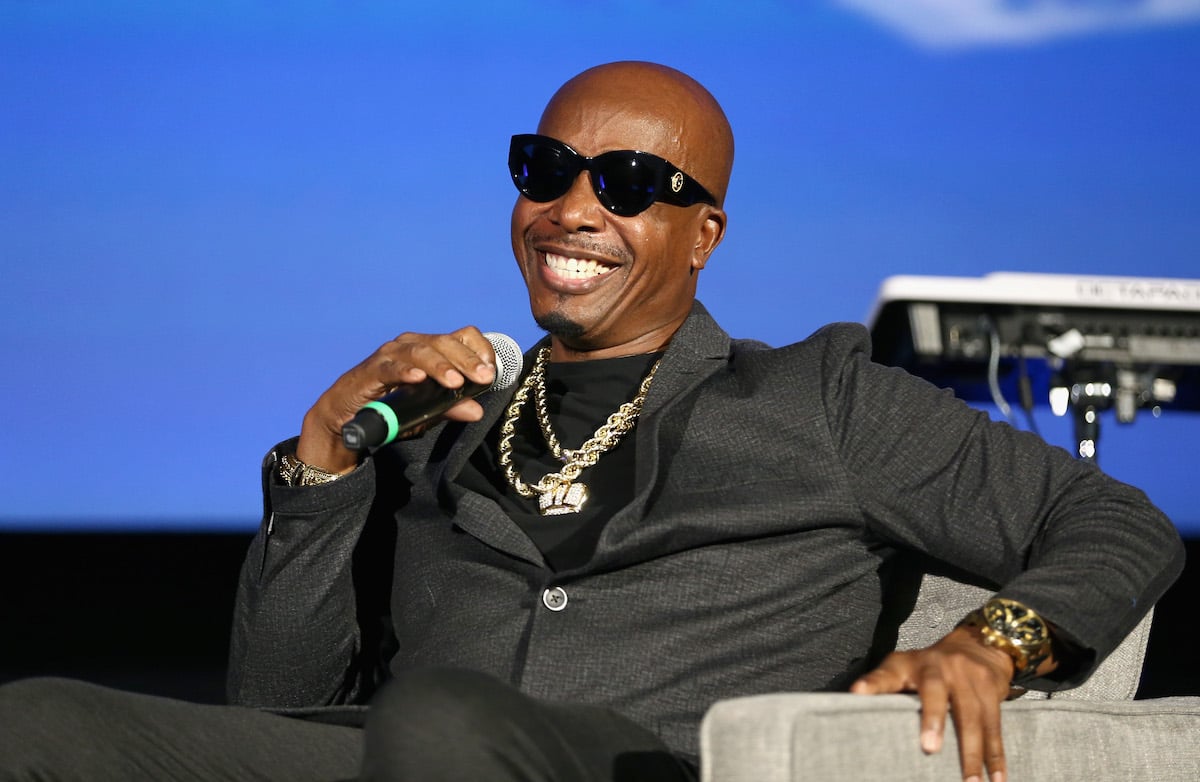 MC Hammer became an ordained minister after going bankrupt
After filing for bankruptcy and fading into obscurity in the music industry, Hammer changed his life around and became an ordained minister.
A 2013 article in Christian publication Path magazine described his journey from lavish rapper to man of faith. His "official backsliding" in the late '90s was the wake-up call he needed to become ordained in the Church of God in Christ, preferring to preach to smaller congregations "where they don't expect to see someone famous."
Hammer said in an interview with Metro UK that same year that his faith isn't something new. He referenced his hit single "Pray," which reached the number 2 spot on the Billboard Hot 100 chart in 1990. "From the beginning of my involvement in the music business, I've always tried to include my faith," he said honestly.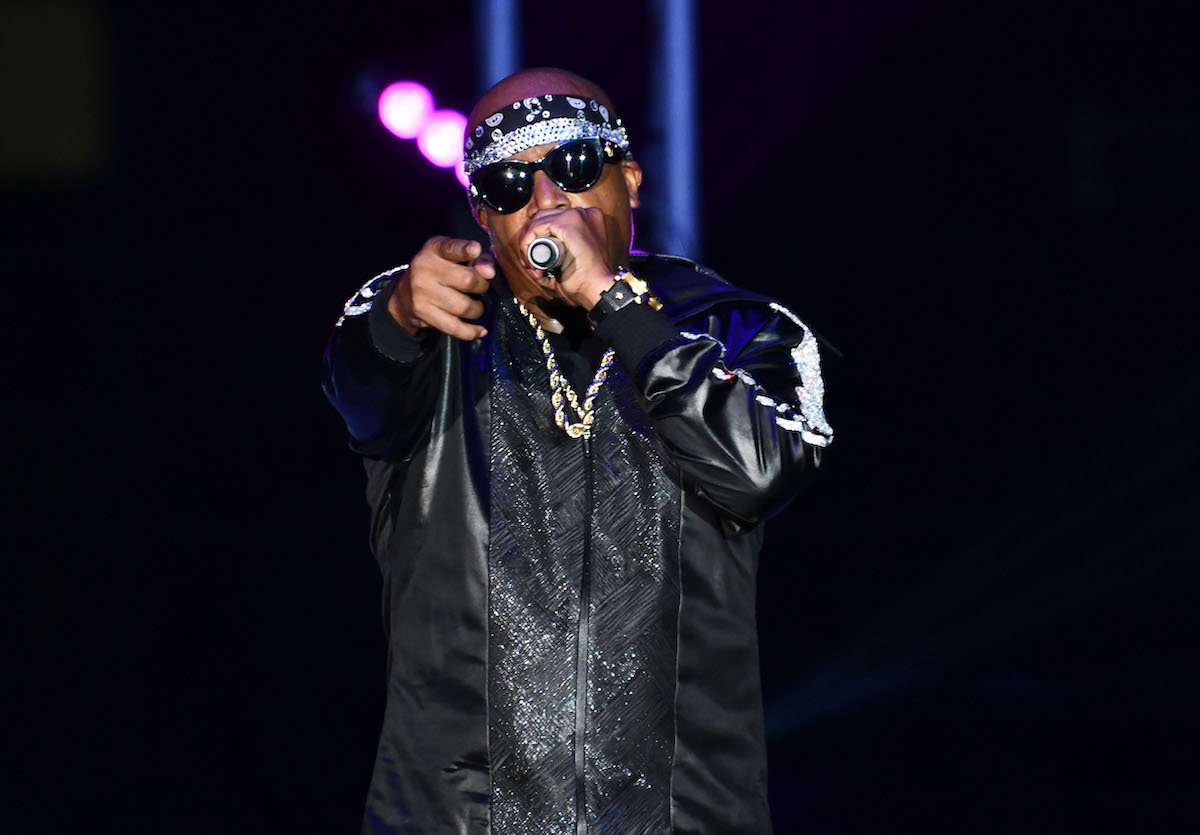 RELATED: MC Hammer Spent His $70 Million Fortune on Statues of Himself, a Pool Shaped Like His Iconic Pants, and 21 Horses
The meaning behind MC Hammer's name
With this new life came an unofficial personal rebrand. Hammer was first given the nickname "M.C." for being a "Master of Ceremonies" when he began performing at various clubs, but he said that in his new life, "M.C." stands for "Man of Christ."
He admitted, however, that he didn't come up with the idea himself. Rather, he saw it written about him in the press, and took a liking to the new moniker.