MCU Director Jon Favreau Has Comedy to Thank for His Massive Success
MCU director Jon Favreau didn't earn his success overnight. In fact, he didn't even get his start working in the film industry.
To say that Jon Favreau is "successful" is like saying that the Pacific Ocean is "a little wet."
Favreau has a long and complex history in Hollywood that has seen him directing and producing many of today's top hits. In fact, Favreau's producer credits with the Marvel Cinematic Universe have made him one of the masterminds behind many of the decade's top-grossing films.
Today, Favreau's fame is most closely associated with his MCU experience as well as work on The Mandalorian.
With those action-adventure projects to his name, it's easy to associate Favreau with the genre. 
However, Favreau's success started out much less mainstream and also has its roots embedded in comedy, not action. 
Jon Favreau got his start in front of the cameras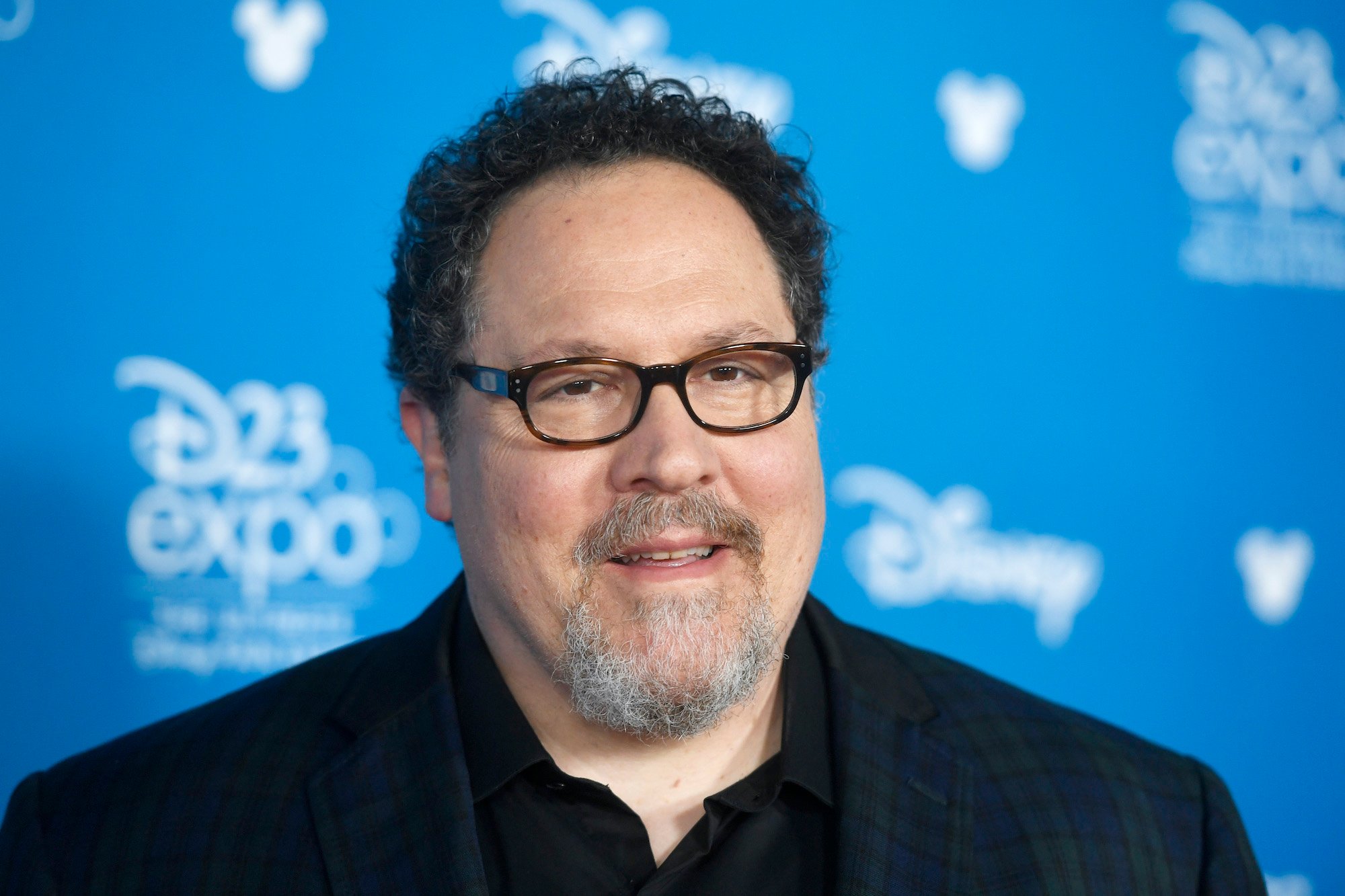 These days, Favreau is best known for his work from behind the cameras as a writer, producer, and director. However, when he first started in Hollywood, it was as an actor.
In the early 1990s, Favreau had some small, unnamed parts in films like Hoffa and Folks!, but his breakthrough role was in 1993's Rudy. From there, he went on to a guest role on Seinfeld as Eric the Clown before seeing small but steady roles throughout the mid-1990s.
In 1996, Favreau got another big break. This time it was as both an actor and a writer for the 1996 film Swingers. Favreau played protagonist Mike, an aspiring movie star going through a difficult breakup. The cast included a young Vince Vaughn and Ron Livingston, who played the friends ready to swoop in and help him return to the social scene.
The comedy helped propel Favreau into greater fame and also showcased his talents beyond just acting. The late 1990s saw more acting roles for Favreau including a recurring guest spot on Friends and the titular part in the TV movie Rocky Marciano. 
Jon Favreau leaped from comedy to action with the MCU
Before taking on the MCU, Favreau had major success with directing the 2003 — and now classic — Christmas hit Elf. While the much-anticipated sequel never came to fruition, the win gave a huge boost to Favreau's directorial reputation, and he was able to leverage that success into even more projects. In 2008, he got a chance to serve as executive producer and director for Iron Man, one of the MCU's earliest projects.
At the time, no one could have predicted just what a juggernaut the MCU would become, and Favreau was doing some experimental risk-taking by bringing on Robert Downey Jr. and setting up the franchise for the tremendous success it would eventually become.
With his reputation and skills on the rise, Favreau got even more opportunities, including directing the live-action version of The Jungle Book and then the incredibly beloved adaptation of The Lion King. 
Training in the Chicago comedy circuit gave Jon Favreau a foundation
Easily one of the most famous and successful directors and producers today, Jon Favreau got his start where many Hollywood elites did: in the Chicago comedy circuit.
According to BoomsBeat, Favreau first attended college after his 1984 high school graduation with an engineering focus, but he dropped out when the plan wasn't going well. He served as a talk show host on the Independent Film Channel before deciding to move to Chicago and try his hand at comedy in 1988.
Once there, he got involved with several improvisational theaters including ImprovOlympic and Improv Institute. These experiences eventually led him to commercial work and then into his film career. 
Chicago has long been known for its rich history with improv acting and has served as the launching pad for many Hollywood careers. Tina Fey, Amy Poehler, Stephen Colbert, and Joan Rivers can all thank the Windy City for their start in the business, so Jon Favreau joins a great club of funny people who grew their success from humble — and hilarious — beginnings.