MCU Fans Have a 'Degrassi' Actor in Mind to Lead 'Ms. Marvel'
Way back in August 2019, at the D-23 Expo, Marvel dropped the news that they were going to be adding three new TV shows to the MCU: Moon Knight, She-Hulk, and Ms. Marvel. Immediately, Marvel fans the world over started wildly speculating about how these comics would be adapted, how each series might look, and who might get cast to play each character. Perhaps no character spawned more speculation than that of Kamala Khan aka Ms. Marvel herself.
So what's the deal with Ms. Marvel, when is the series supposed to finally start filming, and who do fans think should get to be the iconic Kamala Khan?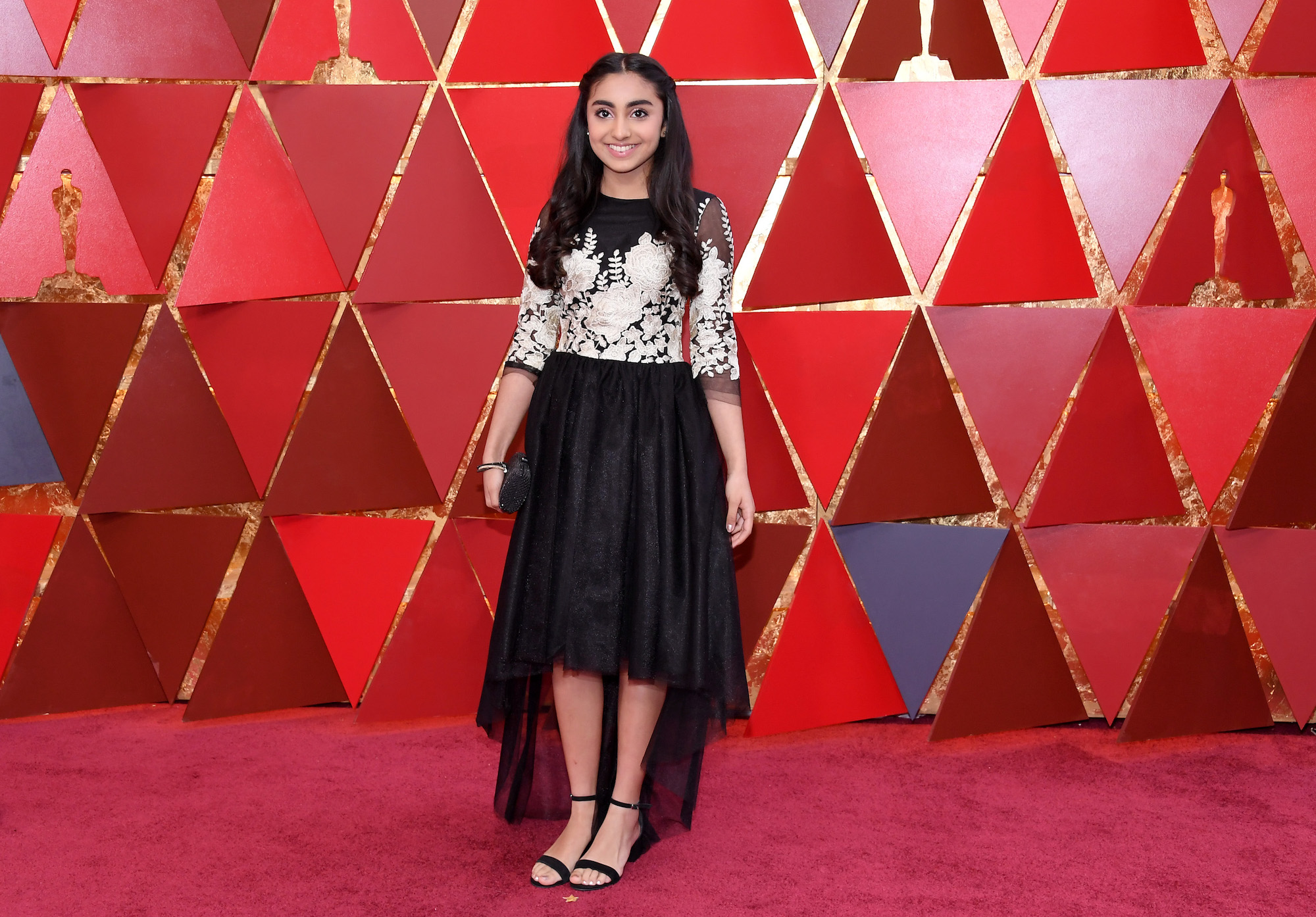 The background on Ms. Marvel
The first two Ms. Marvel comic book series starred a character named Carol Danvers who was basically a sort of female counterpart to Captain Marvel. This character has been around in some form since the '60s. As Ms. Marvel, Carol Danvers became a critical part of The Avengers and appeared in Marvel comics for decades to come. 
In February 2014, a new Ms. Marvel series was created featuring Kamala Khan, a 16-year-old Pakistani-American who lives in New Jersey. In the comic books, Khan is a huge fan of the character Carol Danvers and decides to become a Ms. Marvel of her own. At the time, this made her the first Muslim character to be the lead character in their own comic book series. This new Ms. Marvel was groundbreaking and inspiring, which no doubt explains why executives think it will make a great TV series, too.
Fans have been waiting so patiently to finally hear about how the series will gets adapted for TV, but luckily they won't have to wait too much longer. Ms. Marvel is reportedly going to start filming this November in Atlanta!
What we know about the series so far
RELATED: Why Some MCU Fans Are More Excited About Upcoming TV Shows Than Movies
Like everything else in Hollywood, production on Ms. Marvel has been delayed for quite some time, including when production was delayed at the beginning of the year. At the time, this delay was reportedly because the casting search for the perfect person to play Kamala Khan was proving difficult.
Though there are finally reports that production will begin in Atlanta in November 2020 and finish up by March 2021, according to The Direct, there is still no word on who will play Khan. However, casting is expected to finish up by the end of summer, so we should know sooner rather than later who will get a chance to embody the legend herself.
Fans think Degrassi alum Saara Chaudry would be a smart option
A few different names have been tossed around regarding who will play Ms. Marvel in the series. Over on Twitter, a few fans have been buzzing with the idea of Saara Chaudry taking on the role. Like Khan, Chaudry is Pakistani, and fans really want the role to be played by someone who actually shares that trait with the character. This is understandable since it's a crucial part of her identity and deserves to be represented in the series.
Chaudry is specifically Pakistani-Canadian and is perhaps best known for playing Madison on the Canadian show Degrassi: The Next Generation. She has also had a few other notable roles, including playing Howie on the Nickelodeon show Max and Shred. She also appeared on TV shows like the PBS Kids series The Odd Squad and a web TV series called Wishenpoof!. Chaudry is also a gifted voice actress, having performed in The Breadwinner, Let's Go Luna!, and Dino Dana.
Since she's 16 years old, Chaudry could really embody the character of Kamala Khan exactly the way fans have always imagined her. We definitely think Ms. Marvel would be a fabulous next addition to Chaudry's resumé!