MCU Fans Would Have Loved to See Joaquin Phoenix as Doctor Strange
Doctor Strange is arguably one of the most mysterious and fascinating characters in the entirety of the Marvel Cinematic Universe. One could say the character holds more intrigue than Tony Stark did, something requiring the best actor. Hiring Benedict Cumberbatch was perhaps the best solution since he comes from the British school of playing complex characters with aplomb.
Then again, the prospect of someone like Joaquin Phoenix playing the part might have been at some kind of another level. Rumors were Phoenix was going to take the role until things fell apart.
The reasons for him ditching are still a little murky, though. His reaction to not winning the part seemed to indicate he still had an interest.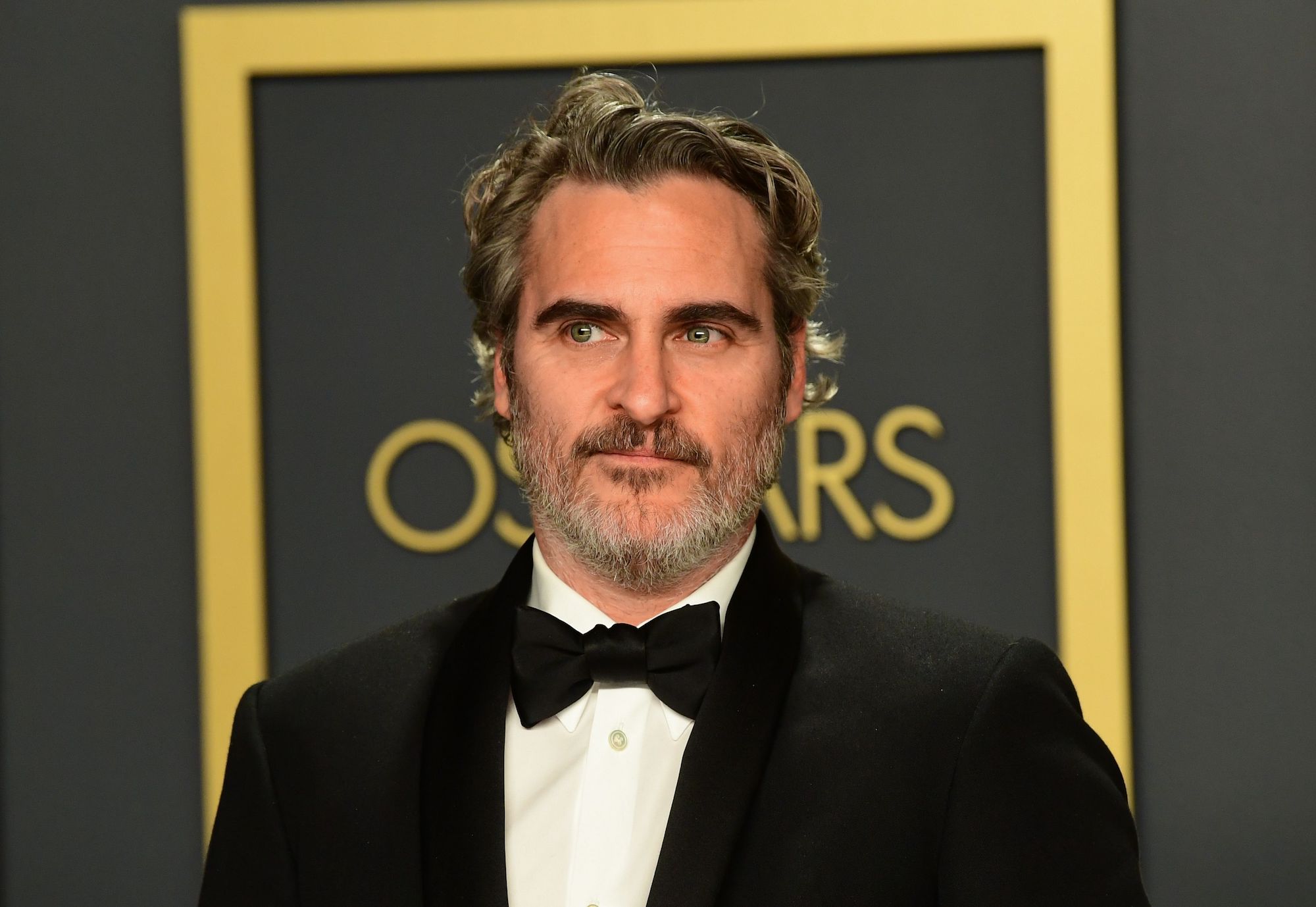 How would Joaquin Phoenix have portrayed Doctor Strange?
Many media analysts look back at the potential of Phoenix playing Doctor Strange as one of the most pined for what-if movie scenarios, according to Cinema Blend. A lot of people were excited when it was first announced he was in the running.
At the time of supposed final talks, he was going through a weird period in his life anyway. It was not long after his 2010 I'm Not Here debacle that almost derailed his acting career. By 2015, he was in the midst of repairing his career with solid character roles in movies like Her and Inherent Vice.
From all indications, Phoenix was ready to play Doctor Strange until having second thoughts. According to Slash Film, Phoenix said this about pulling out: "When I was younger I was probably a bit of a snob about [taking on blockbuster roles]. But they've gotten better. I've flirted with several of those films, having meetings and getting close, but ultimately it never felt like they'd really be fulfilling. There were too many requirements that went against my instincts for character. I've been spoiled. I've never had to make those compromises".
Yes, he has evolved to thinking blockbusters have potential. He still feels best staying away from them, though, due to lesser desire to develop the characters. At the same time, Doctor Strange really was/is an interesting superhero explored in depth through his first film.
Joaquin Phoenix likely would have made Stephen Strange stranger
Everyone knows the psychological deep-dives Phoenix is always willing to take with his characters. In Joker, he took mental illness to an all-new level no one had ever seen on the big screen.
Since much of Doctor Strange's journey is also mental in many ways, one has to wonder how far Phoenix would have advanced the good doctor. Had it happened, his performance might have overridden any of the special effects dominating the introductory movie.
According to Cinema Blend, Phoenix clarified turning down the role: "I'm trying to figure out how to say this most diplomatically, OK … I think everybody was really happy with how things turned out. All parties were satisfied."
With that statement, he gave connotations he was always interested, yet has no hard feelings the role went to Benedict Cumberbatch instead.
Will Joaquin Phoenix appear in a blockbuster franchise eventually?
One could say Joker has just become a new blockbuster franchise if rumors hold a sequel will be made, as Collider reports. Most people who saw the film hope that never happens since it was really meant as a standalone oddity.
Regardless, if Phoenix had to join any kind of franchise, a character-driven one like Joker was the only best shot. Doctor Strange is all about magic, if also a journey into the mind in other ways.
The most likely scenario of Phoenix ever being in Doctor Strange would have been giving him complete creative control on where to take the character. Todd Phillips was obviously willing to let Phoenix do just that with Joker, something most directors with big budgets are hardly willing to do.