MCU Insider Reports Scarlet Witch Will Resurrect Black Widow In or After 'Doctor Strange 2'
If any of the various leaks and rumors surrounding Doctor Strange in the Multiverse of Madness turn out to be accurate, this film will have a packed agenda. From paving the way for The Illuminati to introducing X-Men and repairing the fractured realities Wanda's disturbed mind comes to cement, the movie may quickly become the most important installment of Phase 4. And, with new leaks concerning Scarlet Witch and Black Widow, anything seems possible.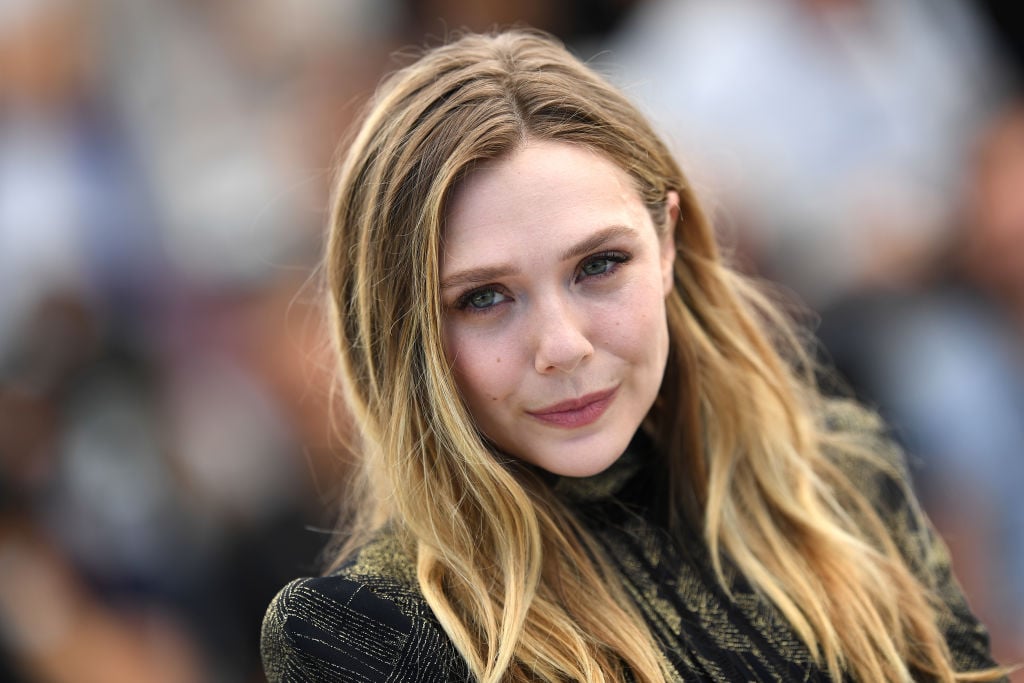 Doctor Strange in the Multiverse of Madness, as fans already know, will feature Wanda Maximoff, hopefully in full Scarlet Witch mode following WandaVision. Many believe WandaVison will follow the House of M comics, in which Wanda wills Vision back to life, creating a dreamy I Love Lucy 50s lifestyle (as the Disney+ promotional materials already suggest). 
Come Doctor Strange 2, she may need a little assistance setting the world back on its proper path. However, one recent theory suggests that Wanda may not be done resurrecting the dead just yet. There may be one character — soon to receive a prequel — who Wanda manages to return to the world of the living. Marvel and DC Insider Mikey Sutton released the intel as part of his recent Illuminati Scoop. 
Will Wanda bring Black Widow back to life in the MCU?
When revealing who may come to comprise The Illuminati in the MCU, Mikey Sutton slipped in a little detail about Black Widow (a possible addition if the narrative rumor surrounding the character is true). Sutton stated:
…There has been talk of Scarlet Witch reviving Black Widow after wrestling her soul away as she puts the hurt on the Red Skull. Whether that happens in Multiverse of Madness remains to be seen but it's being plotted. According to multiple sources, Multiverse of Madness will be followed by Triumph and Torment in which Doctor Strange goes to Hell with Doctor Doom to rescue his mother from Mephisto.

Mikey Sutton, Geekosity: All Things Pop Culture 
If Marvel is plotting to bring Black Widow back to life, fans may be in for a lot more Scarlett Johansson. However, given how long Johansson has played Black Widow, such a turn of events doesn't seem the most plausible from a behind-the-scenes perspective. Black Widow's resurrection would please MCU enthusiasts, as most of the OG six  — Hulk, Iron Man, Thor, Black Widow, Hawkeye, and Captain America — have already bid farewell, or are soon to wave goodbye to the MCU. 
Many have jumped to the presumption that the Black Widow prequel will lay the groundwork for a different Black Widow to take the reigns – Yelena Belova. However, other theories suggest that a second Black Widow movie with Johansson in the title role is not completely out of the picture. And, considering some have argued that a prequel film featuring Natasha is a bit too little too late, a movie in which she impacts the current timeline may be just what fans need before bidding the combat heroine farewell. All remains to be seen when Doctor Strange 2 and Black Widow premiere.