MCU Reportedly Introducing a New Character in a Rocket Raccoon & Groot Disney+ Show
With the introduction of Disney+, Marvel Studios is able to create original works that would not otherwise receive attention — character explorations and narratives that would be deemed unworthy or implausible (likely for return on investment or logistical reasons) for a Marvel cinematic event.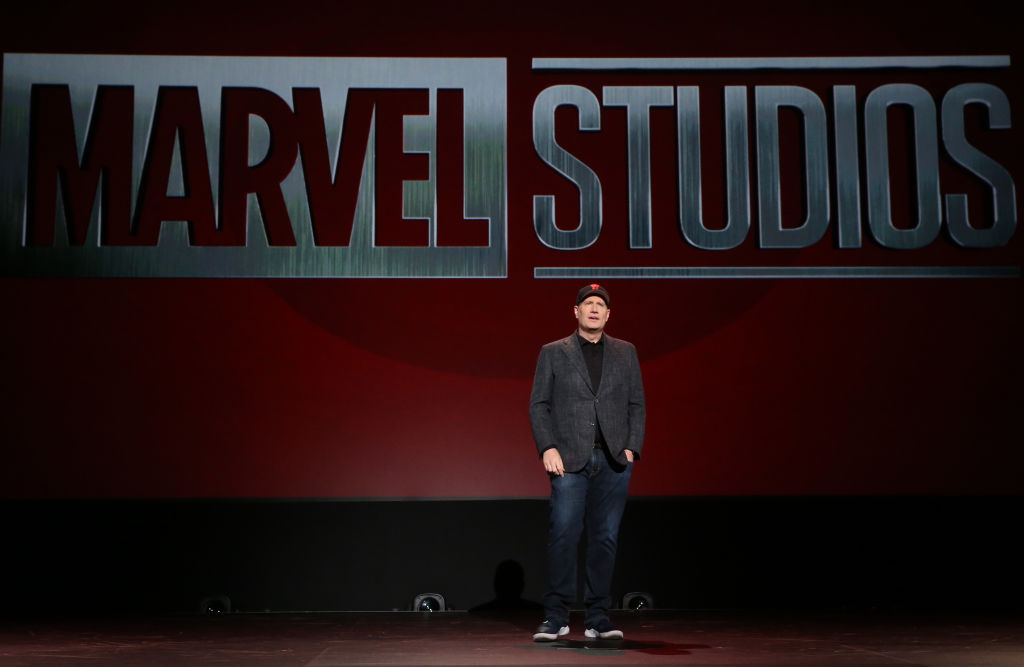 Thanks to the Disney+ streaming platform, fans will receive WandaVision, Falcon and the Winter Soldier, Loki, What If…? and more. And, according to recent insider reports, two of the funniest and amusing Guardians of the Galaxy may be coming to the small screen as well. Groot and Rocket Raccoon may be headed to the service. So, let's get to the source, and the information available so far. 
Insider reports suggest Rocket Raccoon and Groot will team up for an MCU series on Disney+ 
Marvel and DC insider Mikey Sutton recently took to Geekosity: All Things Pop Culture to spill his latest Marvel scoop. According to Sutton, two worthy Guardians of the Galaxy will soon receive the small-screen spotlight they deserve, and a new character will join the landscape via the show. He stated:
The snarky wit and feral temper of Rocket Raccoon is about to meet his anthropomorphic equal. Disney+ is discussing launching a Rocket Raccoon/Groot TV series in which the duo will meet Blackjack O'Hare in an outer-space misadventure. Whether this takes place after Vol. 3 of Guardians of the Galaxy remains to be seen as is James Gunn's involvement in the project. Nevertheless, it most likely won't enter production until after Vol. 3 comes out first

Geekosity: All Things Pop Culture 

According to Sutton, Blackjack O'Hare will make his appearance in the show; however, he (as well as the other characters involved in the production) may go on to star in cinematic ventures (depending on how well the show does when it hits Disney+).
The Groot and Rocket Racoon show will likely be in-line with the MCU's action-comedy shtick, leaning in the comedic direction given the two Guardians at the forefront of the production; however, who is Blackjack O'Hare, and what do you have to know about the character before he makes his way to the small screen? 
Who Is Blackjack O'Hare, and what do you need to know about him? 
Blackjack O'Hare is a cruel and merciless mercenary in the Marvel comics, who often sells his services to the highest bidder (in other words, he is someone Rocket Raccoon would likely find similar to himself). He is the leader of the Black Bunny Brigade; hence, the word hare is in his name. So, the question is: how well will a rabbit get along with a raccoon? 
O'Hare is usually a bad guy — out to get a good bounty — but he may be tempted to do the right thing when necessary. He also usually fights using laser guns. In short, he's a small animal who fights with very powerful weapons, and he should prove an entertaining addition to a show that will already contain a raccoon and a tree.