MCU Leak (10/9): Disney Plans to Buy Spider-Man From Sony
Ever since the recent Marvel/Disney and Sony negotiation — which brought the prodigal son back where he belongs — fans have been asking, what's remains for the web-slinging night monkey? The talk concluded with the following arrangement: another Spider-Man installment and an additional appearance for Tom Holland within the MCU. However, with all the plans Marvel Studios allegedly has for Parker, fans quickly realized — after the surge of satisfaction and surprise dissipated — such won't suffice.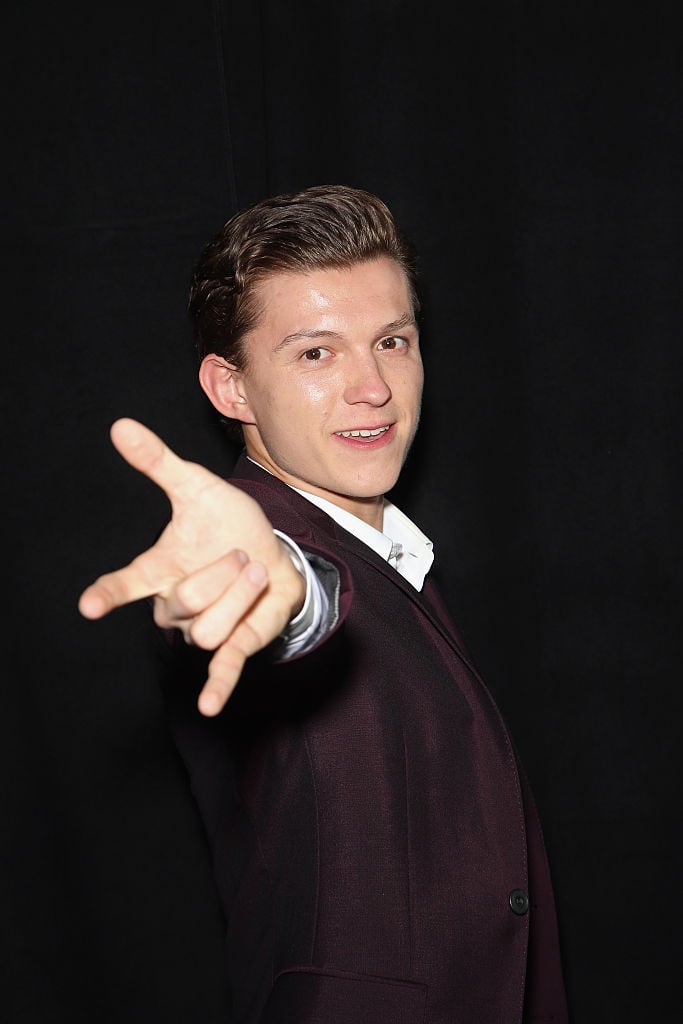 Recent reports indicated that Peter Parker and Captain Marvel will become the MCU's next Iron Man and Captain America, respectively. Most theories presume that Captain Marvel will lead teams to fight intergalactic threats, while Parker will be front and center for earthbound threats. 
If Parker is designed to lead, or introduce a new league of Avengers into the ever-expanding universe, he needs more than another Spidey film and a subsequent MCU appearance. He needs more precious time; the MCU can't afford to lose Spidey anytime soon, as he is the bridge connecting the OG Avengers to the soon-to-be-introduced saviors. He is the strongest thread to Tony — the one who started it all. 
Luckily, Mikey Sutton just released information concerning what's next for Peter Parker, and the hero isn't going anywhere anytime soon. Sutton — a credible leaker known for releasing accurate MCU and DCEU details via his invite-only facebook group — Geekosity: All Things Pop Culture — has just let fans in on his latest Spidey-themed insider report. 
Inside Disney's plans to buy Spider-Man
Mikey Sutton let fans in on a major scoop. Disney, unwilling to wait for possible deals involving Sony and Apple, which may not come to fruition, plans to buy Spider-Man outright from Sony. This would keep Holland's Parker in the MCU and grant all the character's rights to Disney. Sutton stated:
SCOOP – 10/9/19: Disney wants to buy Spider-Man.

While rumors have circulated before the Sony-Disney dispute of such a purchase, it was mere speculation, especially the erroneous high number that was quoted. What I'm hearing is that Disney is looking to offer in the range of $4 to $5 billion for Spider-Man. But now the questions will be asked.

Geekosity: All Things Pop Culture
Mikey Sutton goes on to know that he's only hearing one side of the story, which is coming from Disney. Thus, Sony may not be completely on board with the arrangement; however, Disney definitely has the money to be persuasive. Sutton noted that Spider-Man is "Marvel's most well-known hero, and with Iron Man and Captain America gone, they need an anchor in the MCU." 
The previous negotiation between Sony and Disney was decided upon under tight deadlines; with a few years to work out the next arrangement, it's likely that Marvel will try to buy Spider-Man from Sony, as to keep Holland's Parker in the MCU; thus, retaining the character's importance to the new Avengers destined to come forward. While all remains to be seen, Mikey Sutton has proved reliable in the past; thus, there's a high likelihood this comes true.