MCU Rumor: 1 of the Biggest Female Avengers Is About to Switch to the DCEU
The star behind one of the MCU's biggest female heroes could be heading into the DC Extended Universe for an ambitious new project.
As Marvel fans wait for Phase 4 to officially begin, the internet continues to run wild with rumors and speculation about what might happen next. Many expect the Marvel Cinematic Universe to introduce several major heroes and a new Thanos-level villain. But one female MCU star could be about to sign up with the competition over at the DC Extended Universe.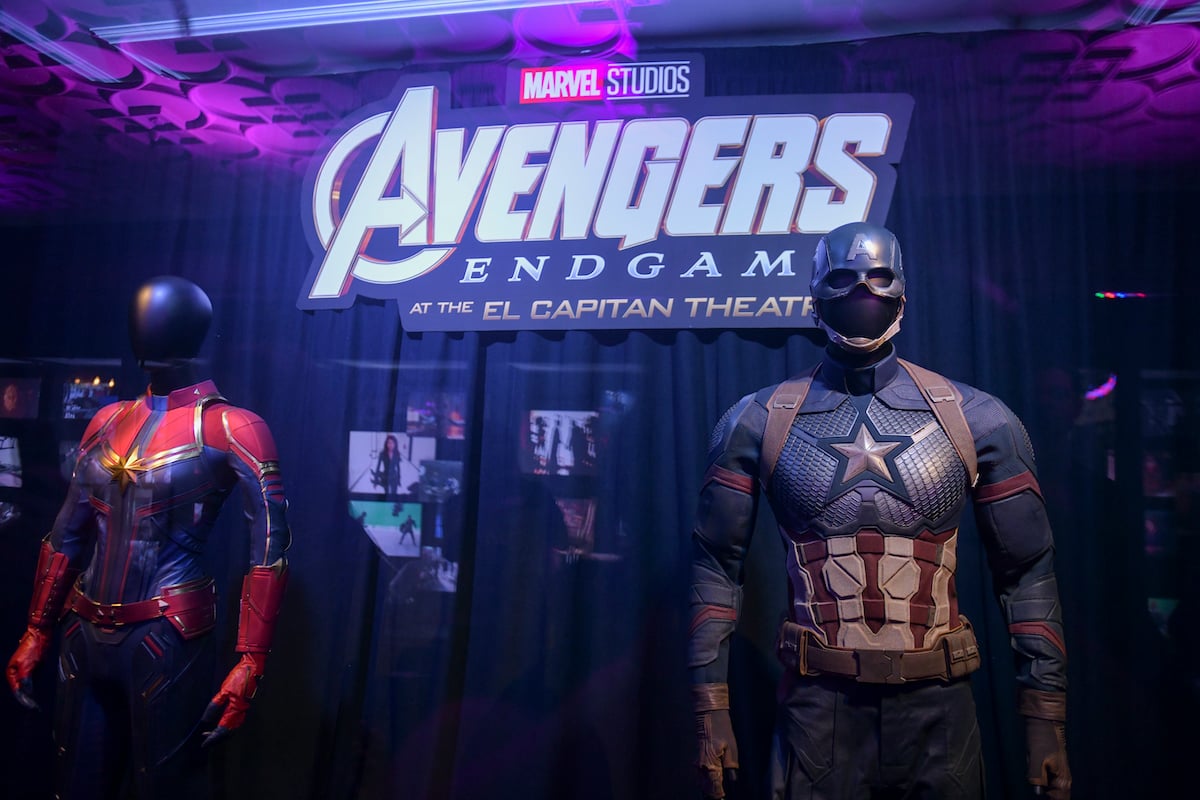 The MCU cast member facing an uncertain future
For months, reports have been coming in about how Marvel Studios was less than pleased with Evangeline Lilly. The actor — who plays Hope van Dyne aka Wasp — made some controversial comments about the coronavirus (COVID-19) pandemic. And since then, rumors have claimed her role in the MCU will end in Phase 4.
Most recently, Lilly will still appear in director Peyton Reed's Ant-Man 3. However, it sounds like her role could be greatly reduced. The actor was the first female MCU hero to get her name in the title of a movie. And 2018's Ant-Man and the Wasp could be the most we'll see of her and co-star Paul Rudd's superhero partnership.
Evangeline Lilly could head over to the DCEU
With Lilly's time in the MCU possibly coming to a close, the actor is likely entertaining other offers. She has, after all, previously appeared in a key role in The Hobbit trilogy opposite other future MCU stars. Now, according to We Got This Covered, Warner Bros. wants her to join the DCEU.
WGTC reports Lilly is up for DC's upcoming cosmic adventure New Gods. Ava DuVernay is attached to direct the movie. And Lilly is reportedly in line to play a member of the villainous Female Furies team. We haven't learned much about New Gods since its initial announcement. But the project could be moving forward at last.
To be fair, this should still be considered a rumor. And even WGTC concedes Lilly could remain in the MCU and still join the DCEU. However, few actors have been able to maintain ongoing roles in both shared universes. So perhaps accepting a DCEU role would cement Lilly's Marvel exit.
Does the MCU really need Wasp at this point?
If Lilly does leave the MCU, her absence probably wouldn't affect much honestly. Avengers: Endgame did hint that Wasp could join the rumored A-Force movie. But the MCU already has plenty of other, more popular female heroes to fill out the team roster. And there's almost zero chance of a fourth Ant-Man movie anyway.
Rudd will likely stick around as Scott Lang aka Ant-Man in a supporting capacity. And even if he doesn't, fans expect Ant-Man 3 will introduce a new size-shifting hero to take his place. In the comics, Cassie Lang (played by Emma Fuhrmann in Avengers: Endgame) becomes a superhero known as Stature. 
The Ant-Man movies have always hinged on the father-daughter relationship between Scott and Cassie. So it wouldn't be too dramatic a shift for Ant-Man 3. If Wasp truly has no future role to play, expect the MCU to transition out of the Scott/Hope romance and into a team-up between Ant-Man and Stature instead.