MCU Star Robert Downey Jr. Calls the Actor Who Got Him an 'SNL' Audition His 'First Jon Favreau'
Before joining the Marvel Cinematic Universe, Robert Downey, Jr. had a stint on NBC's iconic 'Saturday Night Live.'
Robert Downey, Jr. is one of today's hottest stars. Practically synonymous with his Iron Man character in the Marvel Cinematic Universe, the actor had a list of credits to his name prior to joining the superhero franchise. With early films including Weird Science, Less Than Zero, and Heart and Souls, Downey soon landed more serious roles and even earned Oscar nominations for Chaplin and Tropic Thunder.
The Marvel star got the opportunity of a lifetime when he was selected for the cast of NBC's Saturday Night Live at just 20 years old. A close friend had helped Downey get the audition, where the Doctor Doolittle actor compared him to Iron Man director Jon Favreau, who fought for him to be Tony Stark.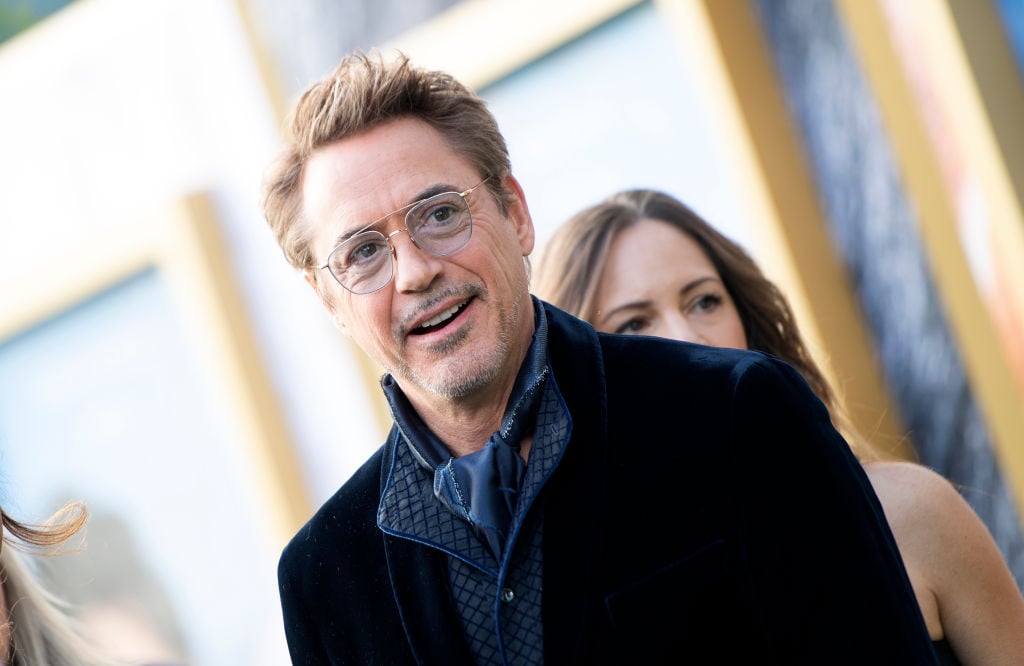 'Iron Man' reflects on 'SNL'
Though Downey was on SNL for just one year, he was clearly grateful to be a part of such an iconic show.
"In the 90-minutes moment, you get such validation not because you're the standout guy," Downey said in Off Camera with Sam Jones. "But you get a lot of cred just for being able to even be able to participate in that level of real time stress and excitement."
Recalling his time on the show as a young actor, Downey noted that the experience could sometimes be surreal.
"For me, being young and kind of whatever, I was like, this is just a blast," the Marvel star told Jones. "You're in a cave man outfit and you're running to go from this set to that set and change into a spaceman outfit and you like, bump into David Bowie… and you just go like, coolest Saturday night ever!"
RDJ learned about his strengths and weaknesses on 'SNL'
The Iron Man actor experienced the rigors of live comedy and made many discoveries about himself as an actor through the process.
"I learned so much in that year about what I wasn't," Downey revealed of his time on SNL. "I was not somebody who was going to come up with a catchphrase. I was not somebody who was going to do impressions. I was somebody who was very ill-suited for rapid-fire sketch comedy."
While he realized he lacked certain strengths suitable for that particular venue, Downey relished the opportunity.
"I was not of that ilk of the Groundlings. I've never been part of any improv group so I was kind of like, wow, this seems really hard, like a lot of work," he said. "But I would still say to this day that there's not a more exciting 90 minutes you can have whether you are any good or not. It's just amazing."
'Weird Science' connection
When asked how Downey landed an audition for the NBC show, he revealed that a friend had helped him along the way.
"I came through the Weird Science country academy, where a bunch of us had met up on these John Hughes films," Downey recalled. "I was starting to get a little noticed and then [Anthony] Michael Hall was doing all of this kind bigger stuff and turning down huge stuff and making creative decisions about what he wanted the next chapter of his career to be."
Downey compared Hall to the director who went to bat for him when Marvel Studios didn't want to sign him on as Iron Man.
"We become friends. So he in a way was my first Jon Favreau," the Oscar nominee said of Hall. "He was someone who said to me 'I'm going to go do SNL and I'm gonna get you an audition. I bet you're gonna get yourself on the show too, and they'll be lucky to have us.'"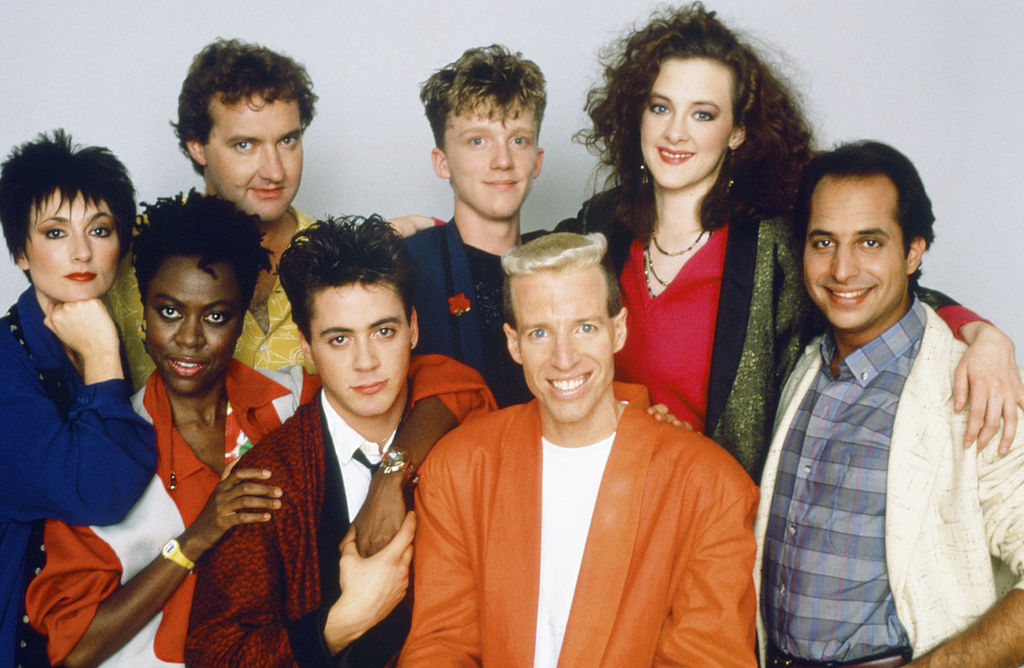 When describing his audition, Downey apparently went out on a limb with some of his characters. "I did some really dumb stuff. I like pulled my shirt over my head, and did some sort of like bodega running character," he told Jones. "I did another guy, a British guy, who all he wanted to do was put a piece of tape on your head. It was really weird, super avant-garde stuff."
Despite being unsure of the reception of his performance, Downey was extended an offer to be on the cast. "I did some stuff and I heard some chuckles and there was some head scratching and I was like, well, that was kind of fun," he remembered. "Then a couple of days later I was told that I would be a Not-Ready-For-Prime-Time Player."
Though his stint on the legendary sketch show was short-lived, Downey went on to achieve major celebrity status.