MCU Star Tom Holland to Go From Avenger to Jedi? He May Hesitate
Kevin Feige may want Spider-Man star Tom Holland to be in 'Star Wars,' but Tom Holland seems likely to walk away from the opportunity.
Tom Holland is best known for playing Spider-Man in the Marvel Cinematic Universe. Though he previously starred in the West End's Billy Elliot and The Impossible alongside Naomi Watts and Ewan McGregor, Holland's role in the Infinity Saga catalyzed his ascension to A-list status. However, he has been playing the web-slinger for quite some time now. And there's a possibility he could make the leap to one of the other most beloved franchises known to man: Star Wars.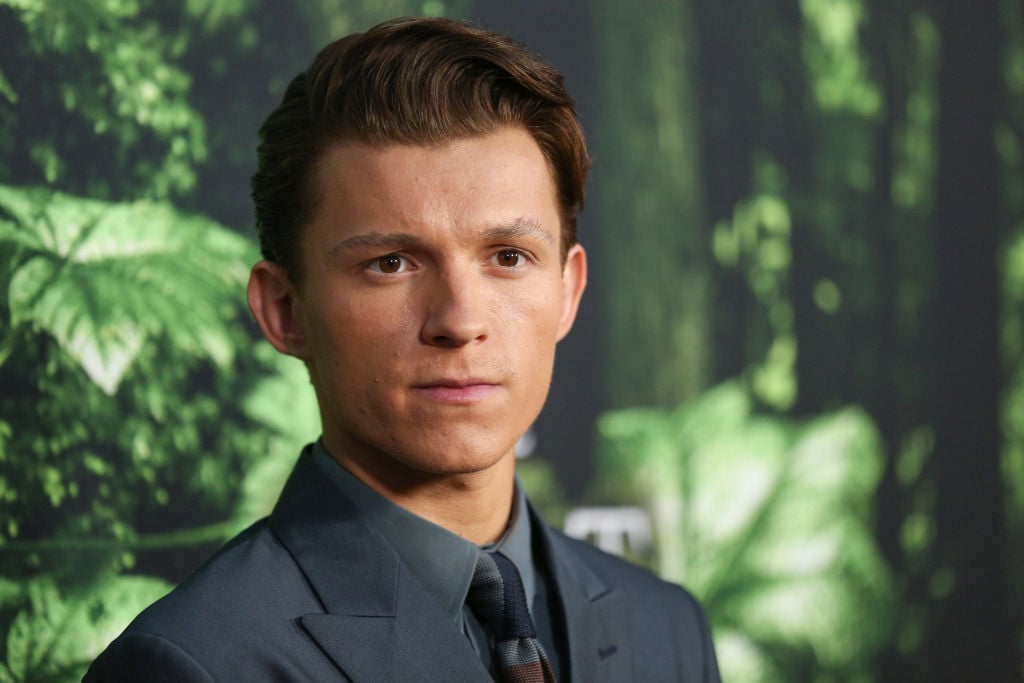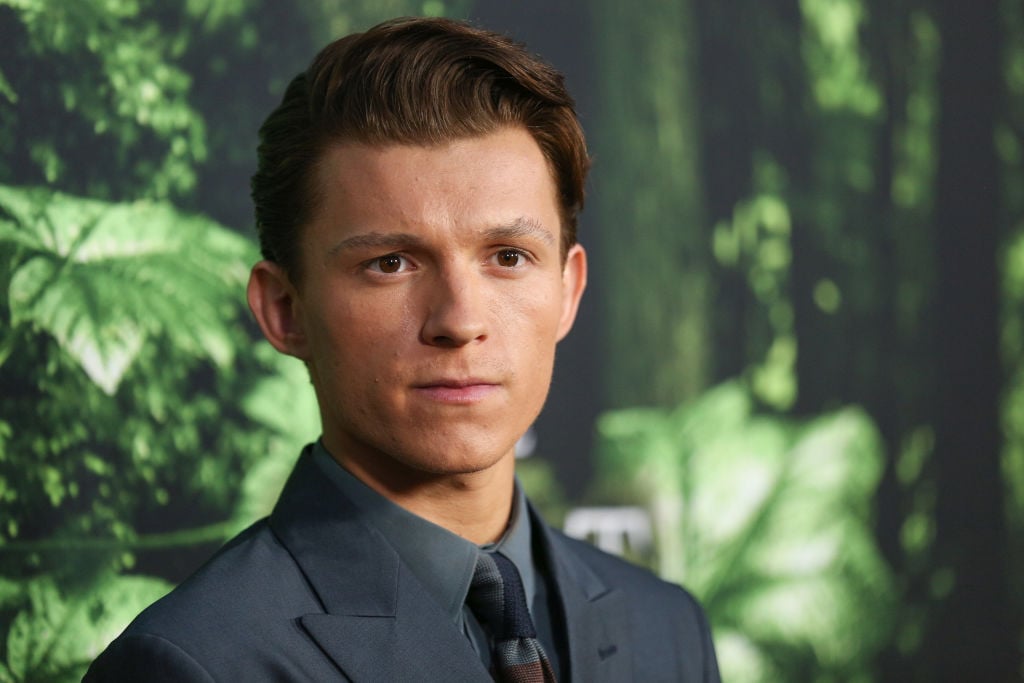 Now that Kevin Feige has a say in upcoming Star Wars movies, it should come as no surprise that the Marvel president may turn to his trusted assortment of Avengers to spellbind audiences as lightsaber-wielding Jedis. And, according to insider reports, Feige has turned to Holland to take up a role in the Star Wars cinematic saga moving forward. 
What do we know about Tom Holland joining 'Star Wars'?   
Relying on the same sources who said a special someone would be revealed as a traitor in The Rise of Skywalker and that Ahsoka would appear in The Mandalorian, We Got This Covered reported that Feige will soon meet with Holland to discuss a potential role in a future Star Wars movie. So who could Tom Holland play? 
Rather than having Holland climb into the skin of a familiar Star Wars character, the reported plan is to have Holland take on a new guy — a fresh face in a land of familiarity. While the Star Wars movies have been successful in terms of the box office, some recent outings left much to be desired. Thus, with Feige in charge — coupled with the plan to bring on A-listers as new characters — the franchise may receive revisions needed to bolster excitement once more. 
While Feige seems committed to bringing MCU stars into the Star Wars landscape — as rumors previously surfaced that Brie Larson (Captain Marvel) would appear in a future Star Wars movie — will the MCU actors wish to jump from one franchise to the other? 
Would Spider-Man star Tom Holland sign on to be a Jedi in a 'Star Wars' movie?  
Though Holland has previously explained that he's "not really a Star Wars fan," a lack of appreciation for the content may not be the only factor that prevents Holland from joining a Star Wars movie.
Holland may wish to avoid being typecast as yet another friendly superhero — unless Feige plans to turn him into a villain. Holland once told Zendaya, for Interview Magazine, why he has some concerns when it comes to playing a superhero for a prolonged period. He stated:
I want to stretch myself as an actor in a way that Jake Gyllenhaal, Leonardo DiCaprio, and Meryl Streep do. I don't want to be stuck to one character. I think that's what can happen when you take on a superhero movie.

Interview Magazine
Considering Holland has already taken on one major superhero movie, he may walk away from Star Wars to further diversify his portfolio and stretch his muscles as an actor.