MCU: The 1 'New Mutants' Character Who Deserves Salvation in the Movies
The New Mutants serves as the final X-Men film produced prior to Disney's acquisition of Fox. As such, it's likely the very last time the X-Men franchise will exist outside of the Marvel Cinematic Universe (MCU). Despite rumors to the contrary, director Josh Boone confirmed The New Mutants was never going to tie into the MCU. But one character deserves a chance to return.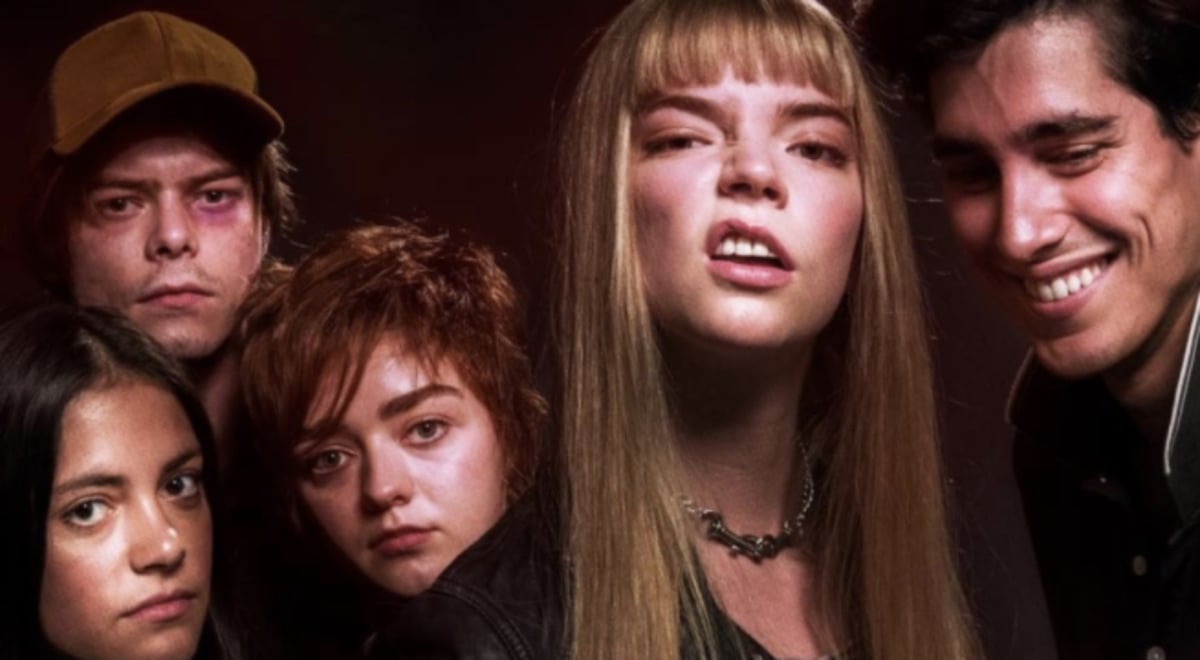 'The New Mutants' clearly exists in the same universe as 'X-Men' movies
Unlike previous X-Men movies, The New Mutants doesn't explicitly focus on the superhero team. But it does absolutely share the same continuity with earlier movies. The film focuses on a group of teenage mutants who live in a treatment facility of sorts. Throughout its runtime, the movie mentions Professor X and even alludes to Xavier's School for Gifted Youngsters.
Moreover, a deeper dive into spoilers reveals connections to other Fox-produced X-Men movies, including X-Men: Apocalypse and Logan. So The New Mutants clearly does not mark the fresh start for the franchise some thought it might provide. But with the multiverse set to hit the MCU soon, characters from throughout Fox's X-Men series could reappear.
The Marvel multiverse could rescue some of the Fox 'X-Men' characters
2022's Doctor Strange in the Multiverse of Madness will reportedly see the title hero (Benedict Cumberbatch) journey through alternate timelines and/or realities. Wanda Maximoff aka Scarlet Witch (Elizabeth Olsen) is said to join him on this adventure, which will build on the Disney+ series WandaVision. 
The addition of Evan Peters — who plays Wanda's brother Quicksilver in Fox's X-Men movies — has some fans theorizing the MCU will integrate existing heroes. After all, Ryan Reynolds' Deadpool will reportedly take up residence in the MCU. And fan favorites such as Logan breakout Dafne Keen and Peters himself would be fun additions.
Only 1 one of the new mutant heroes deserves to carry over to the MCU
Likewise, The New Mutants could also be fair game. If the MCU hand-picks a few characters from the Fox timeline, Illyana Rasputin aka Magik (Anya Taylor-Joy) deserves consideration. Much like Doctor Strange and Scarlet Witch, she has mystical abilities such as teleportation. And as sister of X-Men member Colossus, she has an easy connection to the team itself.
Besides, Taylor-Joy is exactly the kind of star the MCU often has its eye on. The actor has memorably appeared in The Witch, Split, and its sequel Glass. With experience in both superhero and horror movies, Taylor-Joy would be the perfect addition to the MCU. If a Young Avengers movie happens, Magik could be a key asset to that team as well. But will she join the MCU?