MCU: The Man Behind Marvel Studios Was Fighting for These Heroes Long Before 'Iron Man'
By any metrics, Avengers: Endgame is the crowning achievement for Marvel Studios. The movie's phenomenal box office run and wildly positive response created a new industry benchmark. But the Marvel Cinematic Universe movie is only the latest success in Kevin Feige's decades-long history with not only the MCU but Marvel as a whole.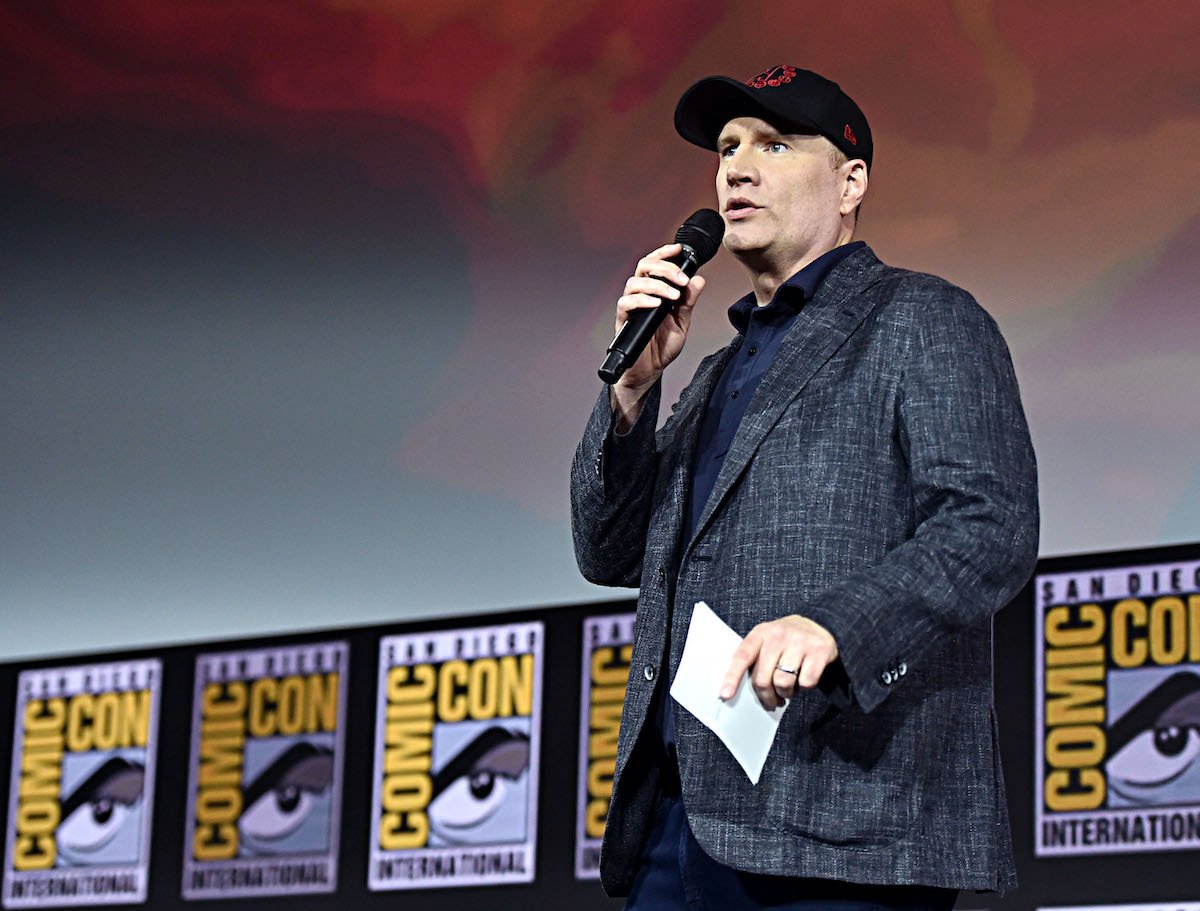 Marvel's first mainstream hit, the original 'X-Men,' turns 20 years old
Nowadays, Feige is the president of Marvel Studios. And from that position, he oversees the most popular movie franchise in the world. Under his watch, the company has delivered several billion-dollar hits. In fact, the MCU's success has left the rest of Hollywood scrambling to catch up.
But Feige's first Marvel movie credit, perhaps not so coincidentally, is the company's first mainstream hit. In 2000, Feige served as an associate producer on X-Men. That movie, of course, kicked off a long-running X-Men series at Fox and other Marvel hits like Sam Raimi's Spider-Man trilogy.
Many fans are quick to point out that 1998's Blade predates the first X-Men movie. But the latter's box office numbers, shared universe potential, and merchandising sales make X-Men a more direct precursor to the MCU. At the time, Blade's R rating limited its potential too, though it still got sequels.
Even then, Kevin Feige was taking future MCU heroes seriously
While Feige wasn't yet in charge, he still served as an advocate for the Marvel mutants on the X-Men set. In a recent interview with The Observer, executive producers Lauren Shuler Donner and Ralph Winter and screenwriter David Hayter reflected on Feige's involvement.
The folks at Fox were "extremely involved," according to Hayter. Yet, he recalls how the studio was "concerned that people wouldn't understand" the fundamentals of the X-Men property. Winter echoes this behind-the-scenes struggle with finding the right balance between adapting the comics and remaining true to them.
"The studio wanted the widest possible audience, the biggest bang for their buck, as they deserve and require," Winter said. "There was pushback to being faithful to the comic. Kevin Feige was right there in the midst of all of that. He didn't have as big of a voice back then, but he was careful and faithful about the characters."
Now Kevin Feige has creative control over Marvel characters
Eventually, Feige was promoted to president of Marvel Studios. And altogether, his filmography — including the MCU — is now worth more than $26 billion worldwide. But in October 2019, Feige's career took another huge step forward.
Feige added the title of chief creative officer to his resume. In this role, he will oversee all story decisions for the company, including comics, television, and — of course — film. Looking back, it's impressive not only how far Feige has come but how long he's helped shape the Marvel brand.