MCU: 'Thor: Love and Thunder' Director Taika Waititi Gives Marvel Fans Their Best Indication Yet on What to Expect
Taika Waititi teased two key aspects of what Marvel Cinematic Universe fans can expect from the director's upcoming MCU film, 'Thor: Love and Thunder.'
One of the most exciting teases in Avengers: Endgame is what will become of Thor (Chris Hemsworth). By the film's end, the God of Thunder joins up with the Guardians of the Galaxy. But it doesn't seem like that detour takes him away from his people for too long. By 2022, Thor: Love and Thunder will see the title hero back where he belongs: in the hands of Taika Waititi.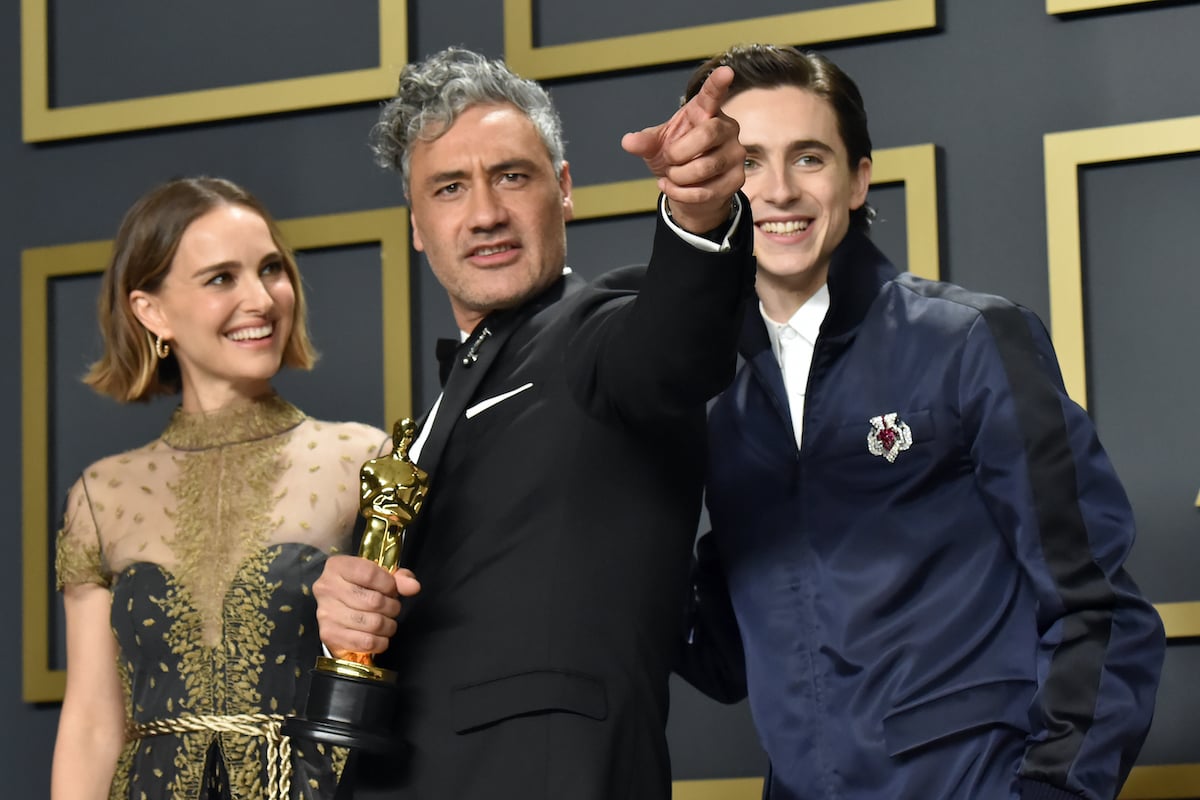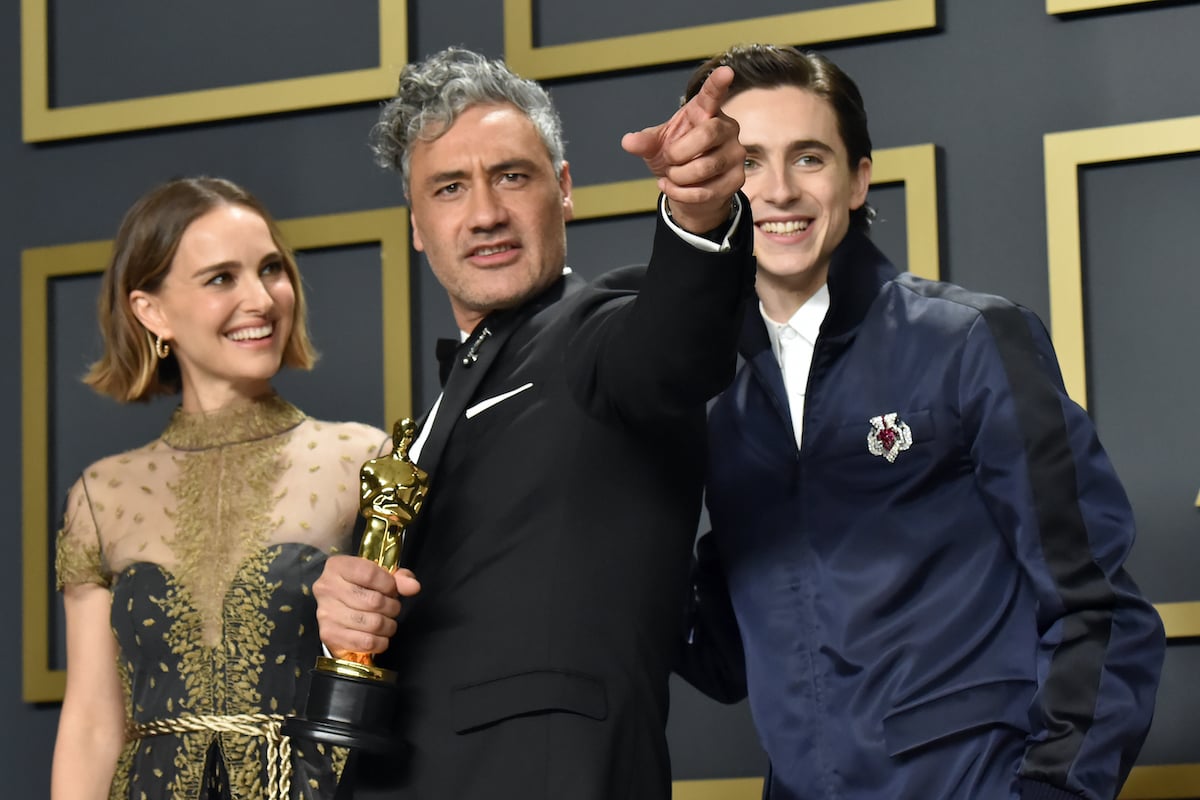 'Thor: Ragnarok' took the God of Thunder in a new direction
Prior to joining the Marvel Cinematic Universe, Waititi was best known for offbeat comedies like What We Do in the Shadows. But rather than adapting his style for Thor: Ragnarok, the filmmaker brought his own distinct flavor to the Thor franchise. Fans certainly responded to Waititi's humorous take.
Besides, after two successful — though less-than-beloved — Thor movies, it was time for a drastic change. And it paid off for the MCU, leaving the franchise hungry for more time with Thor. So Marvel Studios, much to fans' surprise, announced a fourth movie in the series.
Thor: Love and Thunder will mark the return of Hemsworth, Tessa Thompson, and Natalie Portman (who was absent from Thor: Ragnarok). It will also see Portman's Jane Foster assume the power of Thor, as she does in the comics. In an instant, Thor 4 became a fascinating addition to Phase 4.
Taika Waititi teased 2 very different parts for 'Thor: Love and Thunder'
Waititi has hinted at what fans can expect from Thor: Love and Thunder. For instance, the director — who won a Best Original Screenplay Oscar for Jojo Rabbit in 2020 — plans to outdo his previous Thor movie. But in a recent interview with the BBC, Waititi offered an update on the movie's status.
I think it's going to be really good. We've finished. We've been writing the script off and on for over a year. I'm just actually this week doing another pass on it. It is sort of insane, and it's also very romantic. I'm into romances now. I just want to make a romance. I want to make something that I've never done or never cared for. I would like to attack something like that.
Waititi is known for his dry wit, but all jokes aside, Thor: Love and Thunder sounds like it will live up to its name. The "insane" part we can assume from Waititi's previous comments. But the "romantic" part really keys in on an aspect of the movie we've only heard alluded to before. Now it seems it is a driving force in the project itself.
Whose romance will be at the center of the film's story?
Initially, Marvel Studios set Thor: Love and Thunder for a November 2021 release. But due to the coronavirus (COVID-19) pandemic, the film is now slated to arrive on Feb. 11, 2022. If Waititi's comments hold true, then Valentine's Day weekend feels like the perfect time for audiences to check out the MCU film.
Of course, this all begs the question whose romance is at the heart (pun intended) of Thor: Love and Thunder. Thompson's Valkyrie will finally be acknowledged as a member of the LGBTQ community. And the actor has said her character — now king of Asgard — will be searching for a queen.
Fans have been busy speculating which character will fulfill that role. But there's also the chance sparks will once again fly between Jane and Thor when they're reunited. At this point, anything is possible. And with Waititi at the helm, fans are better off expecting the unexpected.