MCU: Who Is the Richest Marvel Superhero After the Death of Robert Downey Jr.'s Iron Man?
Without Robert Downey Jr. as Iron Man, fans probably wouldn't have gotten to see their favorite Marvel superheroes on screen. So it makes sense that the climactic chapter of "the Infinity Saga" would end with Iron Man's death. After all, what will the Marvel Cinematic Universe be without Tony Stark? And to that end, who is now the richest MCU hero?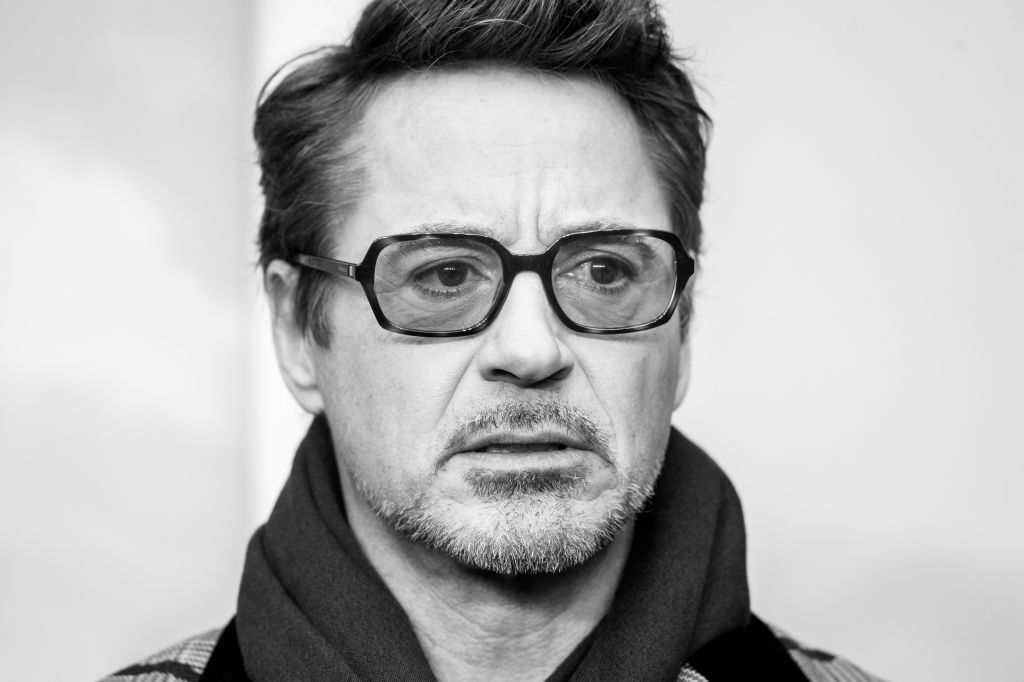 Robert Downey Jr. and Tony Stark are both extremely wealthy
Fans love to compare Downey with his MCU character. Both the actor and his "genius billionaire playboy philanthropist" do have some key characteristics in common. They have quick minds and quicker wit. They have a sort of magnetic bravado about them. And both Downey and Stark have very deep pockets.
Although Marvel paid him only $500,000 for 2008's Iron Man, Downey's asking price has increased exponentially. He's appeared in two Iron Man sequels, all four Avengers films, Captain America: Civil War, and Spider-Man: Homecoming. During his MCU run, Downey has made hundreds of millions of dollars. 
But even that fortune doesn't compare to the insane net worth of Tony Stark himself.
But now that Iron Man has fallen, which MCU hero is the richest?
In a ranking of which fictional characters are worth the most, Tony Stark landed towards the top. With his accrued assets, Stark carries roughly $12.4 billion in net worth. Stark Industries — the company his father, Howard Stark, founded — alone brings in $20.3 billion in revenue.
Stark's impressive net worth might seem hard for other MCU heroes to beat. But, in truth, Iron Man was never the most valuable Marvel hero. So, while his death might change the future of the MCU, it doesn't affect which character boasts the highest net worth in the franchise.
That would be T'Challa (Chadwick Boseman), king of Wakanda and Black Panther. Thanks to his nation's rare, powerful vibranium metal, T'Challa has a staggering $90.7 trillion net worth. While Stark may run an influential corporation, Stark Industries is no match for the wealth of Wakanda.
'Black Panther II' will likely deal with the fallout of Thanos' plot
Speaking of Wakanda, the nation has withstood a lot in the MCU already. Audiences first stepped into the fictional African land in 2018's Black Panther. In that film, Erik Killmonger's (Michael B. Jordan) takeover resulted in a brief civil war.
Then, T'Challa chose to open his country's doors, sharing Wakandan technology and knowledge with the world. Soon thereafter, Wakanda served as the final battleground for Thanos' assault on Earth. Following that loss, T'Challa, his sister Shuri (Letitia Wright), and half of all life perished.
Thanos' devastation, of course, was reversed in Avengers: Endgame. But we're curious how Wakanda survived after such unrest. Director Ryan Coogler returns for Black Panther II, set for release in 2022. Perhaps the film will delve into how T'Challa's net worth was affected in the interim.