MCU Wolverine: 'Logan' Breakout Dafne Keen Wants to Return as X-23, But Marvel Studios Might Not Give Her the Chance
Hugh Jackman's Wolverine is one of the most beloved and iconic superhero movie performances of all time. So it takes a lot for a new actor to match his ferocity and charisma on screen. That's a huge part of why Logan's Dafne Keen was such a pleasant surprise. As the X-Men join the Marvel Cinematic Universe, Keen hopes to reprise her role. But will Marvel bring her back?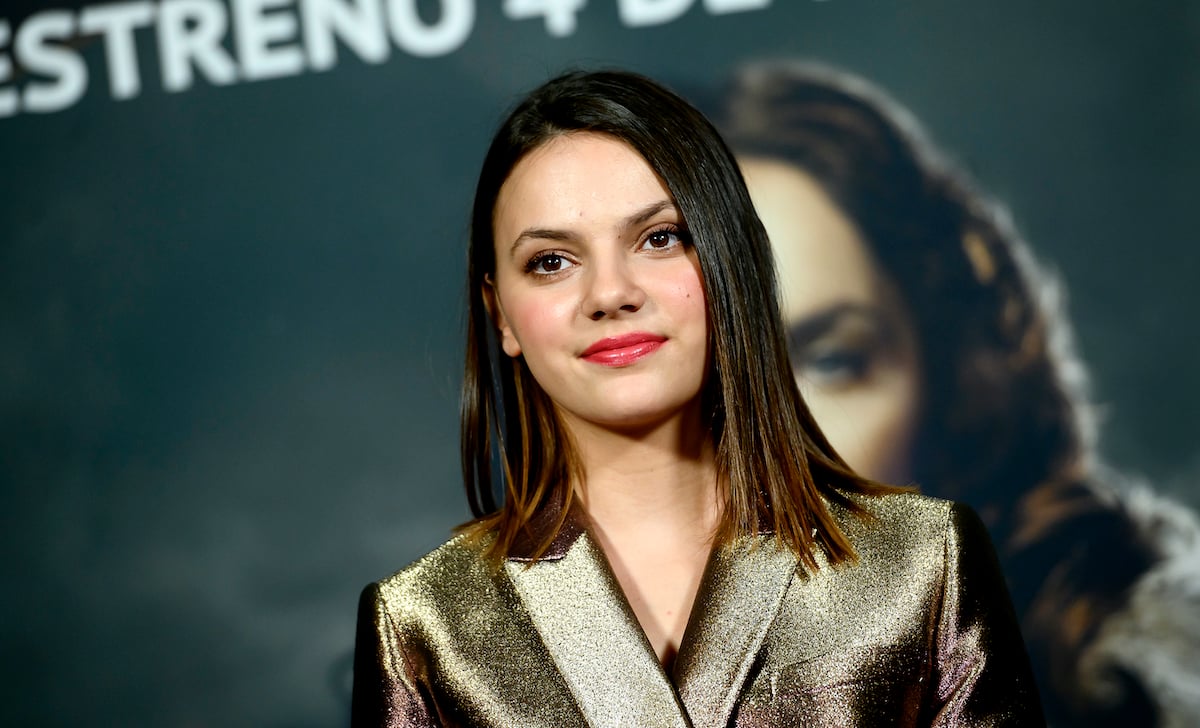 'Logan' introduced a new version of Wolverine even amid the hero's exit
As Laura Kinney aka X-23, Keen more than held her own opposite Jackman. Her character captures just as much raw emotion and power as Wolverine himself. And some fans hoped that Logan would mark the beginning of much more from the character and this performance.
Despite the dystopian setting of Logan, Keen's X-23 could serve as the perfect replacement for Jackman's Wolverine in the MCU. It's unlikely a new Logan would join the MCU anytime soon. And introducing the next-generation equivalent of Wolverine fits the MCU's current direction.
After all, Phase 4 will introduce new versions of popular heroes like Captain America, Thor, and Black Widow. So why not use this opportunity to bring Keen back as X-23? Her casting as a Latina star would even fit Marvel's more inclusive tone going forward. Plus, Marvel fans already love her.
RELATED: The MCU X-Men: Why Marvel Studios Needs to Bring This Director Back for the Upcoming Reboot
Dafne Keen has expressed interest in returning to play X-23 in the MCU
In Marvel Comics, Laura Kinney — a clone/daughter of Logan — becomes a member of the Avengers and X-Men teams. Moreover, she goes on to graduate from X-23 to fully adopting Logan's title as the new Wolverine. Such a trajectory would allow the MCU to keep an adamantium-clawed mutant around. Logan would then retroactively serve as her origin story.
Asked recently by ComicBook.com if she wants to return as X-23 in the MCU, Keen was very adamant. "Yes, definitely," Keen said. "100 percent." Her performance was one of the many elements fans and critics alike admired about Logan. And unlike other X-Men characters, X-23 is one role no one else has played on screen. So the MCU probably won't simply recast.
RELATED: MCU X-Men: 5 Mutant Characters the Marvel Reboot Needs to Reintroduce (and 3 It Should Avoid for Now)
Marvel is probably looking to reboot all the mutants for the MCU X-Men
Right now, fans fully expect the MCU to reboot the X-Men outright. But the series doesn't need to disregard every single bit of the Fox series' convoluted timeline. Evan Peters is reportedly joining the MCU for the reality-bending Disney+ series WandaVision.
If — according to rumor — he is reprising his X-Men role as Quicksilver — the MCU could use Peters' appearance to adopt a few bits of the old X-Men continuity. After all, the MCU is about to lean into the multiverse in a big way. Why not use this concept to bring Keen's X-23 into the MCU?