MCU X-Men: Marvel Should Bring Back Dafne Keen's X-23
Fans of the Marvel Cinematic Universe have no idea what to expect from the MCU X-Men. Perhaps Marvel Studios will go back to the original X-Men line-up from the comics or remix things in a new and surprising way. Whatever the case may be, there's at least one established X-Men hero that deserves to stick around in the MCU: Dafne Keen's Laura Kinney aka X-23.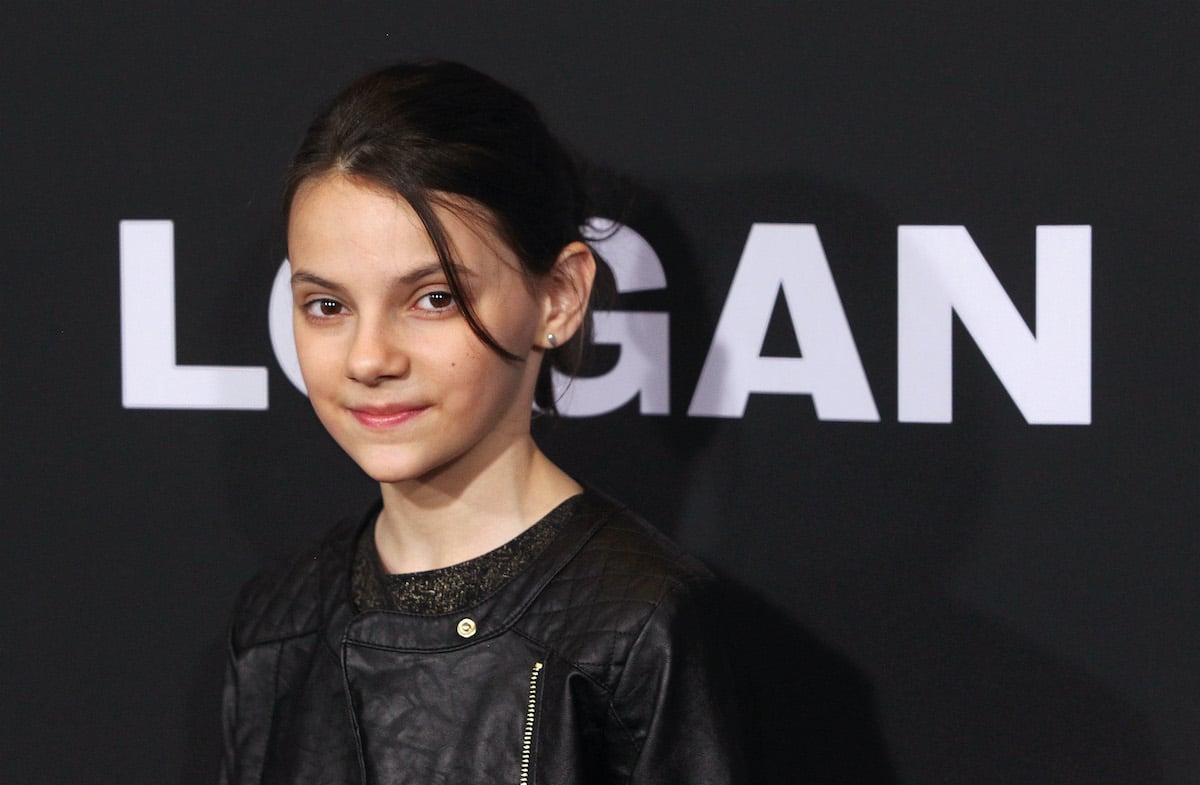 Is Fox's 'X-Men' connected to the MCU already?
One of the biggest questions Marvel fans have had recently is how the MCU X-Men will enter the franchise. And moreover, will Marvel Studios keep any elements from the long-running Fox X-Men movies? Over the course of 13 films, that franchise spanned both team movies and solo spinoffs. But perhaps most tellingly, the main series ended in the year 2023.
X-Men: Days of Future Past served as a bridge film between the original trilogy and the reboot/prequel X-Men: First Class. And by the end, Wolverine changes the course of history. Suddenly, the post-apocalyptic future of 2023 is restored to normalcy, resurrecting both Jean Grey (Famke Janssen) and Cyclops. This presents a perfect opportunity for the MCU X-Men.
After all, Avengers: Endgame also takes place in 2023. This could be a coincidence. But with the strategic thinking of the MCU thus far, this seems unlikely. Rather, it could be a fulcrum from which Marvel could establish that the Fox X-Men universe and the MCU either share the same space or exist parallel to each other. Either way, a tie-in feels due for the MCU X-Men.
Why 'Logan' star Dafne Keen should join the Marvel movies
Logan is arguably the most beloved X-Men film, even earning an Oscar nomination. So it would feel like a missed opportunity for Marvel not to keep Keen on in the role. The studio is already planning to keep Ryan Reynolds' Deadpool around. Deadpool 3 will reportedly be set in the MCU. Even Keen herself sees that project as a good sign for her Marvel future.
"I'm 100 percent hopeful. I'm trying not to get my hopes up too high in case it doesn't happen, but I really do hope it does because I loved playing Laura," Keen told Looper (via Comicbook.com). "She holds a very special place in my heart and she's an incredible character. … Greenlighting [Deadpool 3] is a great sign for other R-rated movies."
With Marvel embracing diversity more than ever, having a teenage girl serve as the MCU X-Men version of Wolverine makes sense. Casting Keen would allow the MCU X-Men to continue one of the most promising characters from the previous movies but on a brand-new canvas. If a a Young Avengers does happen, X-23 would be a great addition to the team.
'WandaVision's Quicksilver could lead to the MCU X-Men
Of course, Logan doesn't exactly match up with even the other X-Men movies. Set in 2029, the movie is far bleaker than the rest of the franchise, with few mutants still living. But Marvel may have already established an easy way to make this work and get Keen into the MCU X-Men. Take the recent appearance of Evan Peters' Quicksilver on WandaVision, for instance.
His arrival hints that the Fox X-Men movies might exist in at least one alternate dimension. So Marvel could easily tie Logan in as an additional dimension parallel to the main X-Men movies. With the multiverse coming fast to the MCU, Logan can be acknowledged as taking place on another plane of existence. And just like that, X-23 has been saved for the MCU.