'Me Time': Kevin Hart and Mark Wahlberg Starring in Upcoming Netflix Comedy
Kevin Hart has taken the movie world by storm. The stand-up comedian has kept extremely busy, starring in numerous hit comedies over the last decade. Mark Wahlberg is also no stranger when it comes to filming a ton of movies. The Ted actor has been featured in four in the last year and a half alone.
Now, Netflix has announced that the two A-list celebrities will be starring alongside each other in a new movie. The upcoming comedy is titled Me Time and will be the first film Hart and Wahlberg star in together.
'Me Time' will be exclusively on Netflix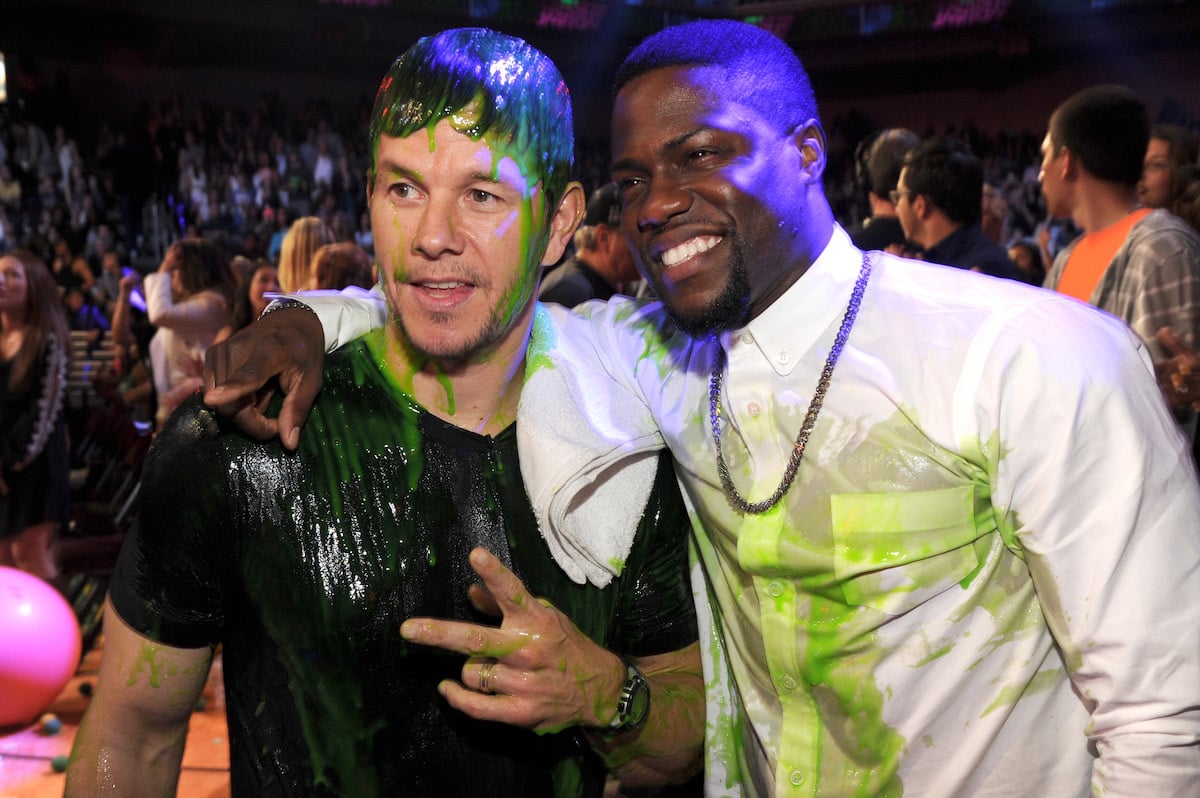 Me Time is a joint effort being led by both Netflix and Hart's company HartBeat Productions. The two signed a long-term contract together back in January, in which the massive streaming service is set to be the home of four featured films starring the comedian.
"Partnering with Netflix is an amazing opportunity for HartBeat and myself," the Jumanji star told Deadline. "I am excited to act in and produce cutting-edge films with Netflix."
The newest venture, Me Time, will see John Hamburg writing and directing, with Lauren Hennessey serving as executive producer alongside Mark Moran and Patricia Braga.
The film's plot will center around a stay-at-home dad, Sonny, who gets some alone time for the first time in a while when his wife and kids go away. He reaches out to his former best friend, Huck, and reconnects for a wild weekend. Their adventure gets a little crazy and nearly upends Sonny's life.
"He's a hands-on producer, and it's been great to watch him build an incredible company with HartBeat," Scott Stuber, head of original films at Netflix, said. "There are very few artists who can attract audiences of all ages and succeed in making comedies, dramas, and family films. We're excited to partner with Kevin, and his great team at Hartbeat, to entertain our audience for years to come."
Who else is making up the cast?
More of the cast from Me Time has been trickling into the news lately. Besides Hart and Wahlberg, Deadline recently reported that Regina Hall would be joining the film. You can catch Hall in Hulu's Nine Perfect Strangers and her Showtime comedy Black Monday.
Jimmy O. Yang and Luis Gerardo Méndez have also been announced as joining the cast. Yang has been seen on Netflix before in the comedy series Space Force and the upcoming movie Love Hard. Méndez is starring in the upcoming third series of Netflix's Narcos.
When will 'Me Time' be released?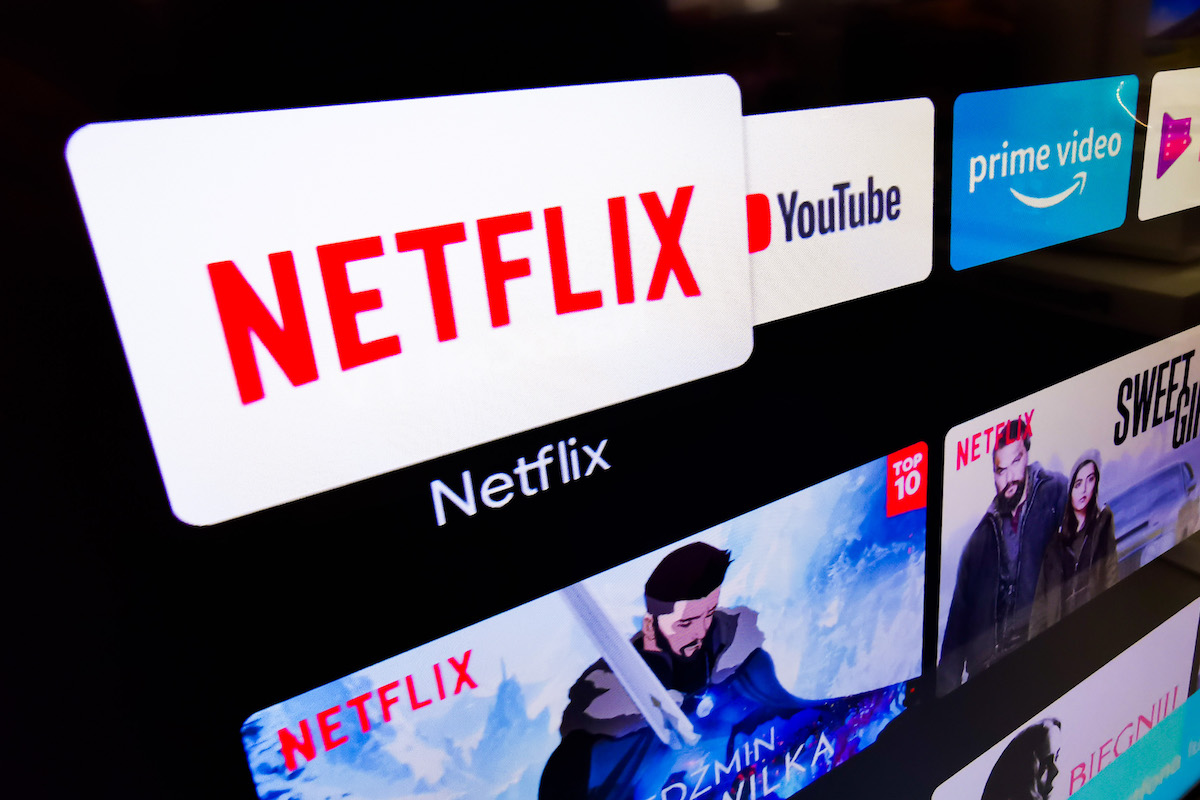 Unfortunately, there is no set date yet for the release of the movie. However, Production Weekly has reported that they began filming in late August, with shooting slated to end sometime in October.
Hopefully, this means that we can expect a release date sometime next spring or summer, according to What's on Netflix.
RELATED: 'Encanto': Meet Disney's Newest Computer Animated Musical Fantasy