'Mean Girls': Why Lindsay Lohan Wasn't Allowed to Play Regina George
Lindsay Lohan certainly had an interesting run as a Hollywood actress. Mean Girls is undeniably one of her most iconic films. To this day, many fans remember her primarily for her role as the film's protagonist, Cady Heron.
However, Lohan wasn't always going to play Cady. She was actually excited to play the film's villain, Regina George. However, factors beyond her control prevented her from taking on the role and allowed Rachel McAdams to take on the part.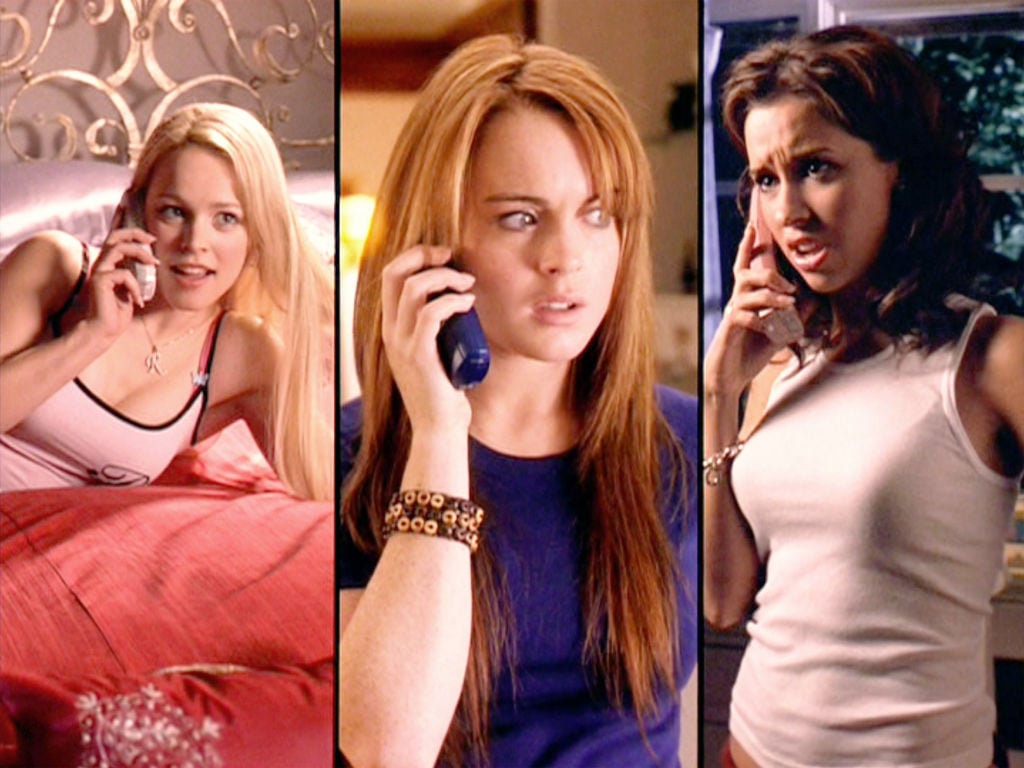 Why Lindsay Lohan wanted to play Regina George
Mark Waters is a director primarily known for high school movies like Freaky Friday and Vampire Academy. Mean Girls might be his most popular film. Waters recalled Lohan being thrilled at the prospect of playing Regina.
Waters told Vulture "Her energy is a very aggressive, testosterone-laden energy, and that's exactly what I knew I needed for Regina George. When I gave it to her, she was like, 'I f*cking love Regina George! This is exactly the part I want to play.' So we did a read-through, and we were trying to look for somebody to play the role of Cady [Heron, the film's heroine], but frankly, we didn't find anyone we liked who felt strong enough to go up against Lindsay."
According to Financial Express, Lohan explained why she wanted to play Regina so badly. Lohan recalled she made Mean Girls after starring in Confessions of a Teenage Drama Queen. She didn't get to play a popular girl in that movie. Thus, she was interested in playing a popular girl.
How the success of 'Freaky Friday' changed 'Mean Girls'
However, a little film called Freaky Friday changed everything. One of the more famous films in Lohan's filmography, Freaky Friday starred Lohan as a likable high schooler. After Freaky Friday became surprisingly successful, the head of Paramount demanded Lohan play the film's heroine rather than its villain.
Waters recalled "Sherry Lansing, who was heading Paramount at the time, told us, 'We have to have Lindsay play the lead…It's just not going to work having her play the villain, because she now has an audience that won't accept that.'"
Waters gave Lohan the news and remembers she found a silver lining in the situation. "Lindsay kind of begrudgingly said, 'Okay, I guess I'll play the lead. At least I get to have more lines.'" Instead, the part went to Rachel McAdams and the rest is history.
The legacy of 'Mean Girls'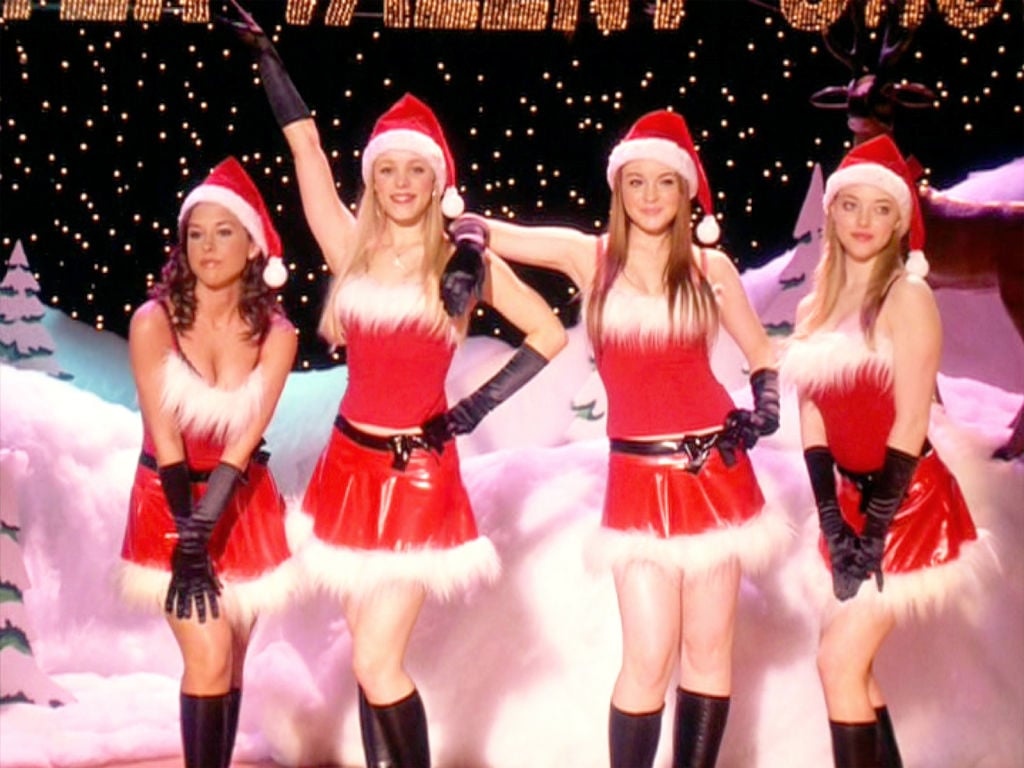 Lansing's commercial instincts seem to have guided her in the right direction. Box Office Mojo reports Mean Girls earned a whopping $130 million on a modest $17 million budget. Would the film have performed as well if Lohan had played Regina instead of Cady? Fans can only speculate.
Despite her wishes, Lohan didn't get to play Regina. The film performed well anyway. Most importantly, Mean Girls remains a beloved cult classic.
Also see: Rachel McAdams Once Said She Felt Haunted by Regina George From 'Mean Girls'