What Is the Meaning Behind J-Hope and Becky G's 'Chicken Noodle Soup?'
BTS rapper and resident ray of sunshine, J-Hope, loves his hamburgers and Sprite. He also loves chicken noodle soup. What made Becky G and J-Hope want to do their adaptation of "Chicken Noodle Soup?" Here's what these artists said about their 2019 release.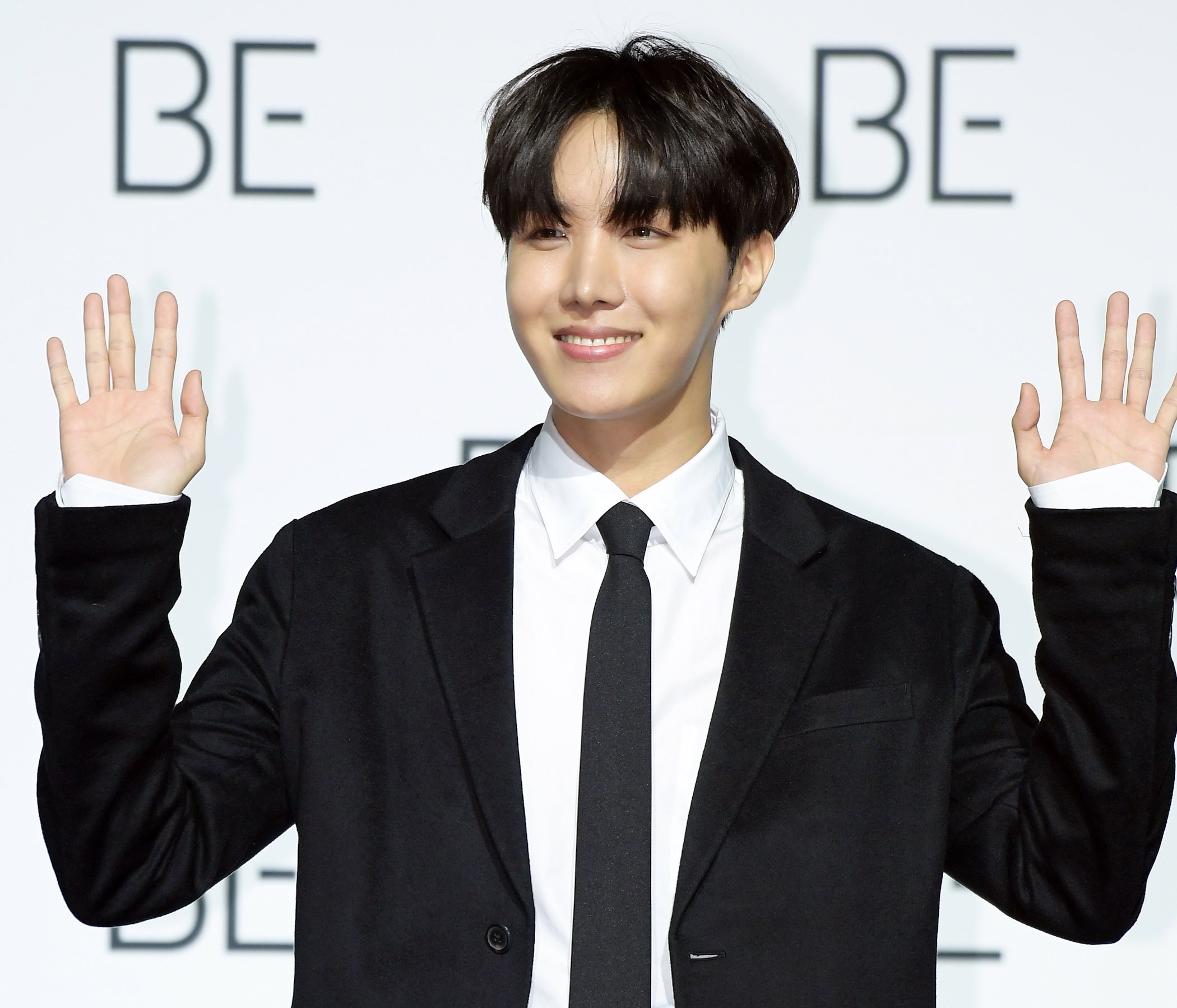 J-Hope and Becky G released their adaptation of 'Chicken Noodle Soup'
He's best known for his work with the K-pop group BTS. However, J-Hope also releases music as a solo artist. Most recently, that includes his song and music video with Becky G, titled "Chicken Noodle Soup."
The original adaptation of this song, released in 2006, featured some artists and the sounds of Harlem, New York. The 2006 version of this song was written by rapper Bianca Bonnie, also known by her stage name Young B. When it comes to Becky G and J-Hope's version, there are a few distinct differences between the songs.
What does 'Chicken Noodle Soup' mean?
It's more than just a cool dance move. Because of its past, Becky G and J-Hope brought this song into the future. They personalized it, writing their own verses. Stylecaster reported that the new lyrics of this song are mostly about identity, with Becky G singing that she's proud of where she came from. 
That's only further emphasized by the inclusion of both Korean and Spanish lyrics, which did not appear in the original version of the song. When it comes to J-Hope's lyrics, they're mostly about working hard and being passionate, which is what BTS fans already know this artist for. 
Prior to "Chicken Noodle Soup," this artist released the solo mixtape, Hope World, earning millions of plays on platforms like Spotify. During an interview with Buzzfeed, J-Hope said that the success encourages him to write more music. 
Becky G and J-Hope met in person at the Billboard Music Awards
What made J-Hope want to collaborate with Becky G? According to Soompi, J-Hope said he sent the song to Becky G and she wanted to do it, "and said she'd also listened to the original song when she was younger, which made him think they'd be a great fit."
"The atmosphere on location was so great, and I wanted to capture that atmosphere in the music video," J-Hope said while watching the music video with fans over a live stream, according to Soompi. 
"It was so much fun to work on, and I'm really pleased with it," he continued. "I can't put this feeling into words. I'm so happy to be able to share the song with you."
The "Chicken Noodle Soup" music video is now available on YouTube. Music by BTS, including their recently released album, Be (Deluxe Edition,) is available for streaming on Spotify, Apple Music, and most major platforms.