The Meaning Behind Kanye West's Name
Kanye West has undergone countless reinventions in the public eye over the past two decades. The rapper, producer, and entrepreneur has built an empire in his image, and become one of only a few celebrities who are known simply by their first name.
Kanye West is regarded by many as a genius
West first got his foot in the door in the music industry in the 1990s. He worked as a producer local artists before signing with the iconic Roc-a-Fella record label in 2000. He contributed to Jay-Z's acclaimed 2001 album The Blueprint and quickly gained a reputation in the hip-hop world for his work.
In 2004, West released his debut album The College Dropout. Over the following two decades, he made a name for himself as a rapper who wasn't afraid to push boundaries. In 2022, West's career was examined with the Netflix docuseries jeen-yuhs, as clips of West from back in the day calling himself a genius begin to resurface.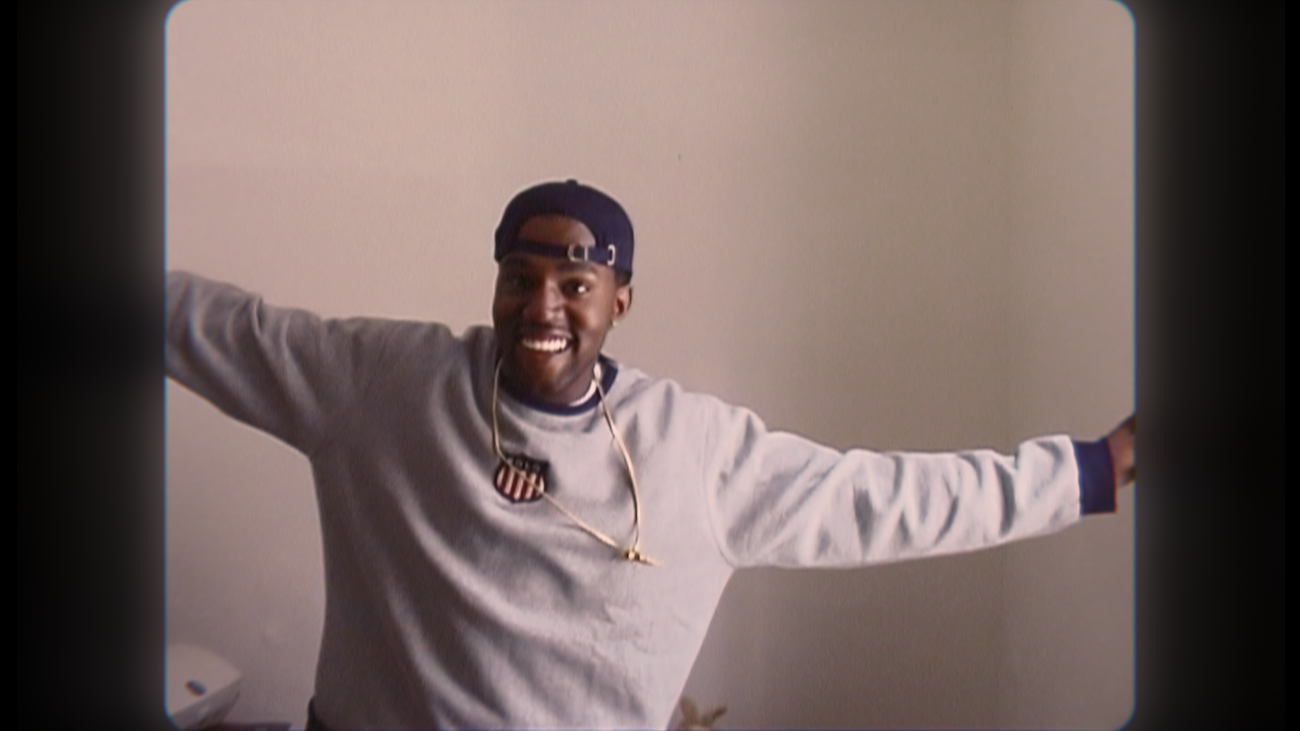 'Kanye' has several meanings
Only a handful of other artists are able to go by their birth name, such as Cher and Madonna. Kanye West can count himself among those famous names.
The name "Kanye" actually has different meanings, as it originates from various ethnic groups in West Africa. The Yoruba name Adekanye, often shortened to Kanye, means "next in line to the chieftancy." In Igbo, the name means "let's give."
The name or word "Kanye" can also be derived from Bantu languages in Southern Africa, roughly translating to "only one" and "to shine." In Zulu and Xhosa, "UzuKanye" means "ought to shine."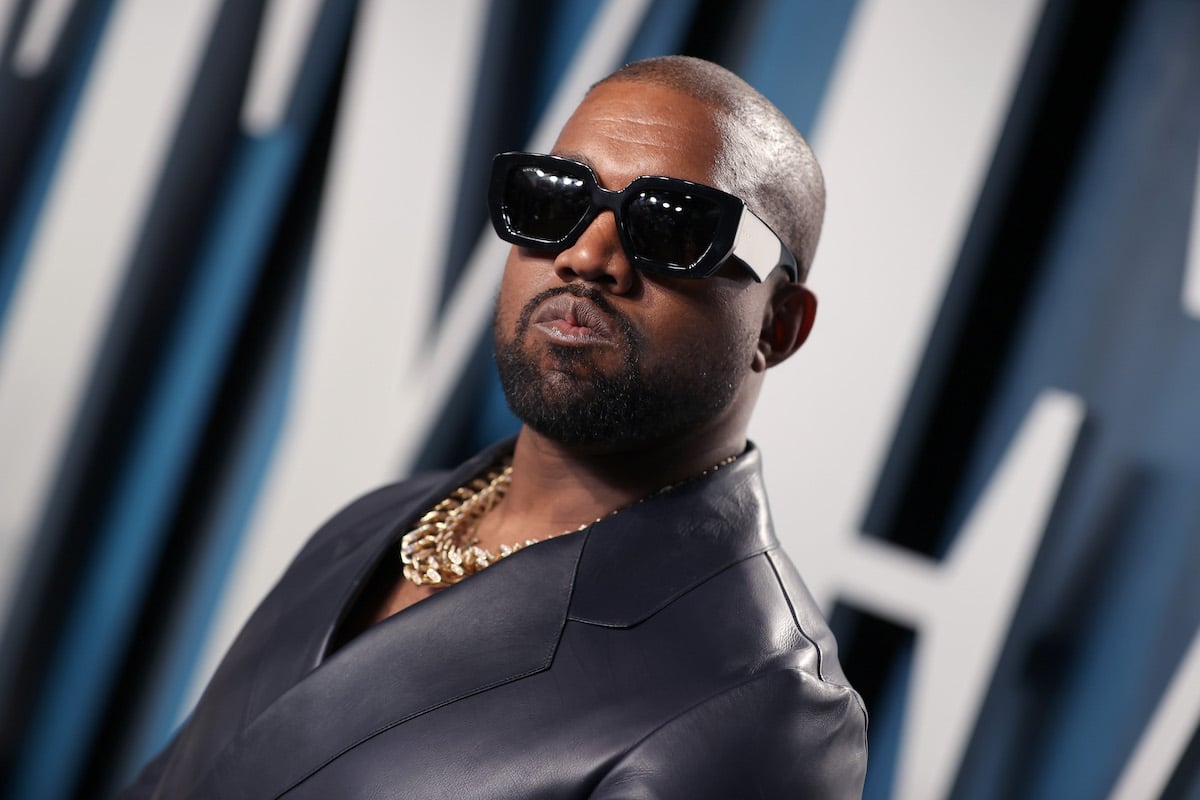 He officially changed his name to Ye
While the many meanings of "Kanye" can be applied to the "Stronger" rapper, he chose to renounce the name altogether in 2021. He filed to have his name legally changed from Kanye Omari West to simply Ye. The name change was eventually approved, and his legal name to this day remains Ye.
For years, many referred to West as "Ye" simply because it was a shorter way of saying "Kanye." But he's had an affinity for the name "Ye" for years — and not because of its relationship to his birth name.
West explained in an interview with radio host Big Boy in 2018 what led him to choose Ye. It was not long after West began dedicating himself more to his faith after the release of his album fittingly titled ye.
"I believe 'ye' is the most commonly used word in the Bible, and in the Bible it means 'you.' So I'm you, I'm us, it's us," the rapper said. "It went from 'Kanye,' which means 'the only one,' to just 'Ye' – just being a reflection of our good, our bad, our confused, everything."