Meet 'Judge Jerry': How Jerry Springer Is Making His Daytime TV Comeback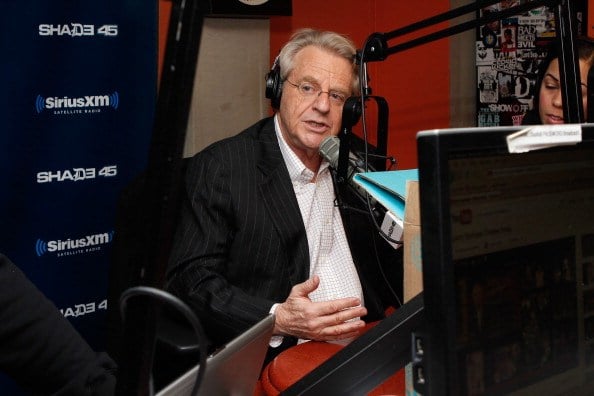 Your favorite daytime television talk show host is back. Jerry Springer, the former host of The Jerry Springer Show, recently announced his return to television with a new court show. Here's what we know about Jerry Springer's new daytime show.
Springer signed a deal with NBC for a new show called Judge Jerry. It will be similar to shows like Judge Judy and Judge Mathis, where the host will be featured as a courtroom judge. 
Does Jerry Springer have a law degree?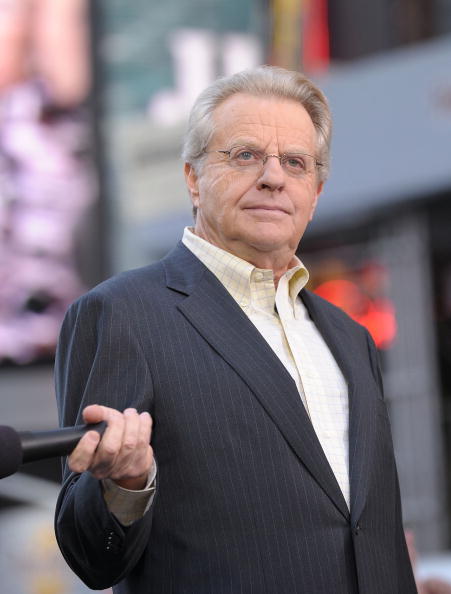 It's likely your first question is about Springer's legal knowledge. How can he go from hosting The Jerry Springer Show to a courtroom show? Springer received a law degree from Northwestern University in 1968. After graduation, he pursued a political career. However, he became involved in a controversy and abruptly resigned from his role as councilman after being tangled in a prostitution scandal, reports Cinncinati.com. In 1977, Springer served one year as mayor of Cincinnati. More than 10 years after an unsuccessful run for governor, he began hosting his namesake show in 1991.
What happened to The Jerry Springer Show?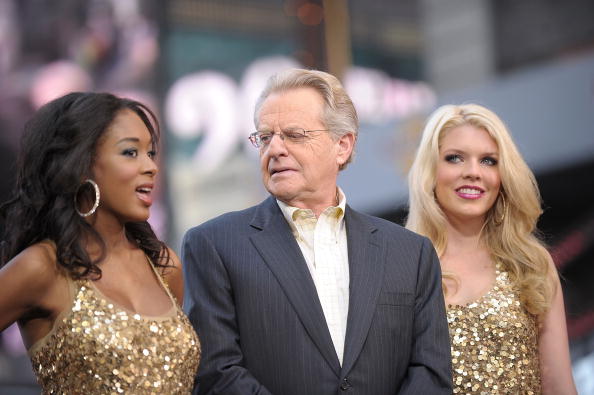 After 27 years, The Jerry Springer Show went off the air in June 2018. Springer's return to television is quicker than fans anticipated. Although Springer became famous because of the controversial nature of his show, he's happy the new show will cast him in a different light: "For the first time in my life, I am going to be called honorable," Springer said in a statement. "My career is coming full circle and I finally get to put my law degree to use after all these years."
What to expect from Judge Jerry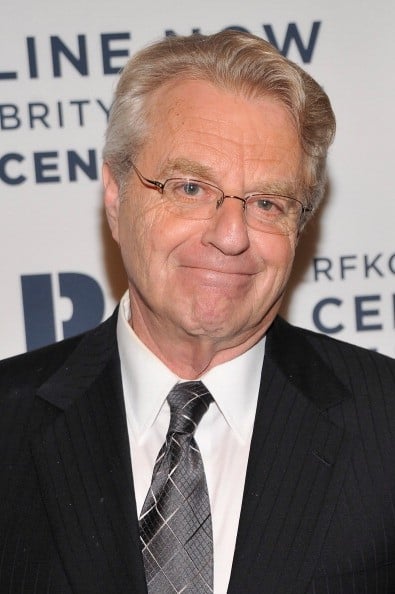 So, when can you expect to see Jerry Springer back on the small screen? The Judge Jerry show will air daily in an hour-long format. You can expect to see the show air in the fall of 2019 on NBC. Judge Jerry is expected to air on stations covering 75% of U.S. households, reports Variety. Each day, Springer will hear real cases and will give his final thoughts at the end of the show.
The executives at NBC promise an entertaining and fun show. "Judge Jerry will merge Jerry's talent for connecting with people, his incredibly relatable and funny personality and his legal training and governing experience to bring viewers a more entertaining court show," said Tracie Wilson, a creative-affairs exec at NBC Universal TV Distribution, in a statement. "We are so happy to continue our fantastic partnership with Jerry, who is a proven TV icon with a dedicated and broad fan base."
NBC hopes the new format will bring in more money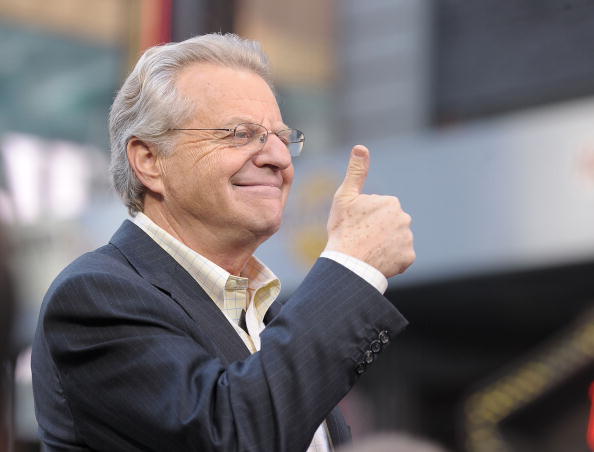 According to Variety, the new format is a way for NBCUniversal to appeal to a wider audience and hopefully make more money. They're likely hoping advertisers will like a cleaned-up version of Springer, says Variety's Cynthia Littleton:
The new series is an effort to NBCUniversal to capitalize on Springer's popularity in a new format that may not be as much of a turn-off to major advertisers. "Jerry Springer Show" at its peak in the late 1990s earned a reputation for raunchy, sexually charged topics and frequent violent outbursts from guests. The show has toned down the volume of hair-pulling and chair-throwing in recent years but the sleazy stigma has persisted.
Read more: Robin Roberts Net Worth and How Much Money She Makes on 'Good Morning America'
Check out The Cheat Sheet on Facebook!