Meet 'The Biggest Loser' At-Home Winner
Meet Megan Hoffman of 'The Biggest Loser,' who after being eliminated, lost the most weight at home and was last night crowned At-Home winner.
The Biggest Loser's revamped season has come to an end and its at-home winner has been crowned.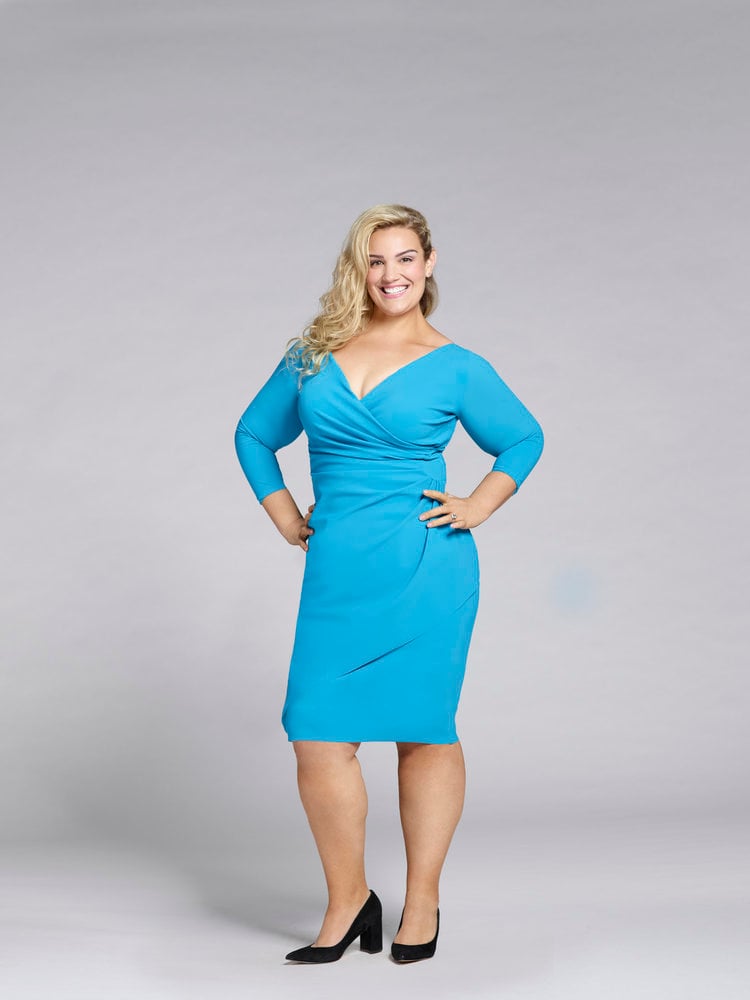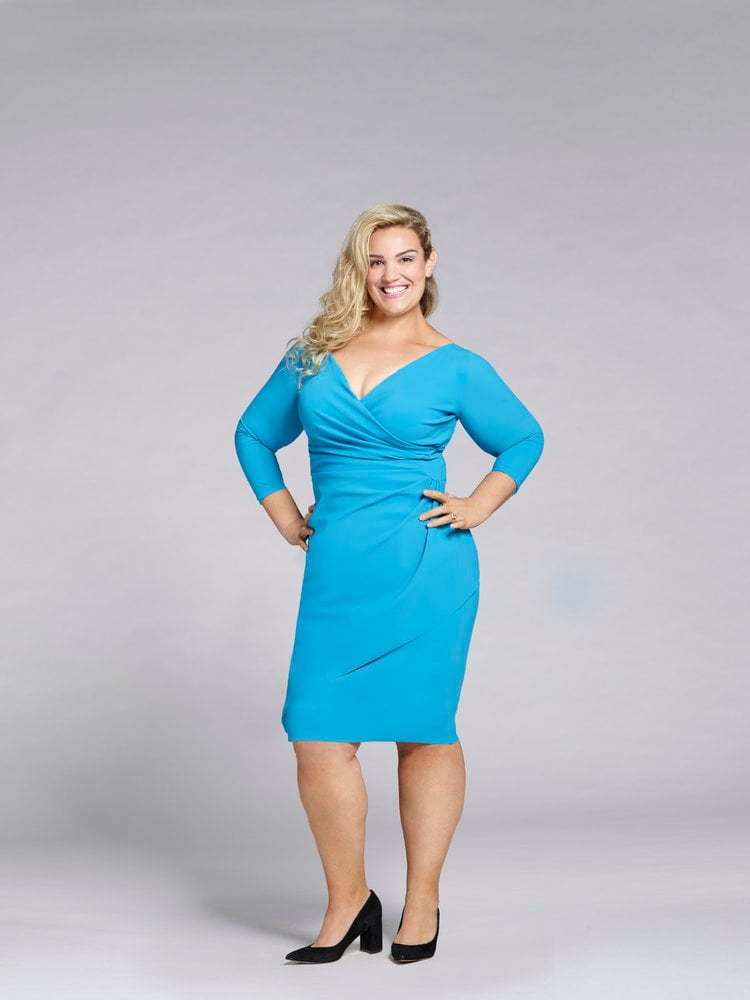 Megan Hoffman of Simi Valley, California, who was eliminated from the show in Week Six, went on to lose 83 pounds at home to win the $25,000 prize.
She spoke by phone with Showbiz Cheat Sheet to talk about her big win on last night's finale.
Why she applied to 'The Biggest Loser'
We asked Hoffman why she signed up to be on the reality show competition, considering that her work as a plus-size model had been satisfying for her.
"I had applied twice before to The Biggest Loser and I think I was just in a different place in my life, where I wasn't quite confident about who I was as a human, and I think that the timing of this one was just perfect for me in my life at the moment."
"For me, it wasn't so much about the number on the scale, or how I looked, or a desire to be skinny. I think, for me, it was a desire to not have to modify my life every single day because of my weight."
Hoffman on the 'After' side of her weight loss journey
The 35-year-old explained that she was still getting used to her new appearance, after losing 83 pounds and almost 30% of her body weight – half of it at home.
"I'm still kind of learning how to move . . . I still sometimes feel like I take up the same amount of space that I used to."
"The cool thing about that is, I knew who I was before was worthy, and I loved the person that I was before. So it doesn't make me feel any less. It is different getting used to it because I've only been this weight for a few months."
She was eliminated from the show at the end of week six
Hoffman shared with us her deep disappointment at having to go home. She was hoping to make it all the way and reached that fork in the road, where she realized the next choice she made would determine so much.
"I ended up losing 43 pounds on campus and went home to lose another 40. I'll tell you that elimination night, in the moment, felt like the most devastating night of my life. It was devastating because, you know, I was there to win."
"And I really had a choice in that moment. . .I realized, 'now you have an opportunity to put into play everything that you've learned. Take all of those tools and you have a choice. You can either apply them and live by it and keep working just as you were on campus for yourself, or you can go back to your old coping mechanisms.' "
Eight-three pounds later, it's clear which she chose.
The revelation Hoffman received at the door of her closet
The health industry professional is clearly not about her outside looks alone and has arrived at thoughtful conclusions about herself and her journey.
"When I got home from campus, I had to go through my closet because nothing fit. When I started going through my closet, I realized there were so many hopes and dreams attached to these clothes . . . But I was never implementing the life I wanted to live."
"It's almost as though you have to mourn the person that you wanted to become, so that you can really become the person you desire to be."
Congratulations to Megan; her fierce determination is an inspiration to so many!