Megan Fox Is a 'Believer' When It Comes to Leprechauns
Megan Fox is a Hollywood actress who first began receiving recognition for her bombshell good looks in the early 2000s. After a string of high-profile roles in action films like Transformers, Fox took a step back from the spotlight in order to focus on her family, including her three young sons.
These days, Fox is back in the limelight and making headlines for her relationship with Machine Gun Kelly. In order to deal with her notoriety, Fox stays grounded through spiritualism, including her strong belief in mythical beings. 
How did Megan Fox become famous?
RELATED: Megan Fox Would Make the Worst Roommate For 1 Unsanitary Bathroom Habit
Fox was born in Tennessee in 1986 and raised by a working-class family. Her childhood was strict, and her religious family did not allow her to have a boyfriend or certain other freedoms that young women typically enjoy.
As a child, Fox began performing for friends and family, which led her parents to enroll her in dance and drama lessons. She began modeling as a teenager and eventually decided to pursue a career in acting, which led her to move to California to explore options in the entertainment industry.
After a series of performances in TV shows and few films, such as Confessions of a Teenage Drama Queen, she scored her big breakthrough in the action blockbuster movie, Transformers. Fox became very popular with viewers everywhere and was nominated for several Teen Choice Awards for her work in the movie.
Over the next few years, Fox remained a high-profile star, with her performances in movies like Jennifer's Body receiving acclaim. 
Megan Fox believes in everything paranormal
From the beginning of her rise to stardom, Fox has made headlines for her controversial statements and opinions. Early on in her career, Fox admitted that she is bisexual and that she doesn't like men, in general.
Still, it was her decades-long romance with Brian Austin Green that really made Fox a tabloid fixture. Green is many years older than Fox, but that didn't stop them from getting married and welcoming three children together. In early 2020, Fox and Green announced that they had separated. 
Fox also earned notoriety for her belief in all things paranormal. In a 2014 interview with MTV, Fox admitted that "I believe in everything," including aliens, Bigfoot, and ghosts. In fact, Fox claimed at the time that she had paranormal experiences, which she used as evidence to support her belief in the extraterrestrial and extraordinary.
What did Megan Fox say about leprechauns?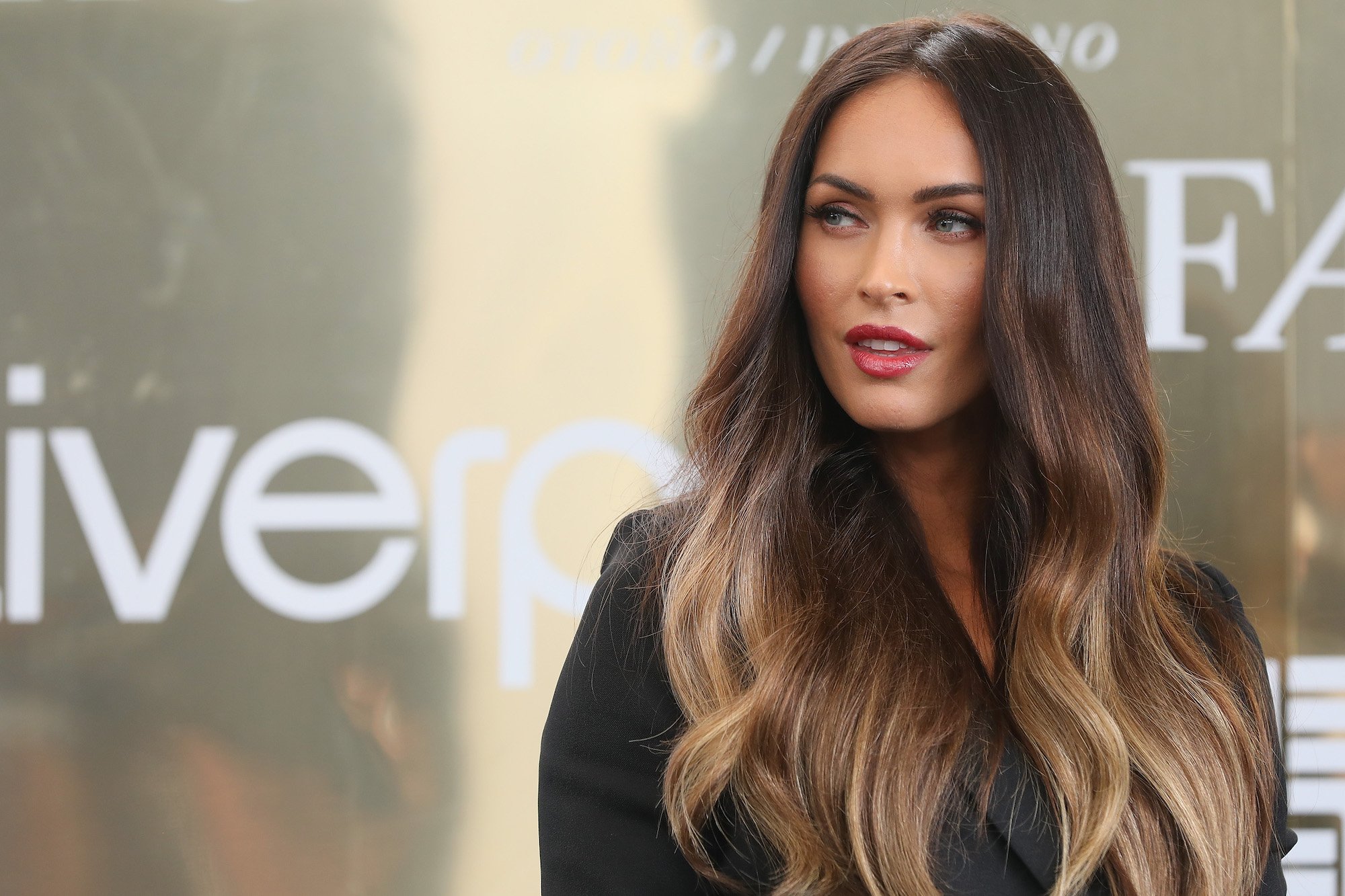 Fox's belief in the fantastic goes even further than some would imagine. In an interview with Esquire, Fox revealed that she has always been fascinated with the "secrets of the universe," and that, in her "fantasy," she would have pursued a career as an archaeologist. She also went into detail about her belief in everything unusual.
She revealed: "I like believing. I believe in all of these Irish myths, like leprechauns. Not the pot of gold, not the Lucky Charms leprechauns. But maybe was there something in the traditional sense? I believe that this stuff came from somewhere other than people's imaginations…."
Fox went on, stating that "we should all believe in leprechauns. I'm a believer." As to why Fox finds it so important to cling to her belief in the extraordinary the star revealed that "what distracts me from my reality is Bigfoot. They are my celebrities."
These days, Fox is more introspective when talking to the media, but it seems likely that she has retained her firm belief in the paranormal.