Megan Fox Had a Job Selling Smoothies Dressed as a Big Banana
One of Megan Fox's early jobs was selling smoothies while dressed as a big banana.
Megan Fox is one of Hollywood's hottest actresses, a woman who consistently makes "most beautiful" lists everywhere. Known as much for her red-hot relationship with Machine Gun Kelly and for her roles in various independent films, Fox was first thrust into fame when she appeared in the early installments of the Transformers film franchise. These days, Fox prefers roles that challenge her creatively and tends to stay out of the spotlight when she isn't promoting a movie. Still, fans can't get enough of Megan Fox, and they love learning about her early life — including her rather bizarre early job selling smoothies while dressed as a big banana.
How did Megan Fox get her start in entertainment?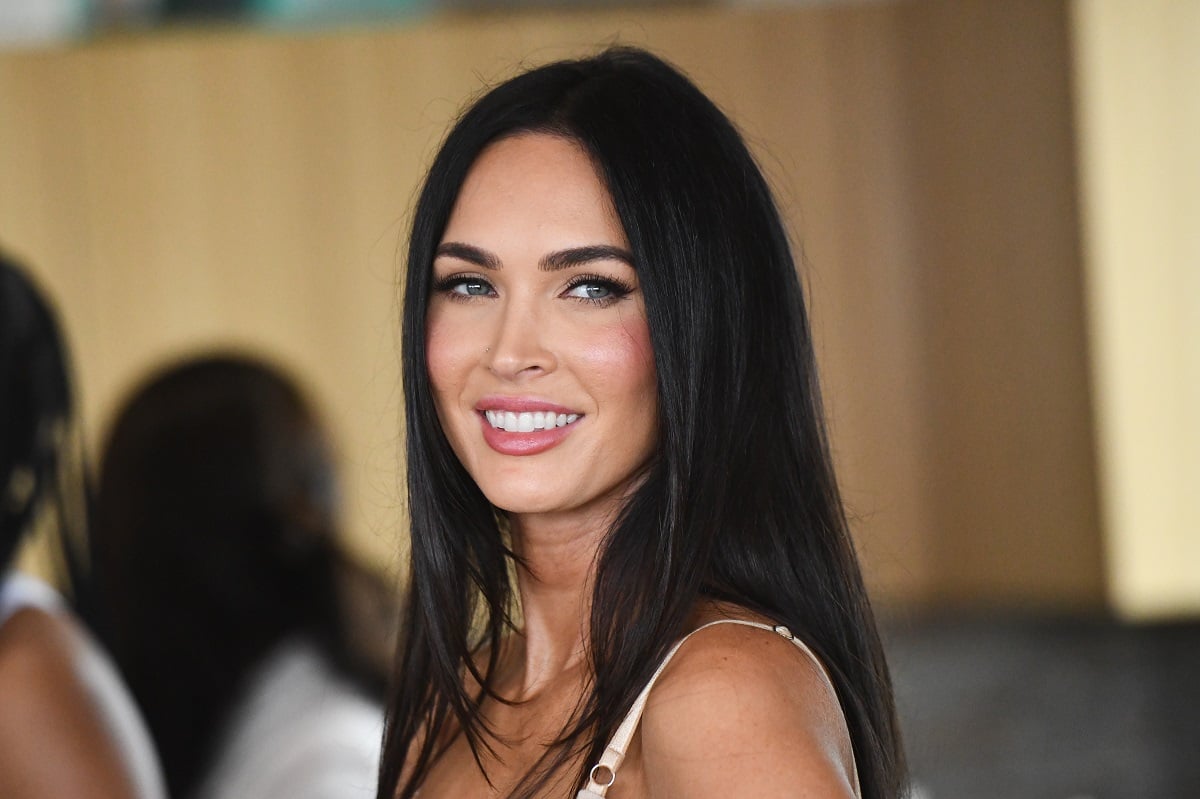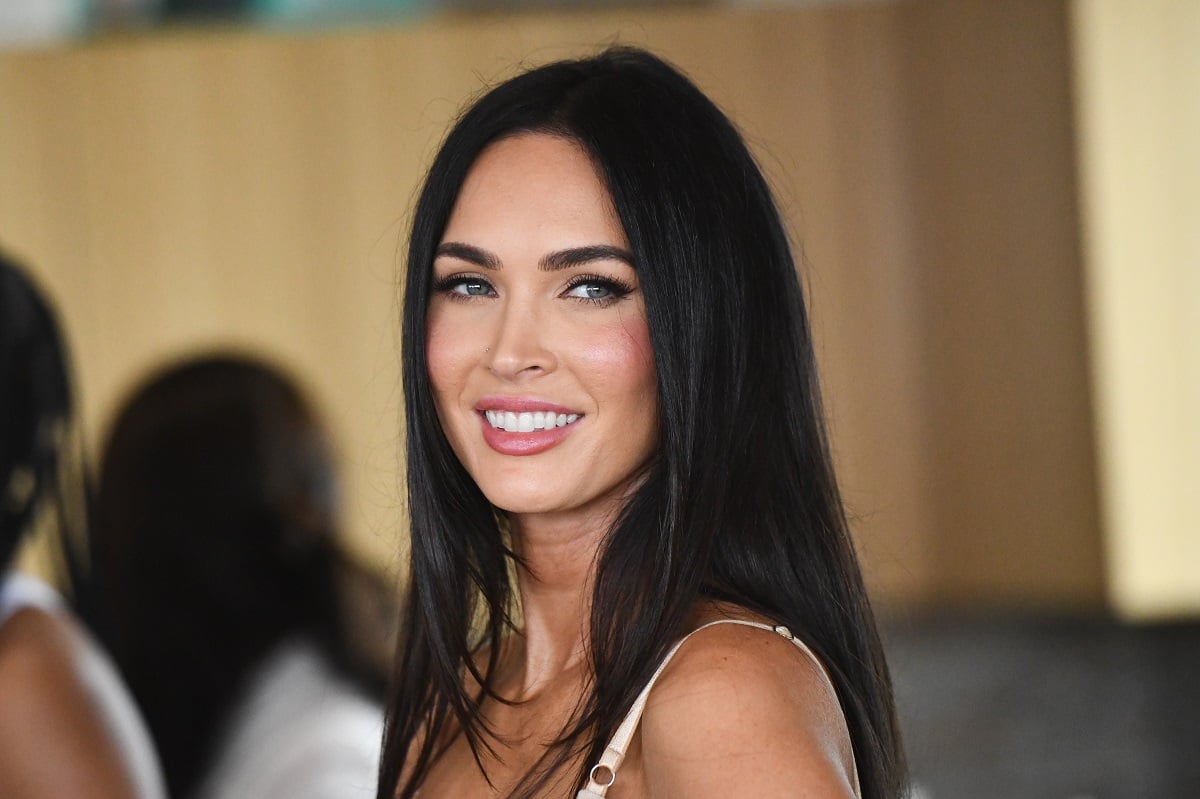 Fox was born in Oak Ridge, Tenn., in 1986. Raised in a religious home, Fox was forced to follow very strict rules and didn't make friends easily. Still, she was drawn to the creative arts from a very early age, and she began dance and drama lessons when she was only 5 years old.
When she was 10, Fox and her family moved to Florida, where she continued pursuing her study of dramatic arts. By this time, Fox's beauty made her a subject of a lot of attention. She embarked on a modeling career, moving to California in order to gain access to more opportunities.
By 2001, Fox had made her debut in movies. Still, she went through an initial awkward period, during which she worked various odd jobs in order to make money while she waited to get her big break. 
Megan Fox once had a job selling smoothies
Before she made it big in Hollywood, Fox worked several odd jobs. One of the most notable was a job selling smoothies at Tropical Smoothie Cafe. The job required her to dress up as a giant banana, and as Fox later revealed, this ended up being somewhat humiliating.
"There was no anonymity, the costume had a big hole cut out so that everyone would see your face," the actress once admitted. "My friends from school would drive back and forth and yell all kinds of awesome obscenities at me!"
Fortunately, Fox didn't have to work at Tropical Smoothie Cafe for very long. By 2004, she had landed a variety of roles in movies like Confessions of a Teenage Drama Queen and Bad Boys II.
In 2007, Fox scored her big breakout role as Mikaela Barnes in the blockbuster movie Transformers. The role established Fox as a sex symbol, but as she later revealed, the experience wasn't exactly a positive one. In fact, it would turn her off of big blockbuster movies entirely, leaving her determined to choose roles that weren't so focused on the male gaze. 
What is Megan Fox doing now?
Fox's rise to fame coincided with her romance with the much-older actor Brian Austin Green. The two later married and welcomed three sons — only to split in September 2020. These days, Fox is involved with the musician Machine Gun Kelly, a man whom Fox has described as her "twin flame." Fox is also back on the entertainment scene, after a hiatus from the spotlight. 
Fox has several projects on the horizon, including the upcoming dark comedy film Big Gold Brick, in which she will appear alongside such prominent talents as Andy Garcia and Oscar Isaac. She's also lending her vocal talents to the animated movie Naya: Legend of the Golden Dolphins. For Fox, the next phase of her career has begun, and it's one in which she's firmly in control of both her image and her destiny.