Megan Fox Waited to Divorce Brian Austin Green—Here's Why Her Plan Was Delayed
Megan Fox has officially filed for divorce from Brian Austin Green. The Transformers alum and her husband of nearly 10 years quietly separated in 2019, and confirmed their split in May 2020.
In the time since going public with their separation, Fox and Green initially appeared to be amicable. But things quickly changed when Fox started dating musician Machine Gun Kelly. Following several months of Green being shady on social media toward his ex and Fox calling him out for it, the actress filed the divorce papers on Nov. 25. And there's a specific reason why she waited until now to legally end their marriage.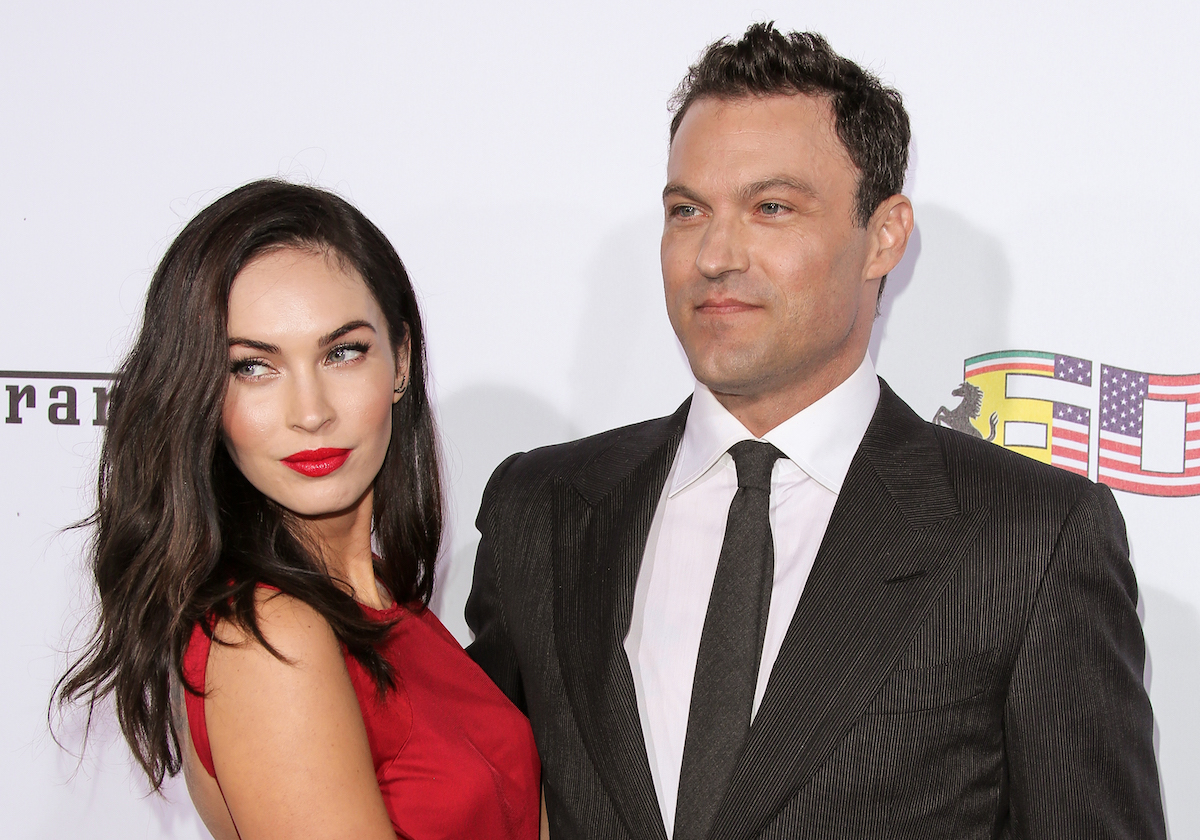 Megan Fox filed for divorce from Brian Austin Green on Nov. 25
According to E! News, the 34-year-old actress was waiting to file for divorce until she and the 90210 star reached a custody agreement. The two have three children together—Noah Shannon Green, 7, Bodhi Ransom Green, 6, and Journey River Green, 4. A source told E! News that waiting until custody was settled to file was always Fox's intention.
"They needed to hash out custody and figure everything out," the source said. "It's been in the works and this was always her plan. As soon as they wrapped it up and the papers were in order, she filed."
As for their custody agreement, E! News reports that Fox requested 50/50 legal and physical custody of their children.
"They will continue with 50/50 and have a plan for holidays," the source said.
They also noted that this filing marks a new beginning for the Jennifer's Body star, who reportedly "has moved on" from Green "and is looking forward to her future."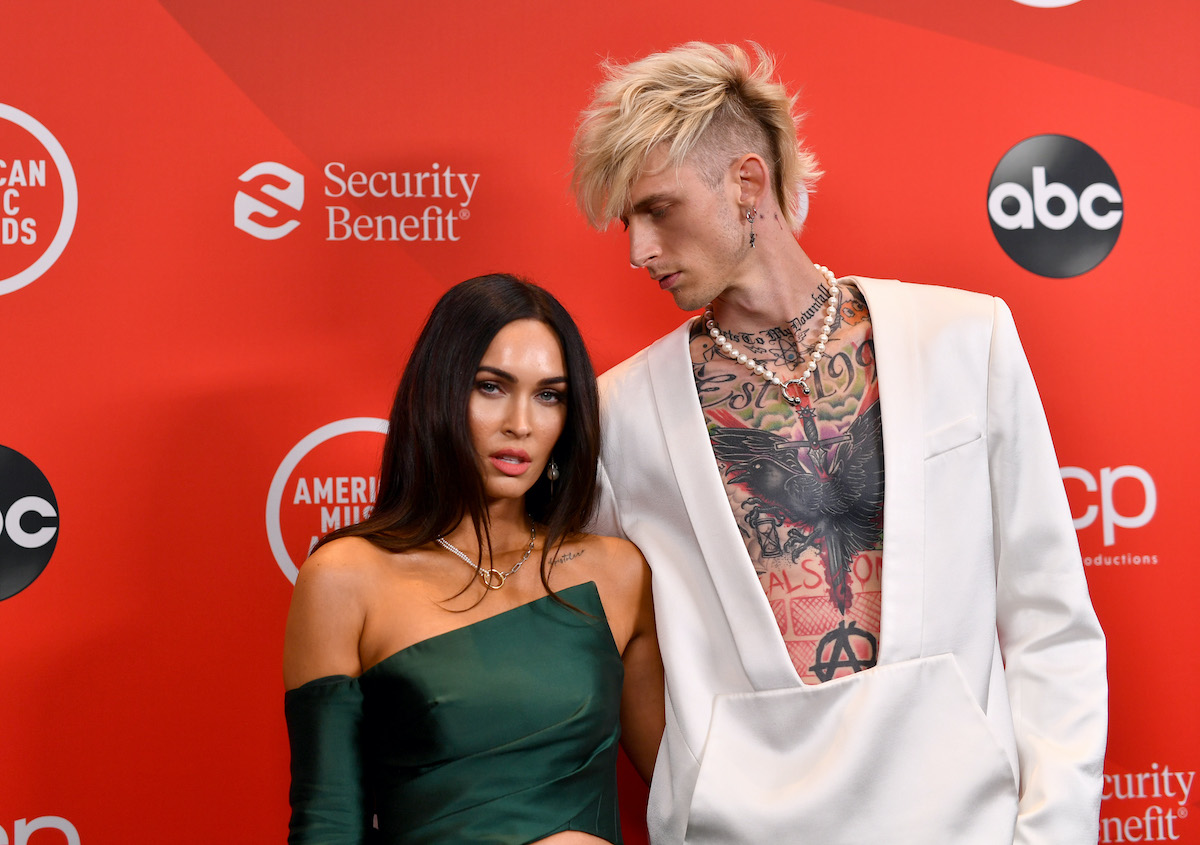 RELATED: Megan Fox Calls Machine Gun Kelly Her 'Twin Flame': How Did She Describe Her Connection with Brian Austin Green?
Fox and Machine Gun Kelly made their first joint red carpet appearance in November
Fox and her rapper beau—whom she calls her "twin flame"—went public with their relationship in August, and Green reportedly was quite upset by how quickly she moved on. On Nov. 22, just three days before she filed for divorce from Green, Fox and Kelly made their first official red carpet appearance at the 2020 American Music Awards.
November proved to be quite the eventful month for Fox and Green. On Nov. 2, the New Girl alum called out Green for what she called his obsession with portraying her as an "absent mother."
During their split, Green got into the habit of sharing photos of himself with his and Fox's children. He even threw shade at Fox's "Achingly Beautiful Boy… My heart is yours" caption about Kelly by using the same caption for a post about his kids. He has since deleted the post.
In another deleted post featuring their son, Journey, Fox called out Green for what she felt was an unnecessary inclusion of their youngest child.
"Why does Journey have to be in this picture? It's not hard to crop them out. Or choose photos that they aren't in," she commented on her ex's post. "I had a great Halloween with them yesterday, and yet notice how absent they are from my social media. I know you love your kids. But I don't know why you can't stop using them to posture via Instagram."
"You're so intoxicated with feeding the pervasive narrative that I'm an absent mother, and you are the perennial, eternally dedicated dad of the year," she continued. "You have them half of the time. Congratulations you truly are a remarkable human! Why do you need the internet to echo back to you what should be inexhaustibly evident in the way your children love you?"
Now, Fox is looking forward to this new chapter of her life, one that will hopefully include less social media shade from Green.