Megan Thee Stallion Revealed Her Favorite 'Hannah Montana' Song and It's Not What You'd Expect
Like Miley Cyrus on the Disney Channel hit show Hannah Montana, Megan Thee Stallion has made some of her biggest dreams come true. Over the past year, the Houston-born artist has risen to become one of the hottest rappers in hip-hop today, and has remained true to herself the whole way.
It turns out that Hannah Montana may or may not have played a part in Megan becoming the star that she is today.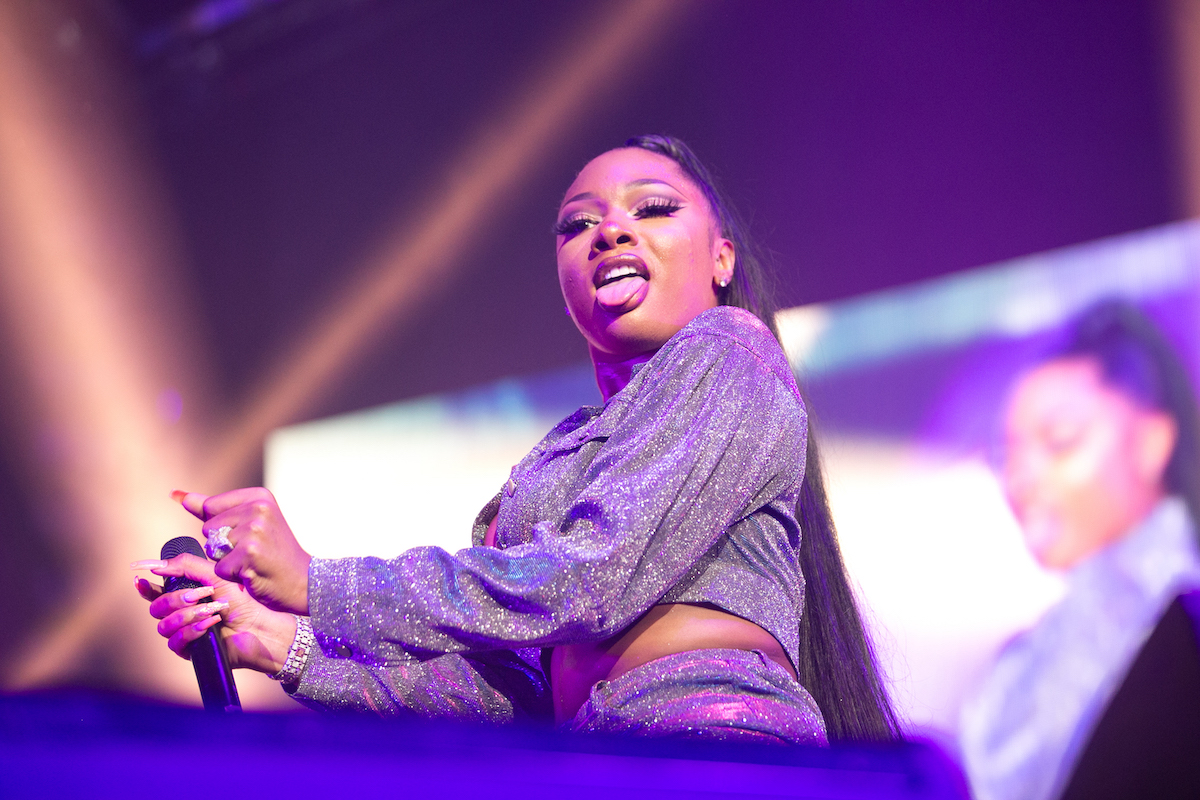 Megan Thee Stallion has a diverse taste in TV shows
Besides being a rapper, Megan Thee Stallion's fans also know her as a hardworking student and an avid anime fan. In the past, she's paid tribute to anime characters such as Shoto Todoroki from My Hero Academia and Yumeko Jabami from Kakegurui. Megan is a fan of several other popular anime series such as Inuyasha, Blue Exorcist, Bleach, Hunter x Hunter, and One Piece.
In more recent days, Megan has entertained herself with selections such as the Rosamund Pike-led movie I Care a Lot. She told a fan on Twitter "It pissed me off but it was good."
While Megan is may enjoy watching animated series, she also loves watching live-action ones — Hannah Montana being one of them.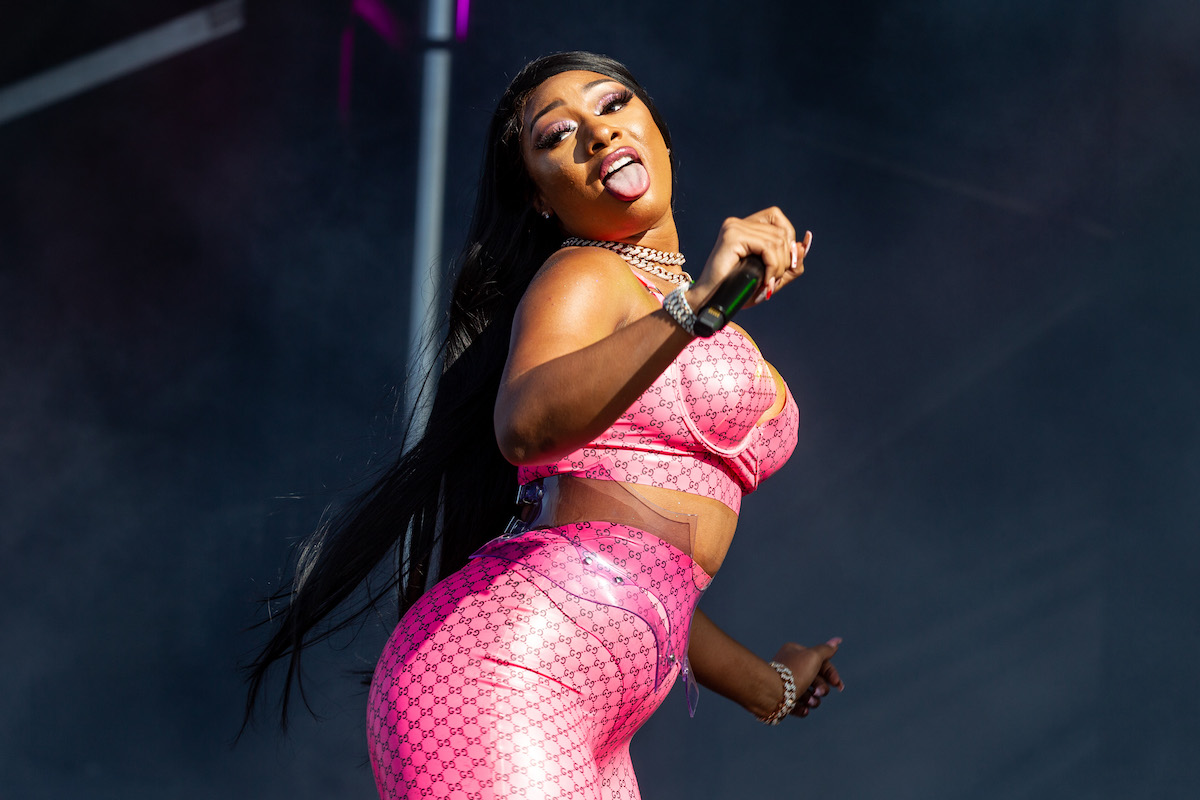 Megan Thee Stallion was a 'Hannah Montana' fan
A fan on Twitter asked Megan what her favorite song from Hannah Montana is, and her answer might not be what many people expect: "If We Were a Movie" from the show's first season.
The song is the perfect emotional teen pop ballad, as Cyrus dreams about what the movie of her life with the boy of her dreams would look like. Megan was a tween when Hannah Montana was on the air, so she was likely obsessed with the soundtrack at the time.
Megan referenced the character's iconic blonde wig in her 2018 song "Tina Montana" (which is actually a nod to the Sopranos character and not the popular show), rapping, "Snatch off your wig like you Hannah Montana."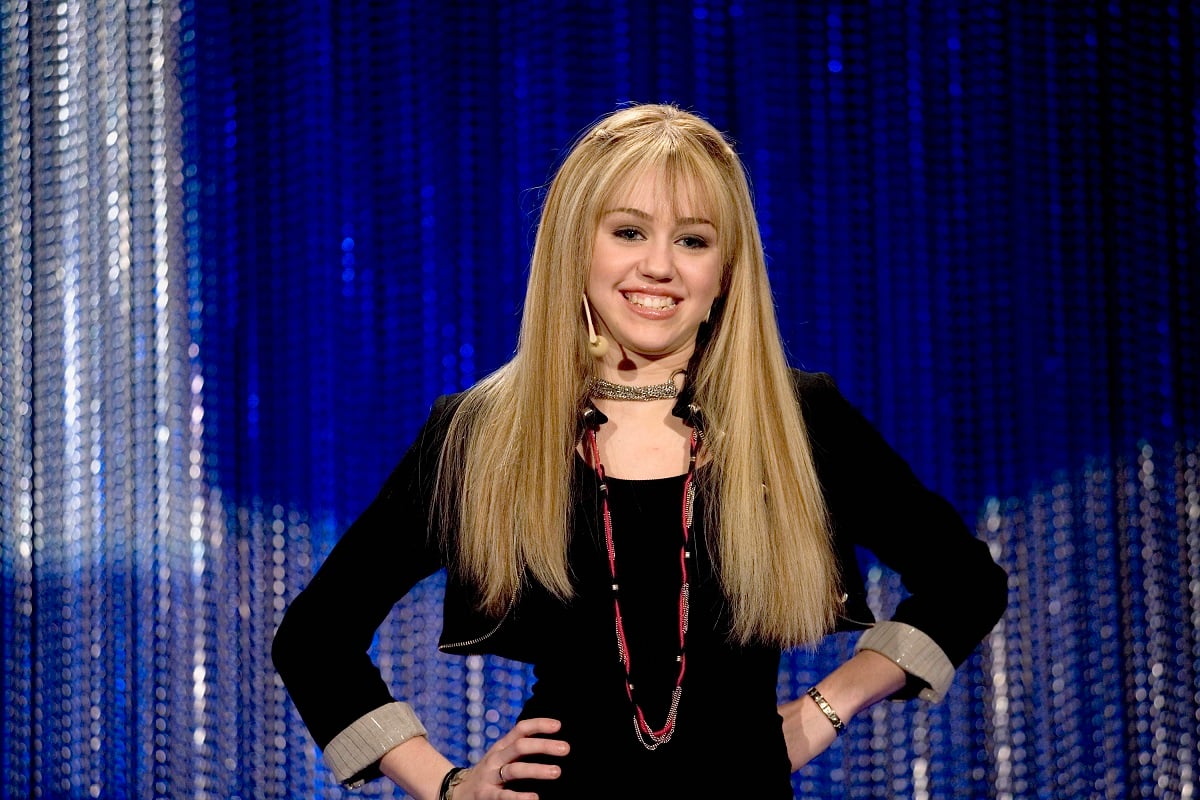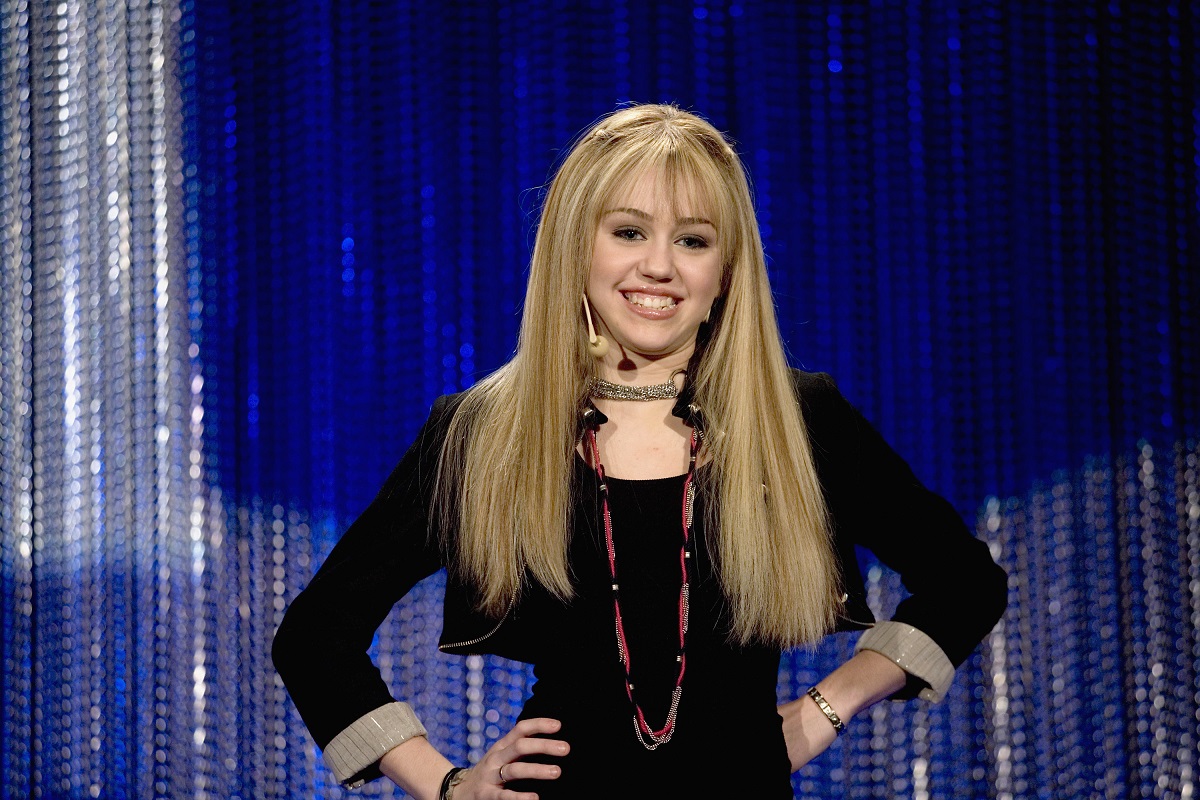 Miley Cyrus wants a Hannah Montana collab with Megan Thee Stallion
Hannah Montana herself caught wind of Megan's love for the song and even wanted to collaborate for the occasion. Cyrus retweeted Megan's tweet saying "Can Hannah get a feature?" and uses the hashtags "#HannahSnow," "#HannahTheeStallion," and "#HotGirlHannah," referencing Megan's many nicknames.
Cyrus has been a fan of Megan Thee Stallion since she first began rising to stardom in 2019. During the #HotGirlSummer movement of that year, Cyrus posted videos of herself dancing to Megan's hit "Simon Says."
Cyrus has mentioned in the past year that she's open to rebooting Hannah Montana. If fans are lucky, a remix of "If We Were a Movie" with Megan Thee Stallion may be on the horizon.