Megan Thee Stallion Is Suing Her Record Label For the Third Time
Grammy-winning rapper Megan Thee Stallion has risen to superstardom in the span of just a few years. Since the early days of her career, she's been signed with record label 1501 Certified Entertainment, based in her hometown of Houston. But the "Thot S***" rapper just filed a lawsuit against the label — and spoke out about it on social media.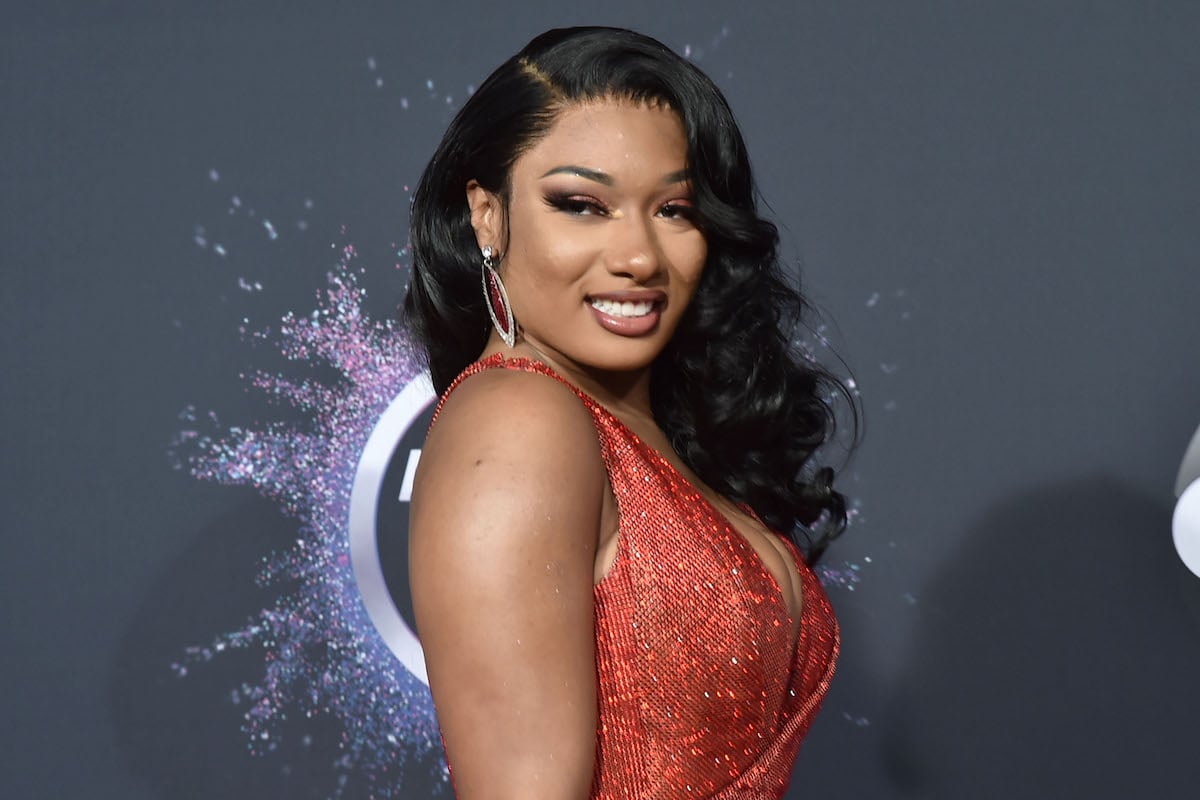 Megan Thee Stallion is suing 1501 Certified Entertainment
In late 2021, Megan released the surprise project Something For Thee Hotties, a 21-track effort that included old freestyles and new songs. While Megan would rather be free from her contract with 1501, she chose to use the project to count toward her contractual obligations — and is now "still in court" to do so.
In court documents obtained by Complex, Megan's legal team claimed that 1501 didn't count the 21-track Something for Thee Hotties as an album.
"Contrary to 1501's position, Something for Thee Hotties clearly meets the definition of 'Album' under the recording agreement because it is not less than forty-five (45) minutes in length," the suit claims. "There are no other parameters or requirements under the contract for what can be deemed an 'Album' other than total run time of the album. As such, Something for Thee Hotties satisfies her 'Minimum Recording Commitment' for the second option period of the agreement."
"To protect herself, her music, and her artistic choices, [Megan] has been forced to bring this action to seek a declaratory judgment to that effect," it added.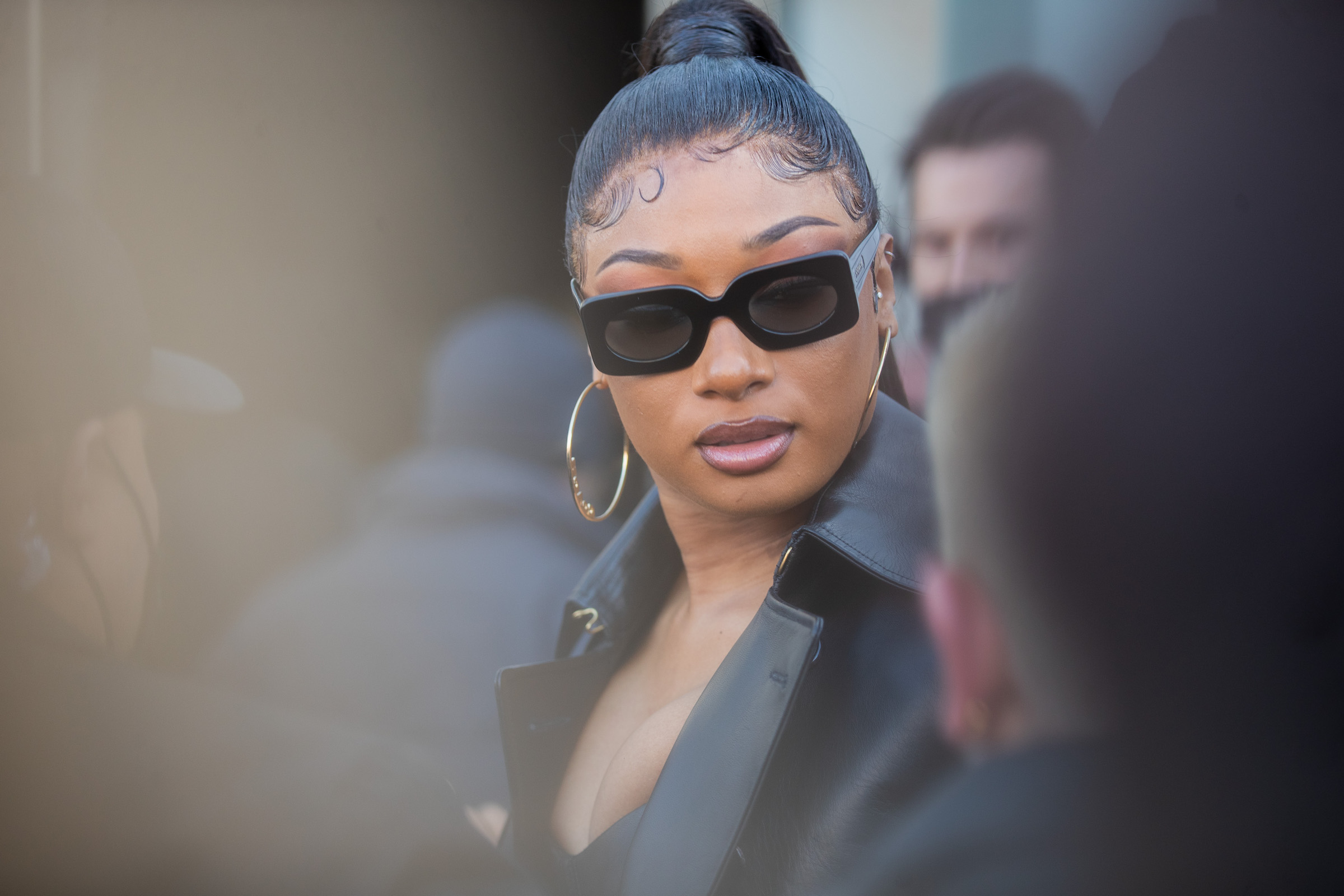 'Something For Thee Hotties' could count toward Megan's contractual obligations
If Something For Thee Hotties is eventually recognized as an album, Megan would only be legally required to release one more album with 1501 to fulfill her contractual obligations. Megan's legal team claimed that 1501's move is "a ruse in an effort to try to take further advantage of [her], at great expense and not in good faith."
1501's representatives denied the claims in a statement to Billboard, alleging that the label "told her from the very beginning [Something for Thee Hotties] is not going to count toward [her] album count."
"She can't just deliver us an album that we did not approve and then claim it satisfies her recording contract," 1501's lawyer said. "It doesn't, and the contract is pretty clear about that."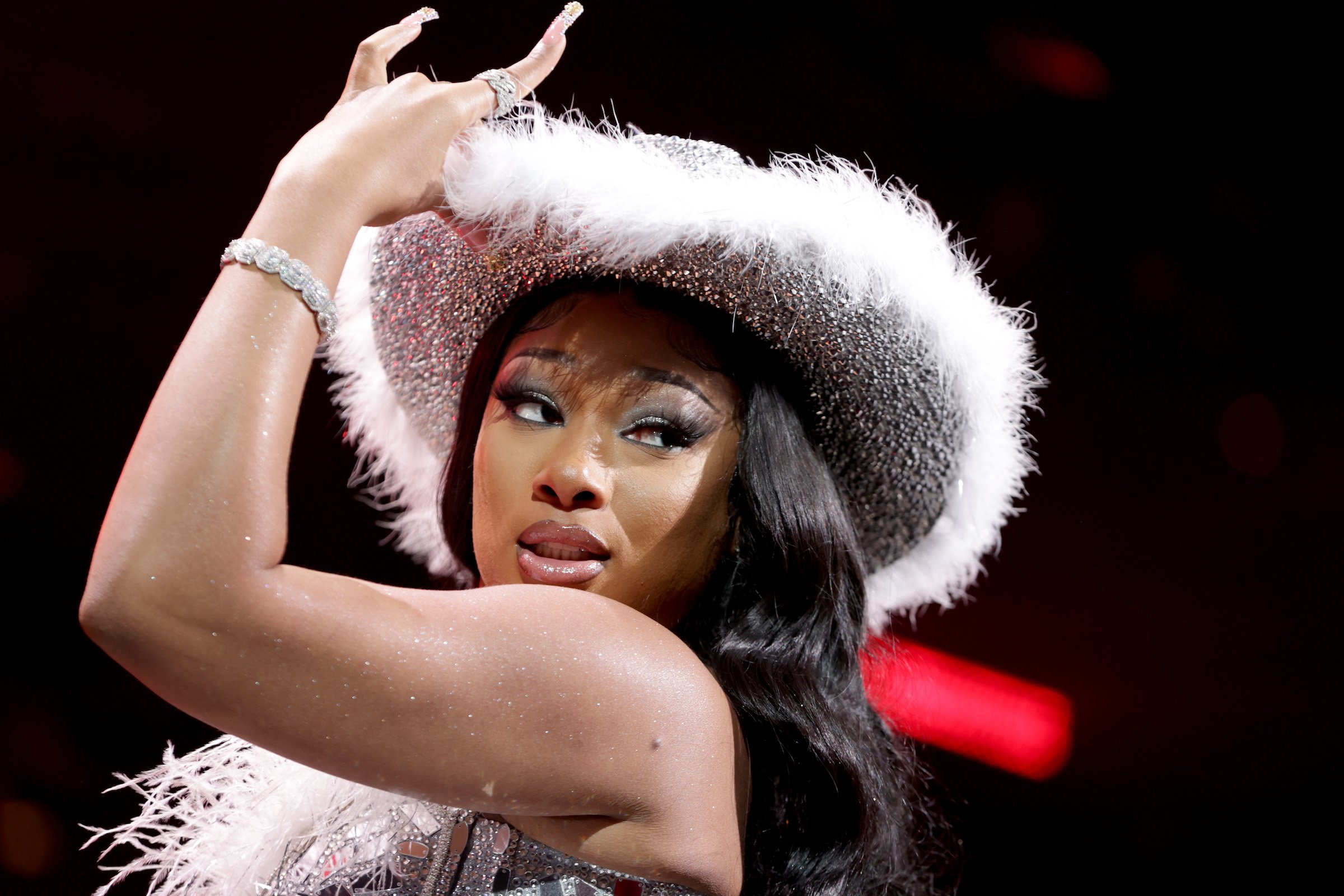 Megan Thee Stallion spoke out on social media
For her part, Megan spoke out in since-deleted Instagram posts telling her side of the story.
"This mf got my accomplishments in that bio and ain't contributed to s*** SINCE 2018… NOT STUDIO TIME, NOT A MUSIC VIDEO NOT A WORD OF ENCOURAGEMENT, s*** not even a flight !!! But you trying to eat off me AND PICK WITH ME ONLINE," she said. She revealed that she'd never been paid by 1501 in her life.
"I make money [because I am] Megan Thee Stallion! Grown a** men wanna bully me and eat off my name and paint me out as a villain online [because] they know these bandwagon a** haters gone eat this s*** up!" she said. "The truth always comes out."
It's not the first time she's sued her label
Megan's lawsuit against 1501 is only the latest in a string of suits dating back two years. Megan first sued the label in March 2020 claiming they wanted to renegotiate her contract, which would stop her from being able to release new music.
"When I signed, I didn't really know what was in my contract," she admitted in an Instagram Live at the time. "I was young. I think I was like 20, and I ain't know everything that was in my contract." The legal proceedings were eventually dropped and she was allowed to release her music, with her hit EP Suga coming out just four days later.
In August 2021, Megan filed another lawsuit alleging that the label tried to block the release of "Butter," her collaboration with hit K-pop group BTS.