Megan Thee Stallion's Choreographer Helped Her Get Back to Performing After Being Shot by Tory Lanez
Megan Thee Stallion, like all of us, has had a bumpy 2020. But the platinum-selling rapper and certified Hot Girl has still managed to come out on top, overcoming everything that has been thrown her way.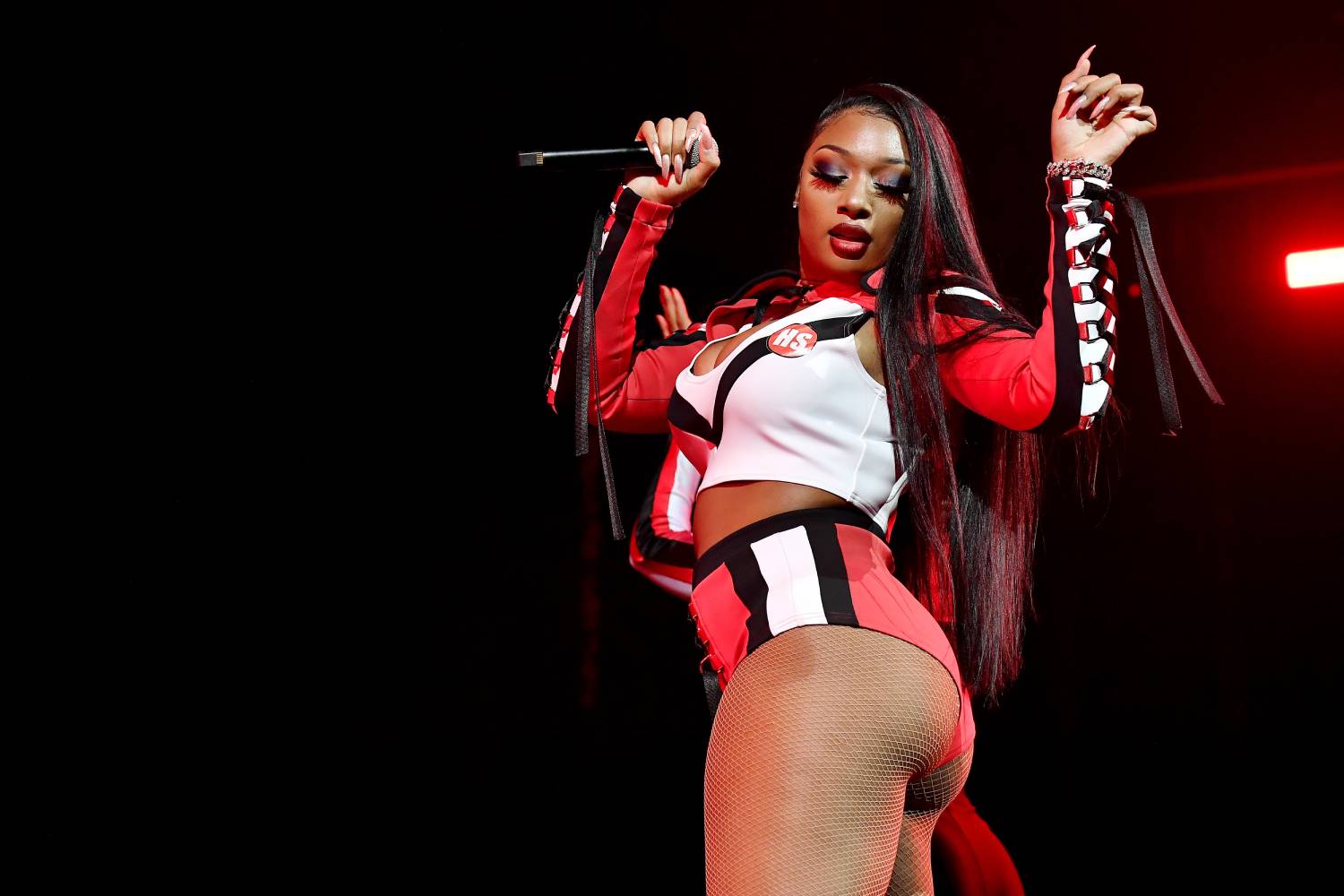 Megan Thee Stallion was 'traumatized' by Tory Lanez shooting her
In July 2020, Tory Lanez shot Megan Thee Stallion in both of her feet, and reportedly told her to "dance, b*tch" while doing so. Megan told her side of the story in an Instagram Live the following month. She said that he even offered her money to stay quiet about the situation.
"Black women are so unprotected and we hold so many things in to protect the feelings of others without considering our own," Megan tweeted after the incident. "It might be funny to y'all on the internet and just another messy topic for you to talk about but this is my real life and I'm real life hurt and traumatized."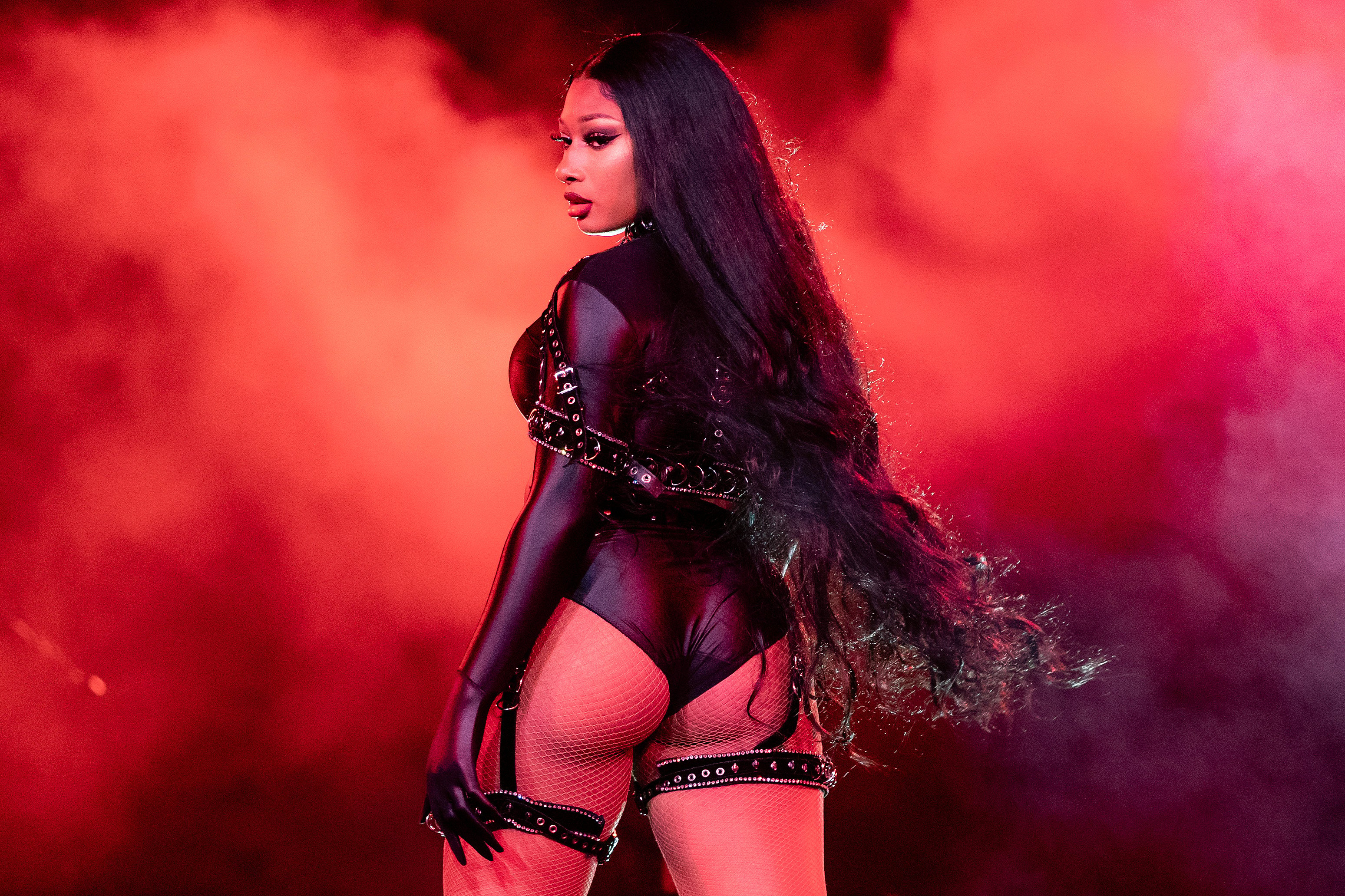 RELATED: Megan Thee Stallion Details Her Side of the Story of the Tory Lanez Incident
Megan Thee Stallion struggled to get back on stage after being shot
Being shot is a traumatizing thing, and for someone who performs for a living like Megan, getting back to the stage couldn't have been easy. But she was lucky enough to have people around her who wanted to see her get back to her prime.
In a recent cover story for Billboard, celebrity choreographer JaQuel Knight discussed working with Megan both before and after the shooting. Among other notable dances, Knight created the choreography for "WAP," Megan's platinum-selling single with Cardi B.
In June, Knight creative-directed and choreographed Megan Thee Stallion's virtual performance at the BET Awards. "It was a turning point in my career," Megan said of the performance. "I was able to show what I'm capable of. Every performance has been elevated since I started working with JaQuel."
When she reunited with Knight the following month, it was for her first performance since the traumatic event: a livestream for Tidal produced by Live Nation. "For me it was like getting her to walk again," Knight recalled. "To get onstage again after being shot in your feet? As an artist, putting yourself onstage is already a vulnerable space. I have a huge heart for Megan and what she stands for and means to the community."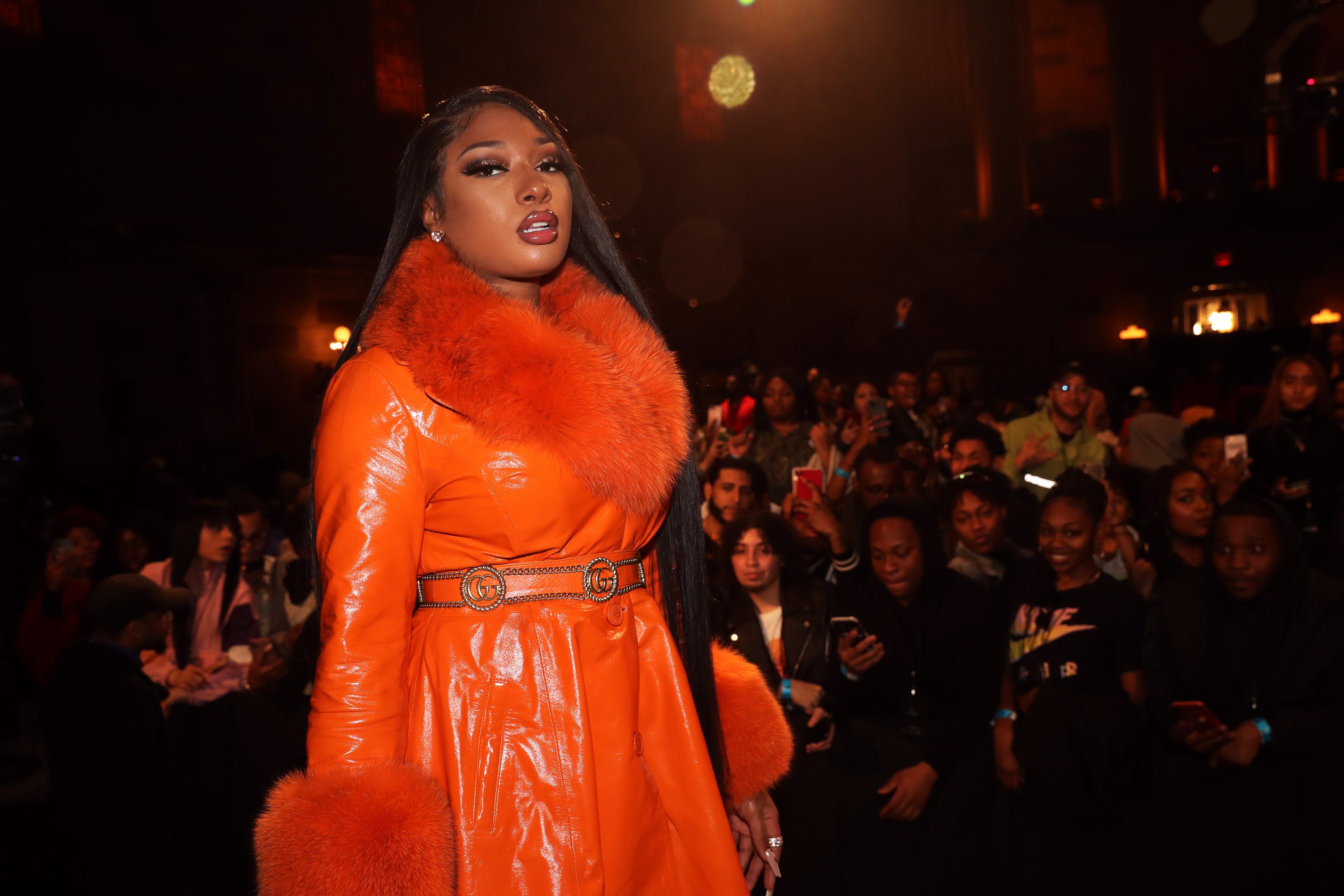 Megan Thee Stallion stood up for herself and for Black women
Like a phoenix from the ashes, Megan Thee Stallion rose once again.
In her highly anticipated performance on Saturday Night Live, Megan once again spoke out about how Black women need to be protected and fought for. Knight created every aspect of the performance — down to the phrase "Protect Black Women" and the names of police violence victims in the set design — after discussing the concept with Megan and her team. 
"We need to protect our Black women. And love our Black women. Because at the end of the day, we need our Black women," Megan said powerfully.
Megan recently wrote an op-ed for The New York Times in which she discussed why she always speaks up for Black women, and how this whole experience of the aftermath of the shooting was nearly as traumatic as the actual event.
"It's ridiculous that some people think the simple phrase 'Protect Black women" is controversial," the rapper said. "We deserve to be protected as human beings. And we are entitled to our anger about a laundry list of mistreatment and neglect that we suffer."