Meghan Markle Bragged About Serving Marijuana at Her First Wedding Before Marrying Prince Harry
Meghan Markle was married once before she met Prince Harry, and she had some unusual party favors at her first wedding. Here's what we know about the Duchess of Sussex providing marijuana at her wedding to Trevor Engelson from leaked emails about the celebration.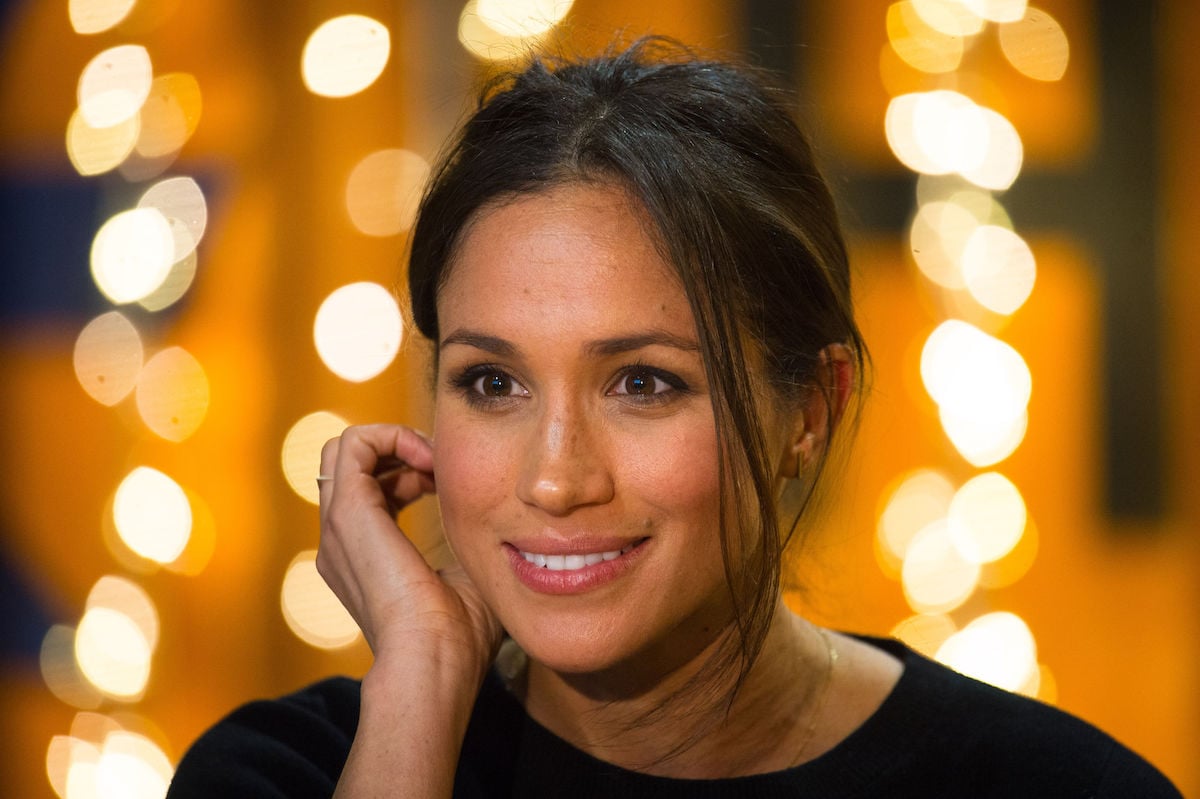 Meghan Markle was married and divorced before she met Prince Harry
Prince Harry and Meghan Markle's relationship has been a hot topic ever since the British royal started dating the Suits star. But before her 2018 wedding with Harry, Meghan was married to Trevor Engelson.
Meghan and Trevor started dating in 2004, when the Duchess of Sussex was 23 and the producer and talent agent was 28. They got married in 2011 at the Jamaica Inn in Ocho Rios, Jamaica. Although the ceremony was only about 10 minutes long, their wedding festivities took place over four days (per Insider).
They separated in 2013 and finalized their divorce in February 2014, citing "irreconcilable differences." Meghan joined the cast of Suits just before their wedding, and was living in Toronto nine months out of the year to work on the show.
Meghan Markle reportedly bragged about serving marijuana at her first wedding before she married Prince Harry
Before she married Prince Harry, Meghan Markle reportedly had some illegal party favors at her first wedding to Trevor Engelson. Leaked emails obtained by The Sun showed that Meghan boasted about providing guests with marijuana in their party bags. 
When the Duchess of Sussex's friend encouraged her to buy a specific type of bag for the favors, Meghan replied, "Already ordered 'em. And teeny ones for the pot that say 'shh,'" and signed off with a smiley face. 
At the time of Meghan and Trevor's Ocho Rios wedding, the possession of marijuana was still illegal in Jamaica. New laws enacted in 2015 made possessing small amounts of cannabis a "petty offense." Guests reportedly said that the couple purchased the drug through a staff member at their hotel.
The Duke of Sussex recently got candid about his drug use as a teen
Meghan Markle had marijuana party favors at her first wedding, but her 2018 nuptials with Prince Harry were a very different affair. However, the Duke of Sussex recently opened up about his past drug use in his new memoir, Spare.
According to the Daily Beast, Harry admitted to using cocaine and cannabis as a teenager in the book. "I had been taking cocaine at that time," he wrote. "At someone's house, during a hunting weekend, I was offered a line, and since then I had consumed some more."
Prince Harry also shared that he didn't enjoy the experience. "It wasn't very fun, and it didn't make me feel especially happy as seemed to happen to others, but it did make me feel different, and that was my main objective. To feel. To be different," he wrote.
The Duke of Sussex explained that he was trying to cope with the loss of his mother, Princess Diana, who died in a car crash when he was 12. "I was a seventeen-year-old willing to try almost anything that would alter the pre-established order," he wrote. "At least, that's what I was trying to convince myself of."
How to get help: In the U.S., contact the Substance Abuse and Mental Health Services Administration helpline at 1-800-662-4357.