Meghan Markle Adores This 1 Food At Her Favorite Restaurant
Meghan Markle had a completely different life before she met Prince Harry. There was a time when the duchess could dine out at a restaurant without being flooded with paparazzi, and a time when she could get lunch with a friend without the Palace telling her otherwise.
Now that Harry and Meghan are living in the United States, it's possible Meghan will once again enjoy a night out with friends. And she might even make a trip back to her favorite spot.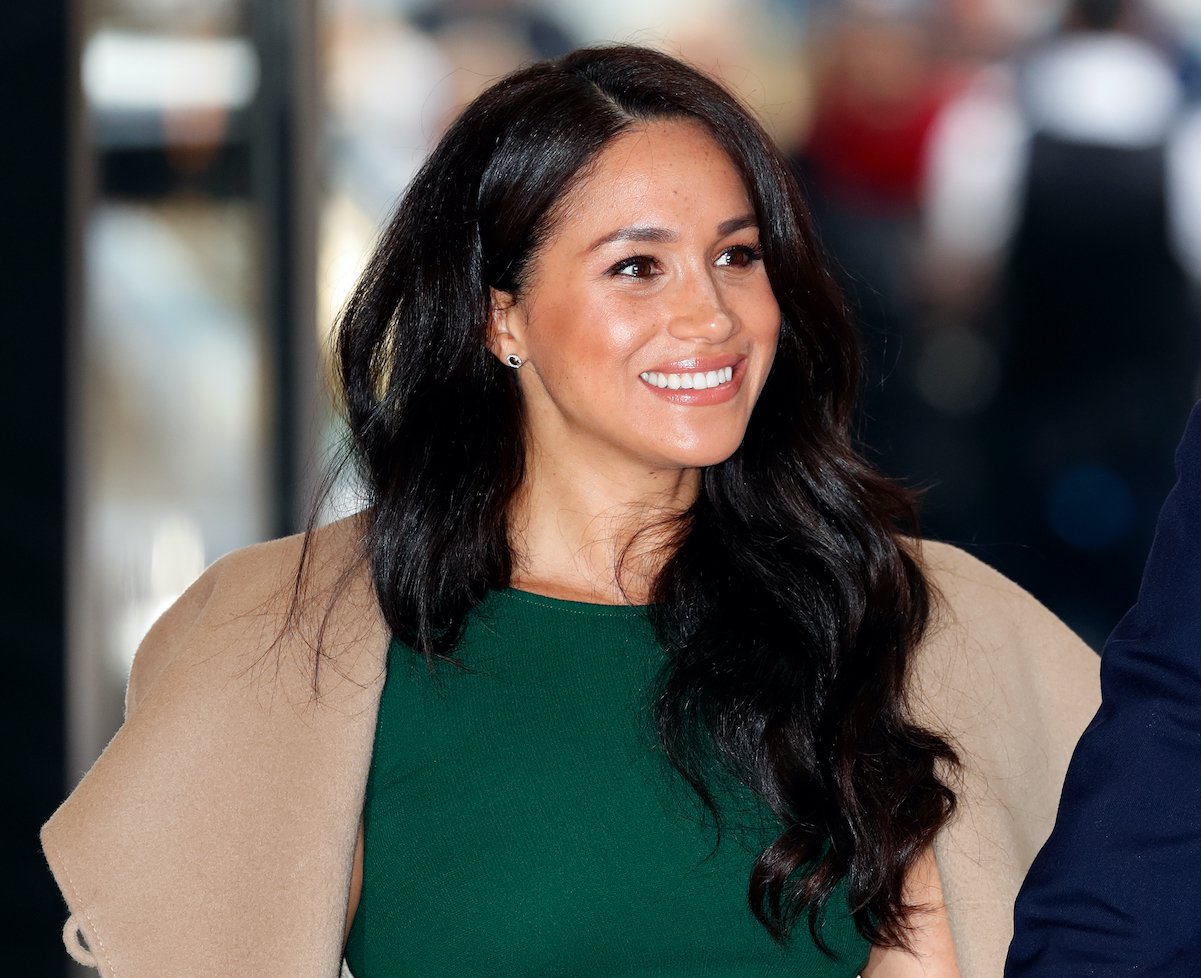 Meghan Markle once revealed she wasn't allowed to get lunch with a friend while a royal
Meghan was an actor before meeting Prince Harry; she lived in Los Angeles but filmed in Toronto, and she would travel back and forth from each place throughout the year. Meghan had the freedom to do what she wanted; while she was gaining notoriety from her show, she still flew under the radar just enough to not be overwhelmed with paparazzi when she'd go out.
Once Meghan married Harry, everything changed. She revealed in her groundbreaking interview with Oprah Winfrey that she wasn't even allowed to get lunch with a friend without informing the Palace — and they denied her the opportunity. The duchess said that at one point, she'd only left her home twice in four months. "I was everywhere, but I was nowhere," she said.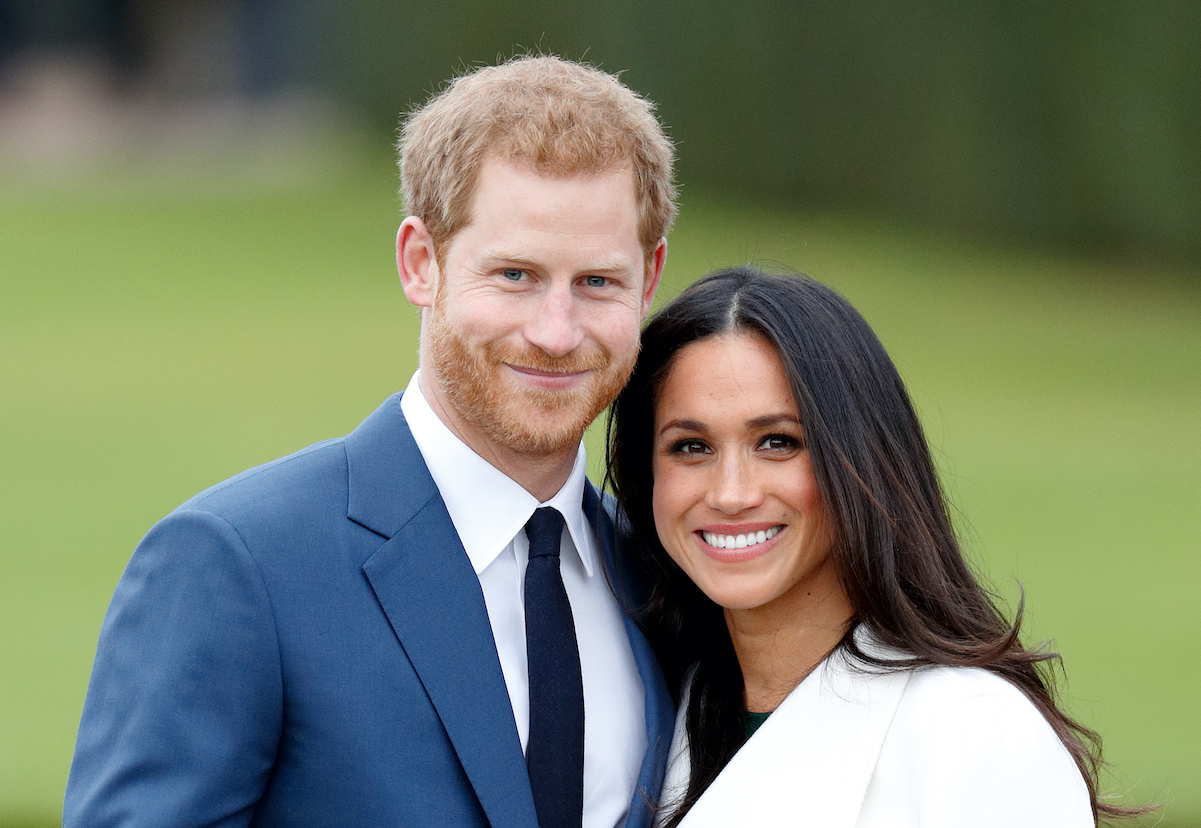 Meghan Markle adores one specific food at her favorite restaurant
Now that Meghan and Harry have started a new life in the U.S., Meghan will have more freedom to visit her favorite restaurants and live somewhat of a normal life. Plus, she might even return to what was once her all-time favorite spot: Terroni in Toronto.
Meghan used to rave about Terroni on her former lifestyle site, The Tig, and according to Insider, she'd often post about the meals she enjoyed there. But the one thing she couldn't get enough of was the eatery's peperoncini piccanti — a hot pepper condiment served alongside the restaurant's bread and used for dipping.  Similar to a pepper relish, the condiment is spicy with a hint of sweet.
Meghan's love for the dip makes it clear that she isn't afraid of a little spice. And she likely goes for dishes with some added heat whenever she's dining elsewhere.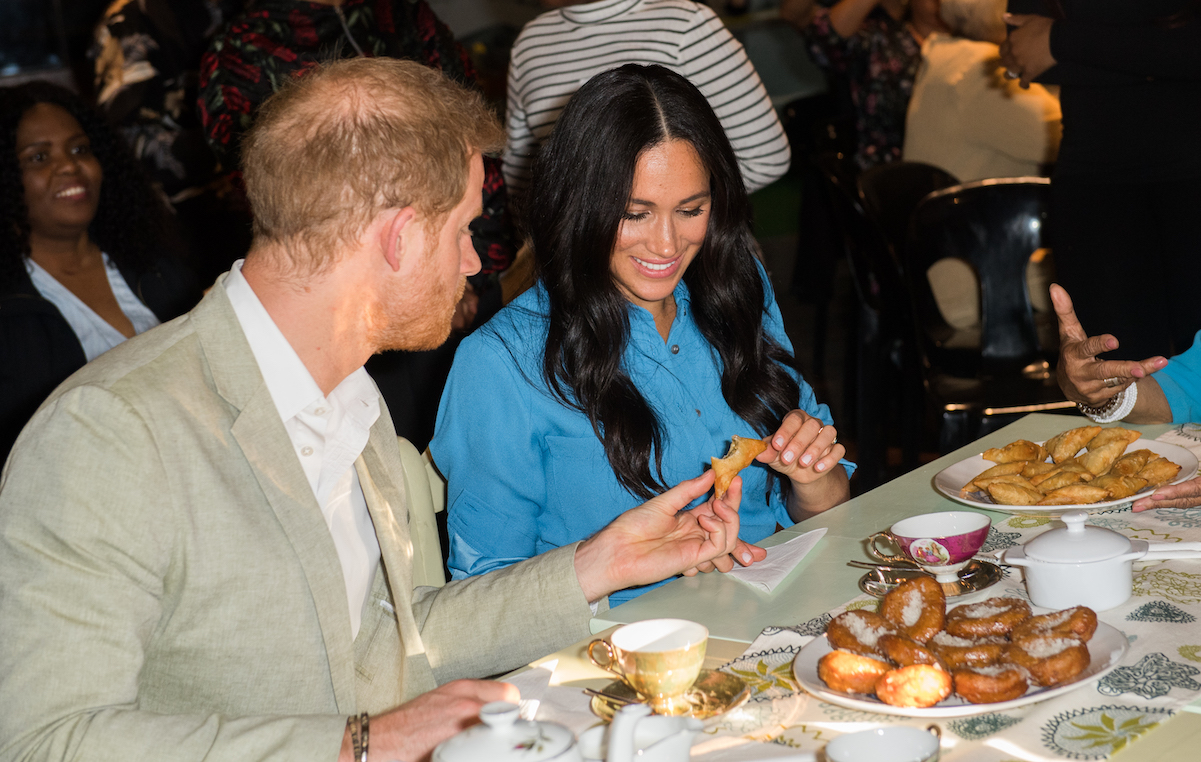 Meghan has always practiced wellness and healthy eating
Since she was young, Meghan has enjoyed living the healthiest lifestyle possible. She's a big fan of exercising and daily yoga (which she gets from her mother, who is a yoga instructor). Plus, the duchess loves sticking to a healthy diet. She loves a classic roasted chicken dish, and for a mid-day pick-me-up, she boosts her energy with a nutrient-filled green juice.
Meghan does indulge every now and then, though. She's not one to shy away from French fries, and she has admitted her love for boxed macaroni and cheese — though she's sure to add a veggie to that dish to make it just a bit healthier.