Meghan Markle Feels 'Like a New Person' After Leaving the Royal Family and Moving to North America
Meghan, Duchess of Sussex is lying low, just like the rest of the world, in the wake of the COVID-19 pandemic. She and her husband, Prince Harry, have been avoiding the press and doing their best to stay safe and healthy.
In spite of the stress that the novel virus is likely causing the family, there's no denying their excitement about starting a whole new life. In fact, according to a recent report, in the days following their exit from the royal family, Meghan has been feeling completely invigorated and relaxed.
Meghan Markle was harassed by the British press from the beginning
Meghan was used to attention from the media when she married into the royal family. As a successful actress on the TV show Suits, she regularly attended red-carpet events and gave detailed interviews.
However, the British press was a whole new ballgame for the star. As soon as it was revealed that she was in a relationship with Prince Harry, Meghan began undergoing regular attacks from the media, mainly having to due with her occupation and background.
Unfortunately, it didn't get better after she had Archie Harrison in early 2019. The media slammed Meghan and Prince Harry for their decision to keep their son's christening ceremony private, and they repeatedly printed rumors that Meghan was instigating a feud between her husband and his brother, Prince William.
Although Prince Harry vehemently defended his wife to the British tabloids, it seemed as though the pressure was taking a toll on the Duchess of Sussex. During a rare interview in late 2019, she admitted that she wasn't doing okay, and even indicated that the royal family wasn't being entirely sympathetic to her plight.
Why did Meghan Markle want to leave the royal family?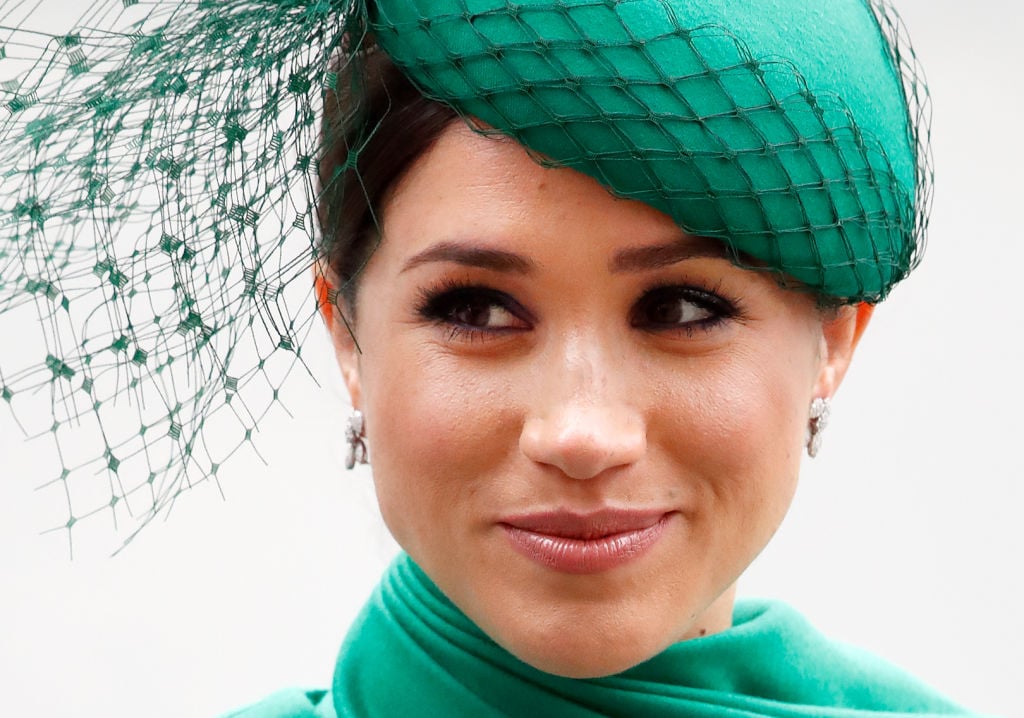 Not long after the interview with Tom Bradby, more cracks began appearing on the surface of Prince Harry and Meghan's relationship with the British public and press. They began retreating from public life even more, only appearing when specific royal occasions called for it. There were even rumors that Prince Harry and Prince William were no longer on good terms.
Finally, in January 2020, Meghan and Prince Harry announced on their Instagram page that they would be stepping back as senior royals. They gave several reasons for their exit, citing that they wanted to make their own income and pursue their own charitable interests, as well as raise their son in a more multicultural environment.
Still, there were undoubtedly other reasons as well. Prince Harry spoke out in the days following their exit announcement, stating that the way the tabloids pursued his wife made him recall the trauma of his mother's death. It seems as though the combination of media harassment and a lack of support from other members of the royal family finally pushed the couple over the edge.
Meghan Markle feels like a new person these days
Immediately following their announcement, Meghan jetted off to Canada, along with Baby Archie, to relax and escape the spotlight as Prince Harry tied up his remaining commitments. According to sources, the time off in Canada was just what the doctor ordered for the former actress: US Weekly reports that the break has given Markle a chance to "reset" and that "she feels like a new person."
The publication reveals Meghan was having panic attacks in London due to the relentless persecution from the media and that this time in Canada has caused her to have a "real spring in her step again." The future is still uncertain for the couple, as they recently shifted from Canada to Los Angeles. But, in the meantime, Meghan is enjoying this in-between phase in her life.