Meghan Markle Lives Her Life According to This Valuable Piece of Advice
Meghan, Duchess of Sussex, is one of the most strong-willed women around. For as long as she has been in the spotlight, and even before then, the former American actress has always been adamant about standing for what she believes in and never letting anything get in her way.
For years, millions of fans have loved this about her, and everyone is familiar with the things that Meghan has done which make her who she is today. Even during her time as a member of the British royal family, the duchess was known to bend the rules and protocol in order to do things her own way.
There is no doubt that Meghan is extremely dedicated to doing things a certain way, and that is not something that is very likely to change, even now that she and Prince Harry have embarked on a new journey independent of the royal family. Let's talk a little more about how Meghan lives her life according to a former mentor figure's advice.
Meghan was active with charity work even before her marriage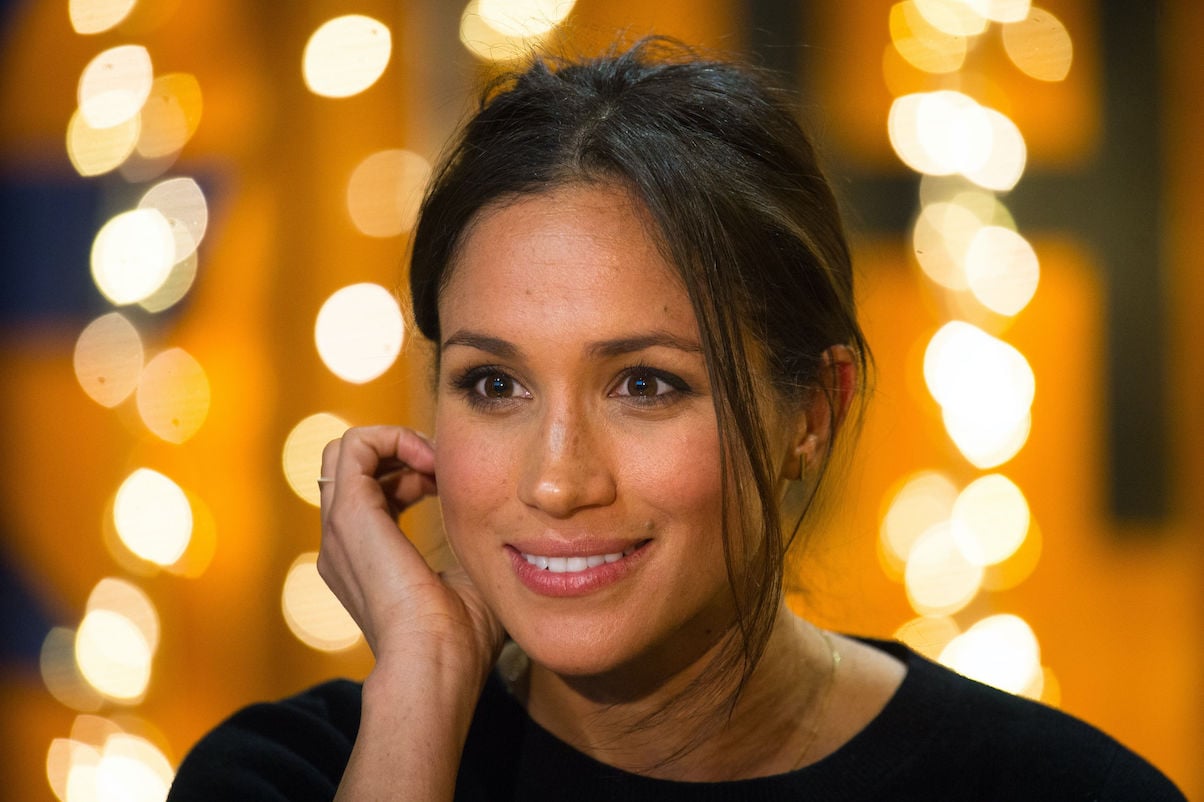 Charity work is definitely something that is not new to Meghan. Even before she was married to Prince Harry, one of her main priorities was giving back to those who needed it most, and it has been part of her life for years.
So, what sorts of charity work did the duchess do before marriage? Well, according to a source, quite a bit! Meghan has always been a feminist and a humanitarian, having worked with One Young World, a nonprofit youth empowerment organization.
It certainly does not end there, since she was also active in the UN's Women's Political Participation and Leadership organization, and she participated in activities such as visiting a primary school in Africa, where she taught children how to use watercolor paints. 
Things didn't change after Meghan became a royal
Becoming a member of one of the most famous families in the entire world is a job in itself, but Meghan most definitely did not let that change who she is. In addition to taking on any royal duties that came her way, Meghan continued to put an emphasis on the charitable side of things, something that will always be important to her.
She didn't hesitate to speak up in the movement for Black Lives Matter, and she has been spending a great deal of time talking about politics, in particular, stressing the importance of voting in the upcoming election. Since moving to LA, the Duke and Duchess of Sussex have made a point of giving back to the community, working with a charity called Project Angel Foods, where they delivered meals to those in need.
One of the most recent things that Meghan has done that captured the attention of so many people? She took a stand against Donald Trump by endorsing presidential candidate Joe Biden, and even went so far as to say that the upcoming election is "the most important election of our lifetime".
Meghan Markle lives her life according to a former teacher's advice
There are times when we hear things that stick with us forever, and as it turns out, this is exactly the case with Meghan. She definitely has a big heart and a giving nature, and many fans may not know that she once got advice from a teacher that she is still taking seriously to this day.
Years ago, the duchess attended Immaculate Heart High School and Middle School in LA and she revealed in an interview that a teacher there once told her to "always remember to put others' needs above your own fears." It is evident that Meghan lives her life according to that advice, and it is wonderful that it made such an impression on her.