Meghan Markle Named 'Most Intelligent Royal' Over Kate Middleton and Queen Elizabeth II
A new study ranked the British royals by intelligence, and Meghan Markle has topped the list. She came in above other family members, including Kate Middleton and Windsor matriarch Queen Elizabeth II. Here's more on that and where some other royals placed.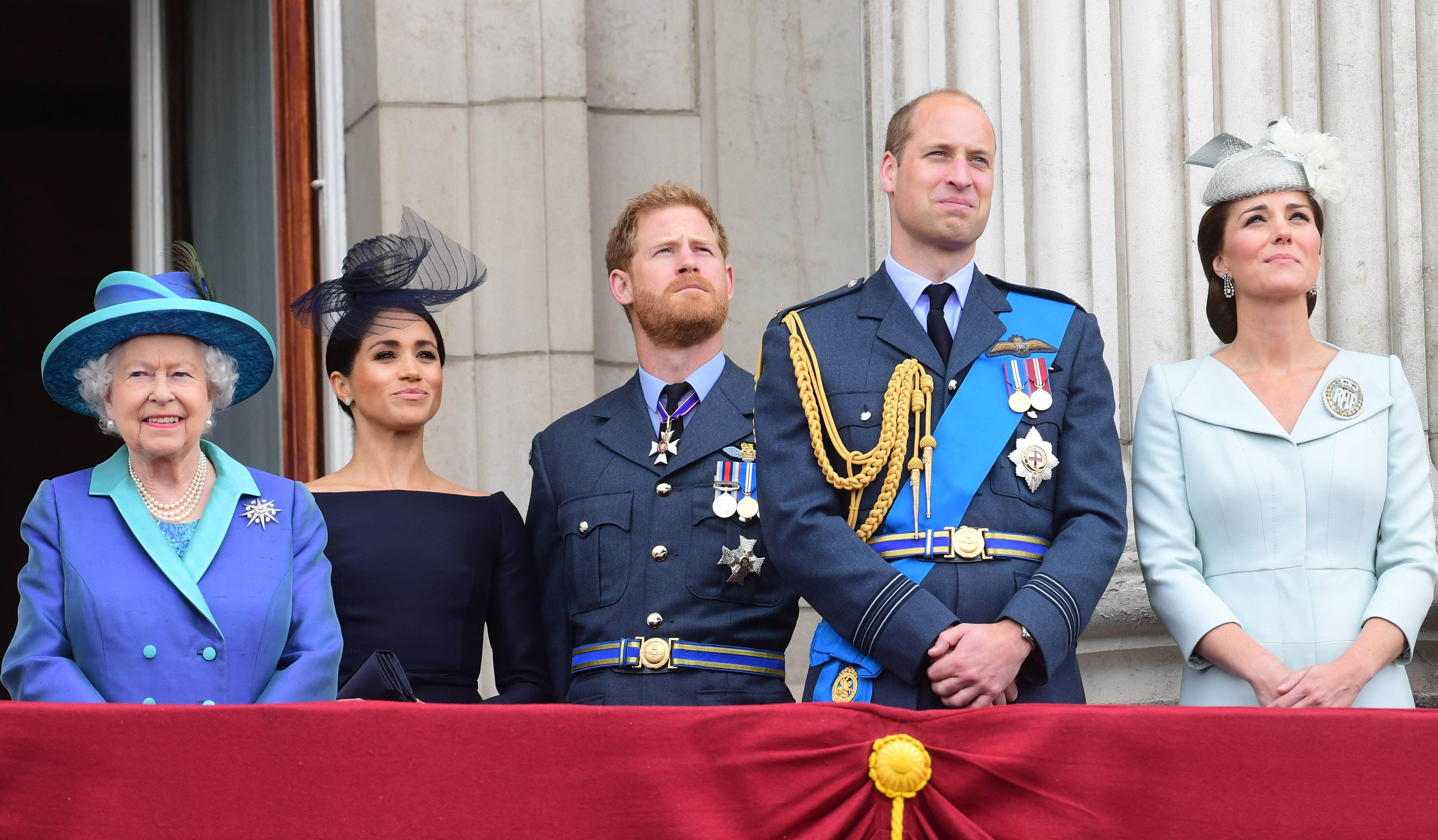 Study names Meghan Markle 'most intelligent royal'
According to Express, the study from Oxford Royale Academy analyzed world university rankings and named Meghan as the "most intelligent royal of all time." The study looked at institutions the royals attended and focused on several aspects of the schools, including academic reputation and staff-to-student ratio.
Prince Harry's wife attended Northwestern University where she majored in theater and international relations. The private college was founded in 1851 and is located in Evanston, Illinois. It ranks No. 30 on the list of more than 1,350 institutions. The school also gets high marks in the U.S. News 2022 edition of Best Colleges in the U.S., where it ranks No. 9.
Per Express, a spokesperson for Oxford Royale said: "While the Duke and Duchess of Sussex may have resigned from their roles as working royals, they have captured the interest and attention of the world, and Meghan's desire to use her platform to raise awareness over serious world issues reflects her intelligence, analytical mind, and educational pedigree."
Kate Middleton ranked just above Prince William on the list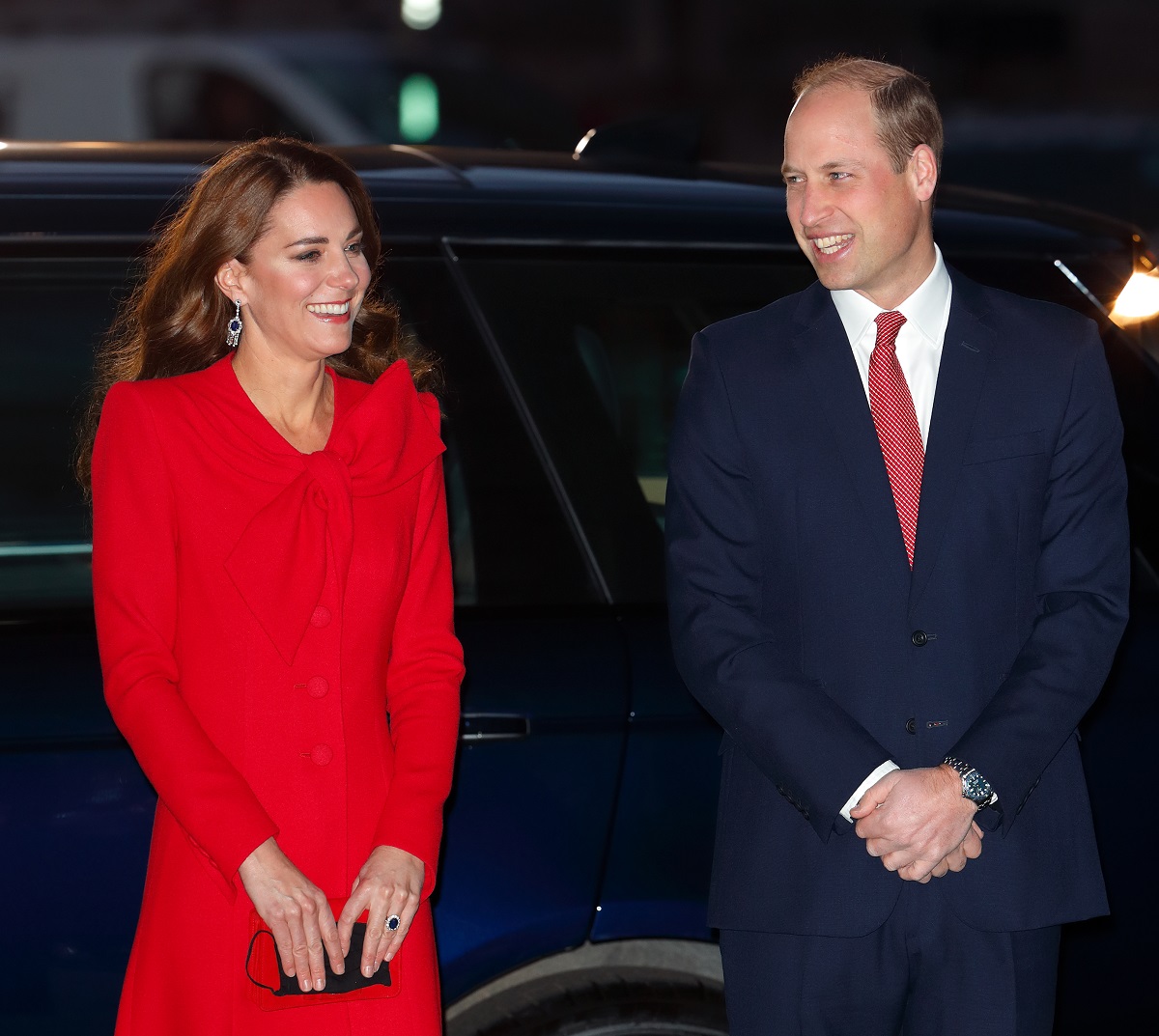 Meghan's sister-in-law and brother-in-law both attended the University of St Andrew's in Scotland. Kate studied art history while Prince William majored in art history as well before switching to geography. Their alma mater ranked 91 on the world list.
The Duchess of Cambridge claims the second spot as the most intelligent royal. And William ranks just behind her for the third spot because Kate had higher grades. The Duke of Cambridge's cousin Princess Eugenie comes in fourth. She attended Newcastle University, which is No. 134 on the university ranking list.
Queen Elizabeth did not receive a formal education. Instead, educators tutored her at home. Harry didn't go to college either. After he graduated from boarding school, the Duke of Sussex went to the Royal Military Academy Sandhurst.
The Duchess of Sussex was also the 'most Googled royal' of 2021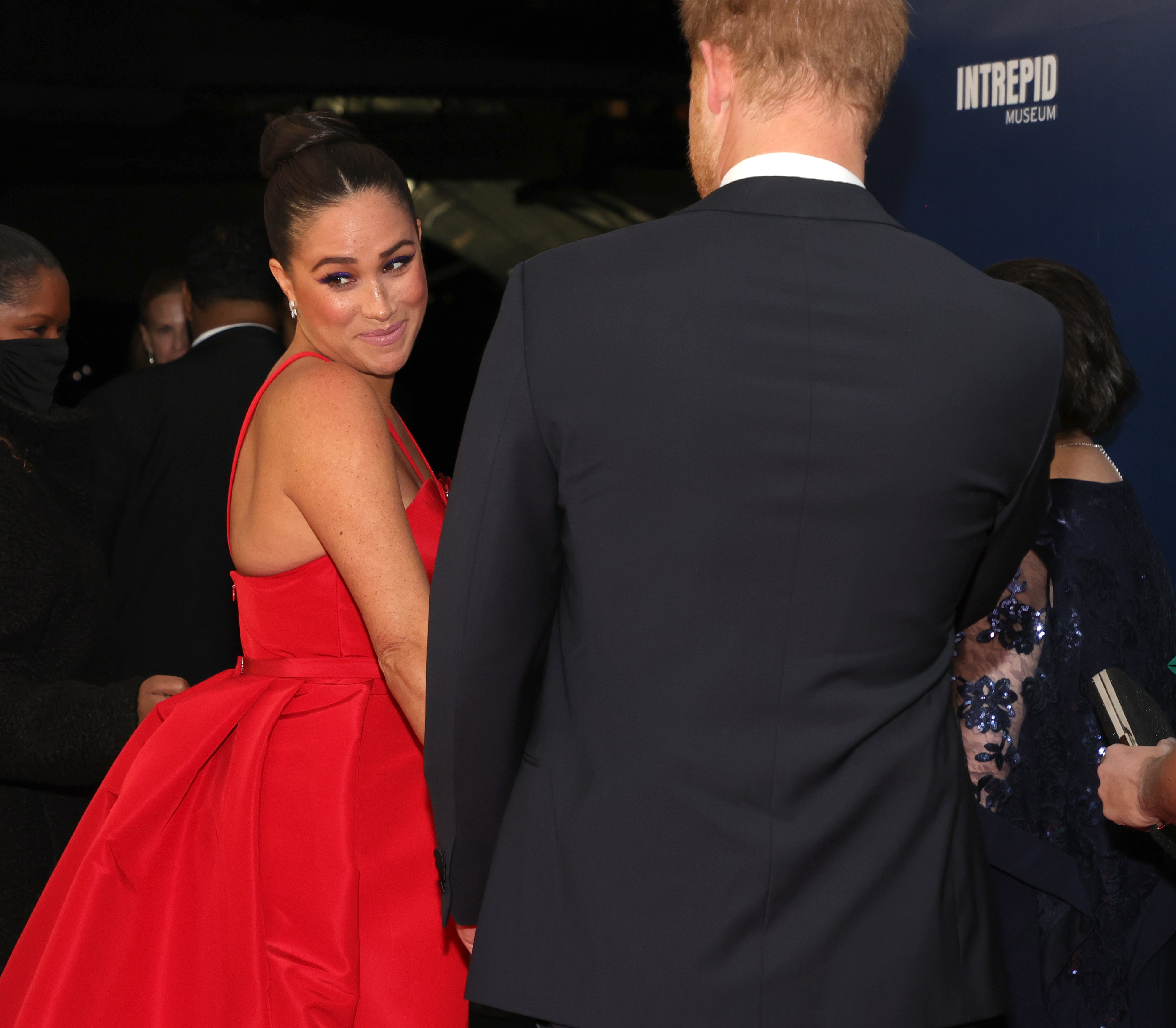 Another list Meghan topped in 2021 was "most Googled royal." Ahrefs.com collected the data for that. It shows the name "Meghan Markle" gets Googled about 1.1 million times in the U.K. alone every month. Meghan's husband is the second most Googled royal, as "Prince Harry" gets searched around 579,000 times every month.
But being the most searched royal isn't anything new for the former Suits actor. In 2020, data from Banc revealed that Meghan was the most Googled royal throughout the year. Yahoo U.K. noted she was the most searched royal in 2019, and that was the case in 2018 as well.