Meghan Markle Never Had Any Intention of Staying in the Royal Family After Marrying Prince Harry, Royal Biographer Claims
Find out what a royal expert has said about Meghan Markle having "no intention of staying" in the royal family after she and Prince Harry said "I do."
When Meghan Markle and Prince Harry tied the knot in 2018, the former Suits star traded in her acting career to join Britain's most famous family and carry out royal duties. But less than two years later, the Duke and Duchess of Sussex announced that they were stepping down as senior royals and moved across the pond.
Now, a royal expert is claiming that Meghan never had any intentions of staying in the U.K. and completing her royal duties. Here's more on what the biographer said as well as how Meghan and Harry's recent visit with Queen Elizabeth II went.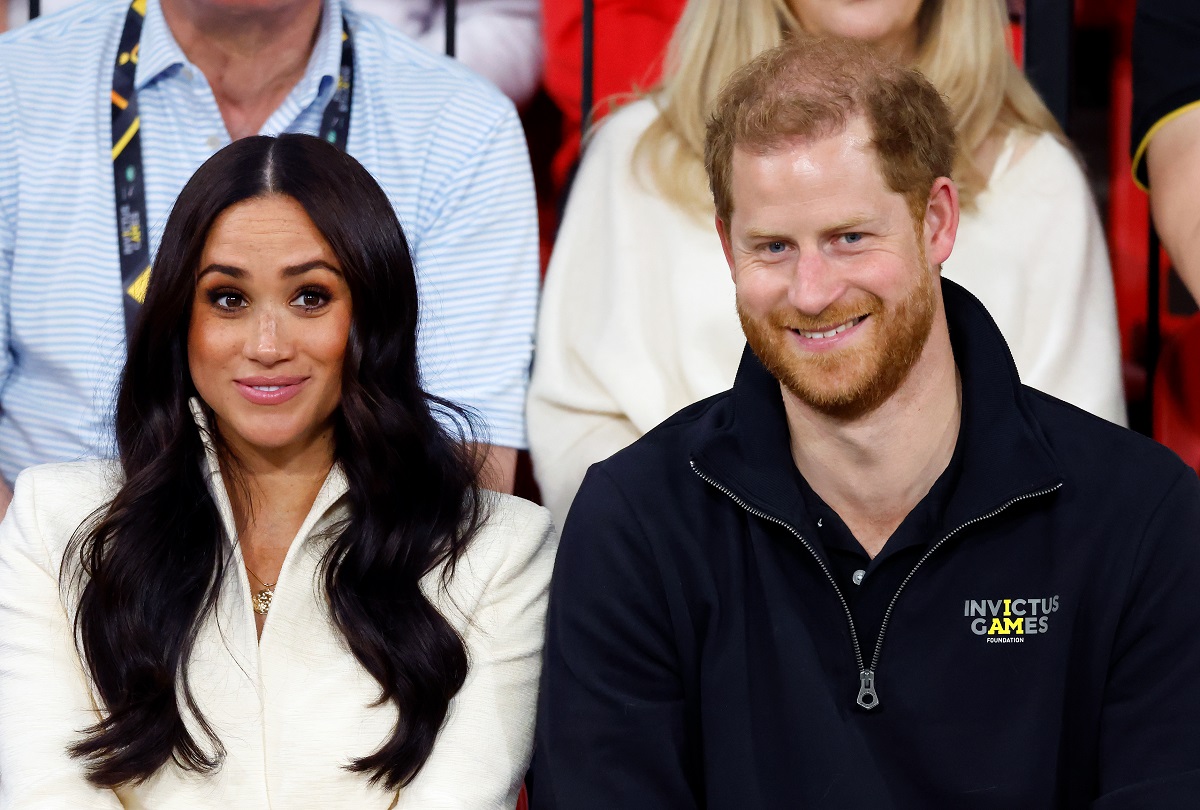 Meghan and Prince Harry had a joint visit with the queen for the first time since their exit
On April 14, a Sussex spokesperson confirmed that Meghan and Harry met with the queen and other members of the royal family before heading to The Hague for the Invictus Games.
According to Daily Mail, the couple met with Prince Charles first, but that visit only lasted 15 minutes and was described as "edgy." A palace source told the publication that the duke and duchess's next meeting with Harry's grandmother was more relaxed than tense.
These visits were the first time Meghan has seen any of Harry's family members in person in more than two years.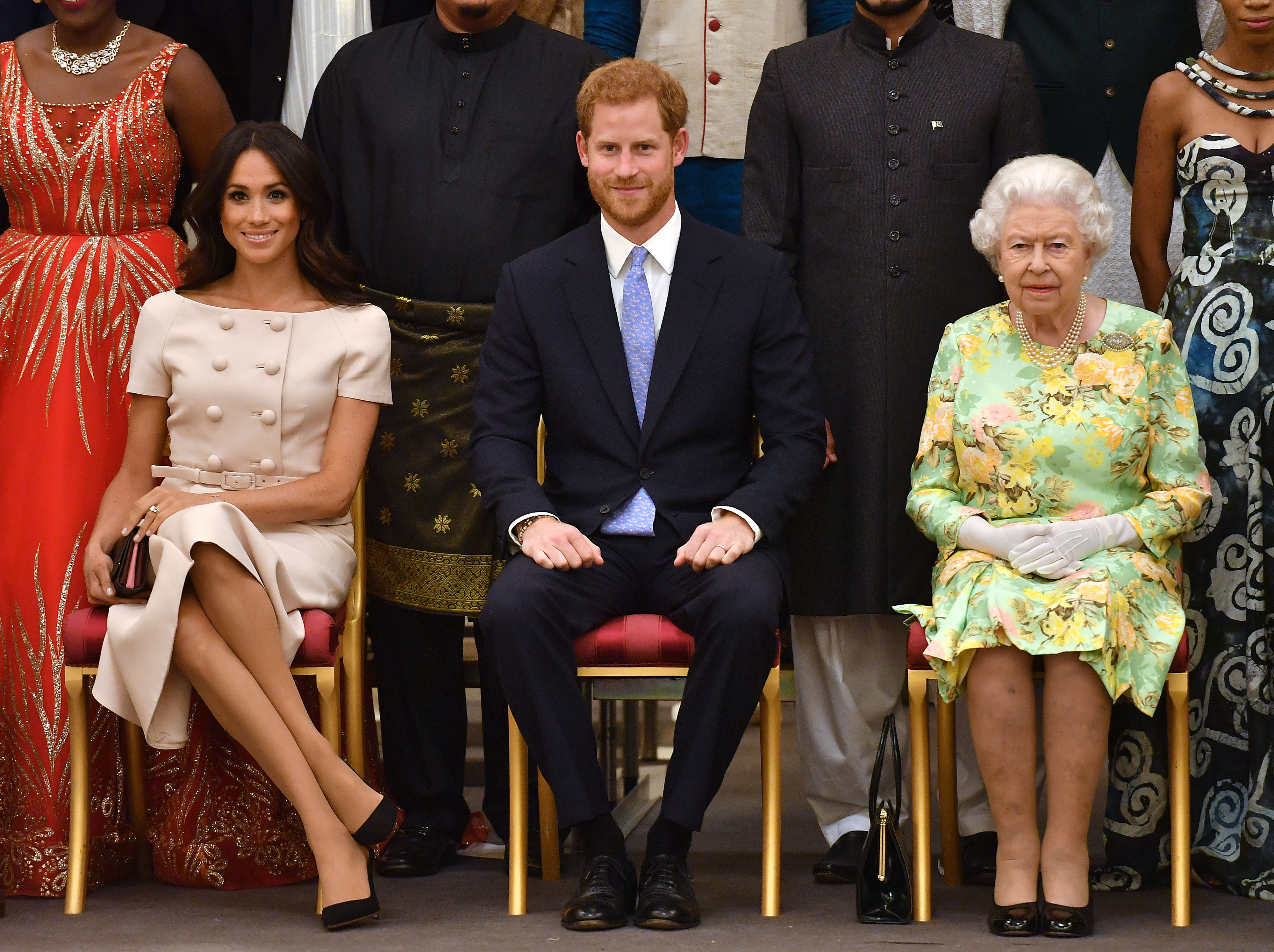 Author believes Meghan never intended to stay in the royal family after marrying Harry
In 2021, the duke and duchess sat down for their primetime special with Oprah Winfrey. Meghan insisted that she didn't know what she was getting herself into when she joined the family and just "didn't fully understand what the job was."
However, royal biographer Howard Hodgson claims that Meghan, who dated Prince Harry for around two years before they got married, never intended to stay in the royal family. He said that like Harry's late mother, Princess Diana, Meghan liked the "idea of being a princess" but not everything else that came with the role.
"I'm sure Diana just genuinely did not understand that being a princess is a horrible thing. You can't go to the loo without having someone standing outside the door. You do the same things every day on the same dates every year for the rest of your life and you have to be polite to everybody all the time," Hodgson told Express. "So I think she found out quite quickly that this is not Cinderella. But I think Meghan knew that the whole time and she just had no intention of staying."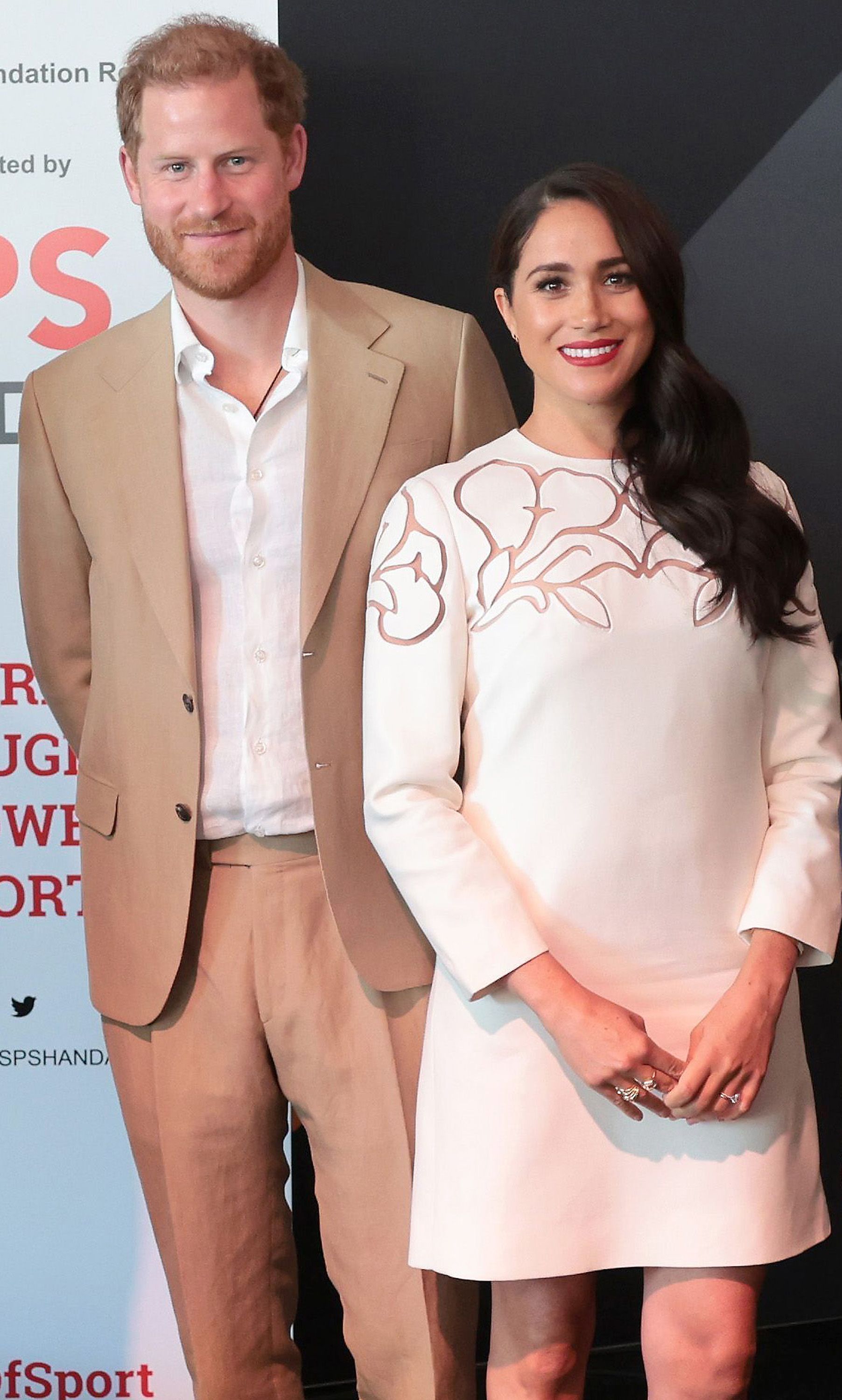 Whether the pair will return for the queen's platinum jubilee celebrations is unclear
It's not known yet when the Sussexes will return to England and see the royal family again, but palace officials have said that many non-working royals will be at the events this summer to celebrate Queen Elizabeth's platinum jubilee.
The Telegraph reported that Harry and Meghan "could appear at family events throughout the four-day weekend including the traditional balcony appearance, as well as a service of thanksgiving at St Paul's Cathedral."
The decision though may all be based on the outcome of the duke's ongoing legal battle to have more personal security for his family while in the U.K.