Meghan Markle Was Reportedly Not Ok Being Treated 'Second Best' to Kate Middleton
Meghan, Duchess of Sussex is laying low in California, working on her upcoming projects, including a reported deal with Disney. Her days as a senior member of the royal family are over, but fans are still interested in the details of her controversial exit, and exactly how and why everything turned so sour.
Meghan's time in the royal family was marred by tabloid headlines, including a series of reported feuds between the duchess and various members of the royal family. The most high-profile story, however, was the one claiming that Meghan didn't get along with her sister-in-law, Catherine, Duchess of Cambridge.
While some sources have stated that the feud never really existed in the first place, a new book details how Meghan actually felt about Kate, and why she could still feel bitter toward Prince William's wife. 
Meghan Markle's issues with Prince Harry's family
Meghan officially joined the royal family in May 2018, when she married Britain's favorite royal, Prince Harry. However, it wasn't long before the negative headlines started in earnest, with multiple publications claiming that Meghan was demanding, difficult, and hard to be around.
Several reports stated that Markle rubbed everyone from Camilla Parker Bowles to Prince William the wrong way and that she treated palace staffers like second-class citizens. 
Ultimately, however, it was Meghan's relationship with Kate that would ignite the public's imagination. Only a few months after Meghan married Prince Harry, tabloids started publishing stories that Meghan and Kate were embroiled in a feud.
Some sources claimed that the feud started at Meghan's wedding and that the two women clashed over bridesmaids dresses, but others stated that it was all due to Meghan's alleged treatment of palace staffers. 
The reported feud between Meghan Markle and Kate Middleton
RELATED: Kate Middleton Reportedly Made An Effort With Meghan Markle, But It Wasn't Enough for the Duchess of Sussex
Related post url: 
As time went on, other news sources started reporting that the real feud was never between Meghan and Kate. Rather, outlets revealed that it was Prince William and Prince Harry that started having real issues after Prince Harry married Meghan.
Prince Harry seemed to confirm the rumors in late 2019 when he admitted that they are on "different paths."
When it came to Meghan and Kate, most news outlets are now in agreement that the two women were simply too different to ever form a real connection. However, a new book has some new details about their relationship, and if these details are true, Meghan never had a chance at being friends with her sister-in-law. 
Meghan Markle wasn't willing to be treated as 'second-best'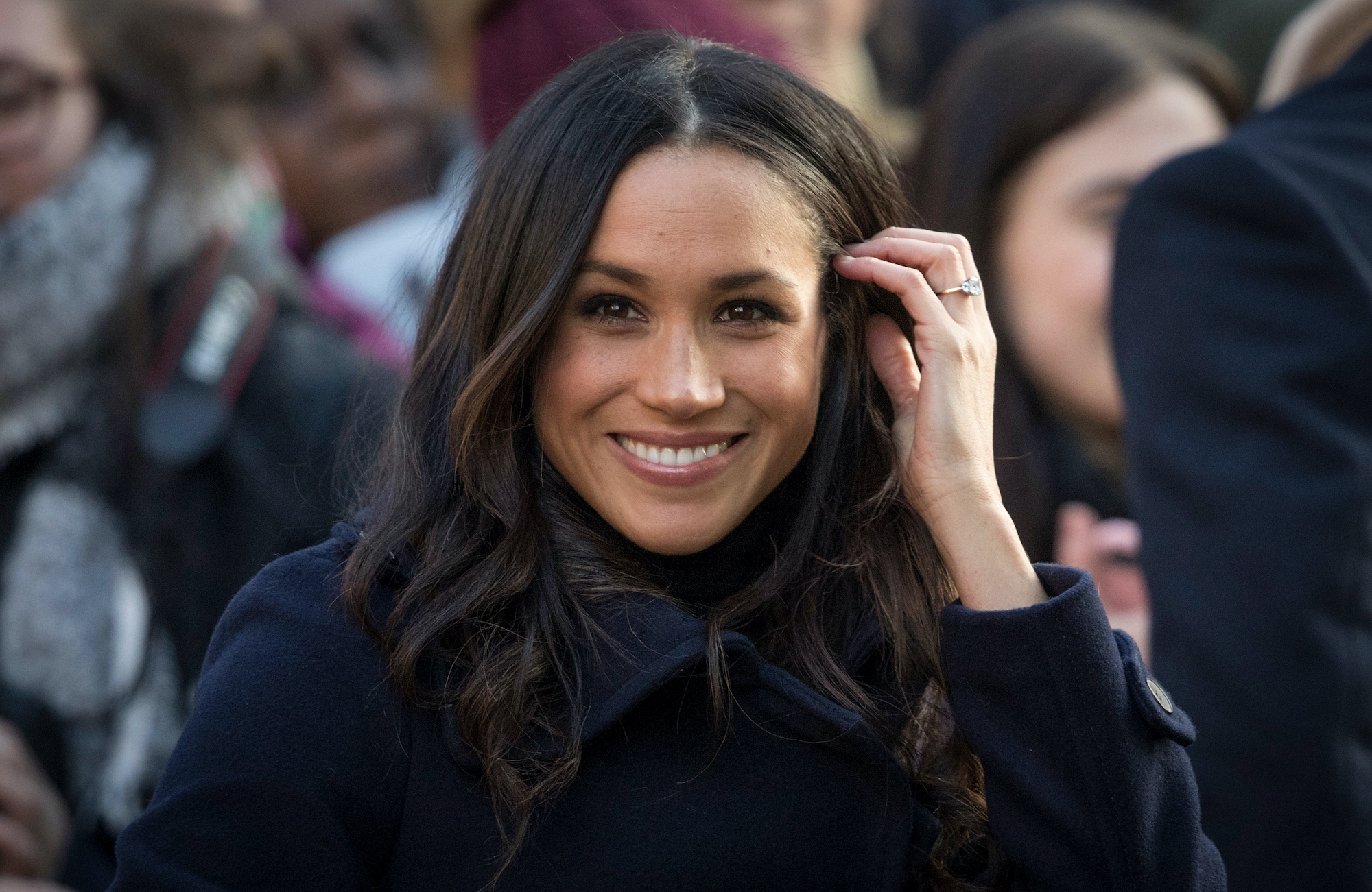 A new book about the royal family, titled Kensington Palace: An Intimate Memoir from Queen Mary to Meghan Markle, includes a number of details about Meghan's time within the palace walls. Sources for the book have a lot to say about Markle's relationship with Kate, claiming that Markle felt resentment from the very beginning and that she didn't want to be treated as the "second best."
Her feelings were compounded by the fact that her residence at Kensington Palace was much smaller than the one Kate lived in. Sources revealed that Meghan "lost it" on several occasions and went so far as to raise her voice and stomp her feet when she felt as though she wasn't being given the same level of attention that Kate received.
As one source claimed, Meghan "enjoyed success in Hollywood and had established herself as an emerging figure as an activist. All of that was the polar opposite of her life as a royal where people behave towards you according to where you are in the line of succession. She was never going to be satisfied as long as she felt she was second place to Catherine."
Regardless of what exactly happened within the palace walls, Meghan is out on her own now — and on her own path, separate from that of the royal family.