Meghan Markle's Brother Calls Her 'Shallow' in 'Big Brother VIP' Australia Trailer
Meghan Markle is about to be in the middle of controversy again as her brother has been confirmed to be entering the 'Big Brother VIP' Australia house. In a trailer for the new season, Thomas Markle Jr. hits his younger sister with an insult.
Meghan, Duchess of Sussex, is about to have a big headache now that her brother was confirmed for Big Brother VIP in Australia. Thomas Markle Jr. is joining the reality show and is already making waves for insulting his sister in the trailer. Markle Jr. called Meghan "shallow" in the quick promo for the new season of the competition series.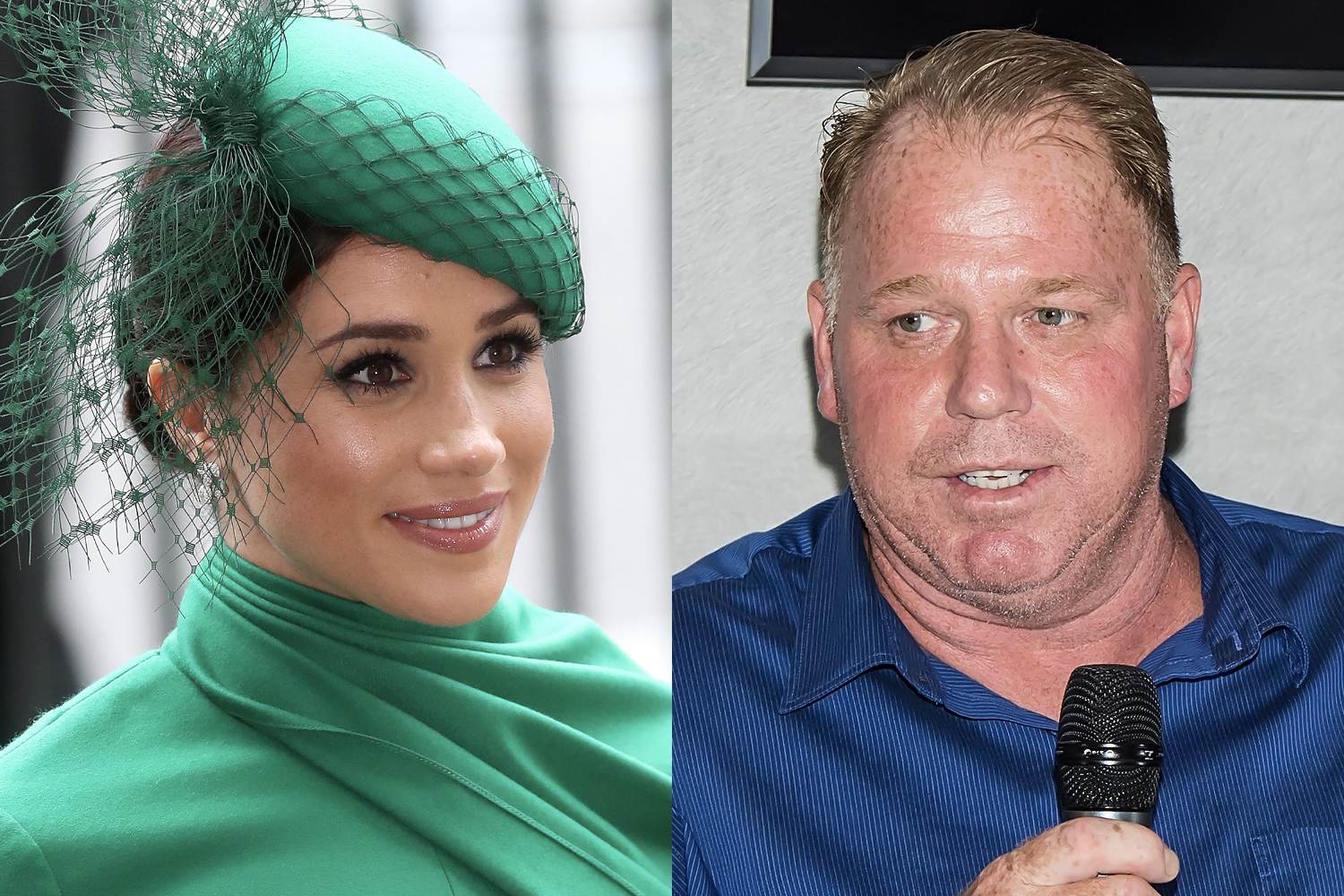 What did Meghan Markle's brother say about her?
Fans of the royal family and the Suits star know that Meghan doesn't have a great relationship with her father or half-siblings. Thomas Markle Jr.'s claim to fame is being Meghan's "big brother" and that is how he was cast on the celebrity version of Big Brother. Channel 7 in Australia has been filming the competition series and confirmed the stars of the show leading with Thomas.
"I'm Meghan Markle's brother, I'm the biggest brother of them all," Thomas says in the trailer. "I told Prince Harry that I think she's gonna ruin your life. She's very shallow."
Thomas took a swipe at his sister in the promo and he might have more to say when he is inside the house too. The Australian network has not confirmed when the show will start airing. Most of the celebrities are relatively unknown to U.S. audiences. However, besides Thomas, people stateside will know Caitlyn Jenner and Omarosa, the former political aide to former US President Donald Trump.
Thomas Markle Jr. had kind words to say about Meghan Markle
Despite introducing himself on Big Brother VIP with an insult to Meghan, Thomas didn't always have negative things to say about his younger sister. In an interview with Daily Mail from 2017, he said that it was clear Meghan "was going to be a star" when he saw her in school plays.
"She never lost focus, she worked so hard to make herself a star. When she sets her mind to do something she gets it," he told the publication.
Thomas said that he and his sister drifted once Meghan was cast in Suits, which was filmed in Canada.
"She got new friends, mixed in fancy circles. I was married and living my life. We stopped being close," he said confirming there was no big fallout with the Duchess of Sussex.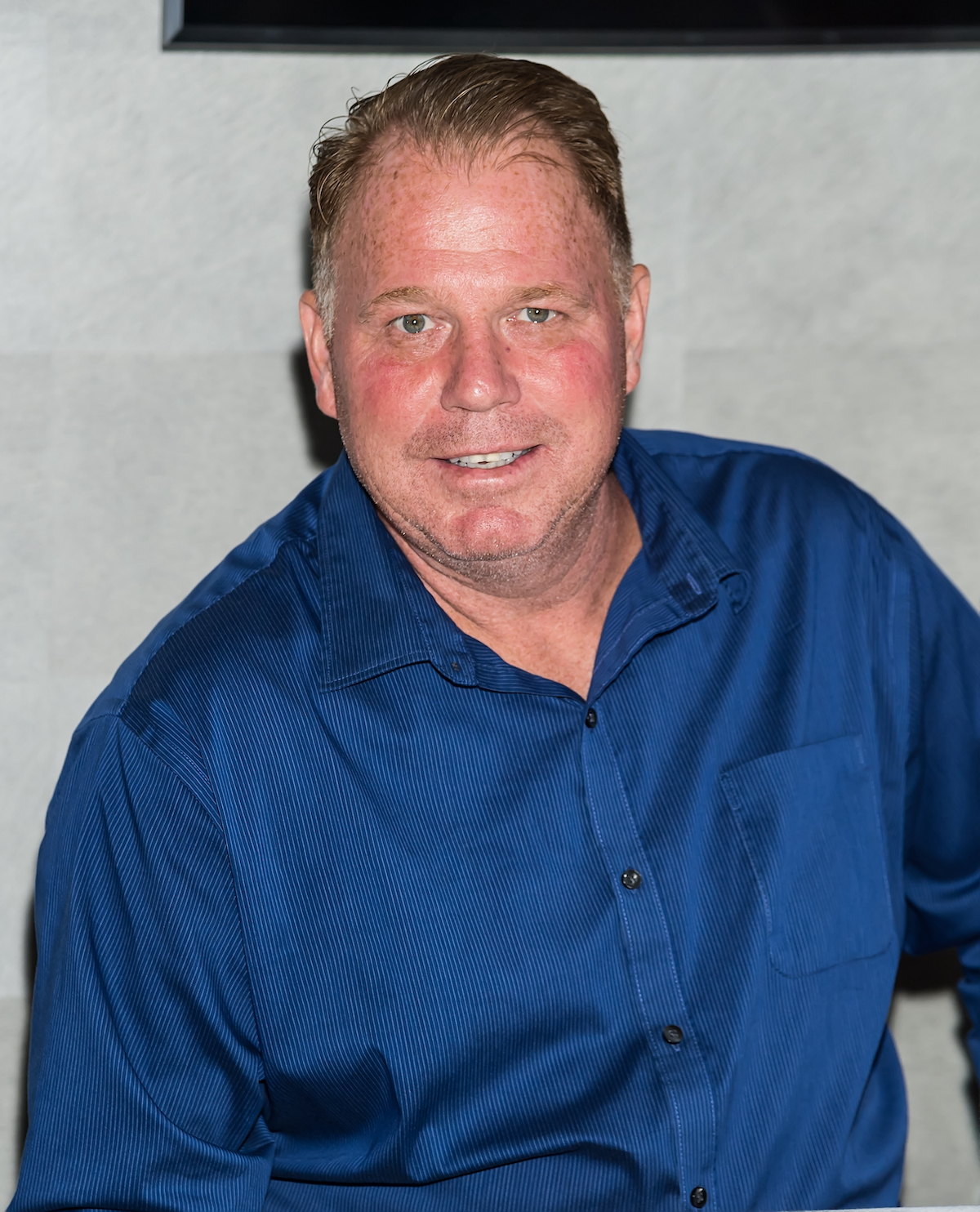 Meghan Markle makes shocking revelations with Oprah Winfrey
Earlier this year, Meghan sat down for an interview with Oprah Winfrey where she dropped a lot of bombshells. Escaping life in England where the tabloids were incessant, Meghan and Prince Harry are now living in California. Due to all the pressure she was feeling, the Duchess of Sussex revealed she had suicidal thoughts.
"I was really ashamed to have to say it at the time and ashamed to have to admit it to Harry, especially because I know how much loss he's suffered," Meghan said. "But I knew that if I didn't say that I would do it. I just didn't want to be alive anymore. And that was a very clear and real and frightening constant thought."
Although Meghan reached out for help, she was denied because "it wouldn't be good for the institution."
How to get help: In the U.S., call the National Suicide Prevention Lifeline at 1-800-273-8255. Or text HOME to 741-741 to speak with a trained crisis counselor at the free Crisis Text Line.