Meghan Markle's Royal Training Might Have Set Her up for Failure
Meghan Markle is no longer a senior member of the royal family and is settling into her new life with Prince Harry and Archie Harrison. As happy as the family might be, there are many fans who are still disappointed that they didn't get to see Markle live out her life in the royal spotlight, …
Meghan Markle is no longer a senior member of the royal family and is settling into her new life with Prince Harry and Archie Harrison. As happy as the family might be, there are many fans who are still disappointed that they didn't get to see Markle live out her life in the royal spotlight, doing good for charitable organizations and looking fabulous while doing so. While there are likely many reasons why Markle decided to step away from the royal family, there has been some speculation that Markle wasn't properly prepared for what being a member of the royal family might entail.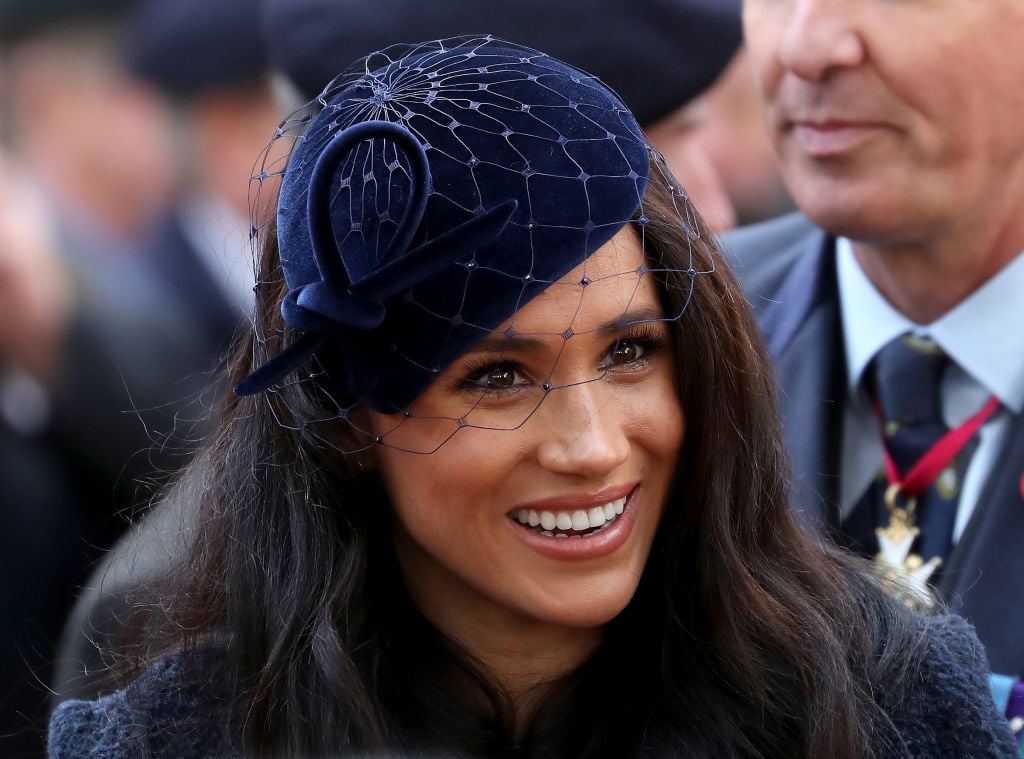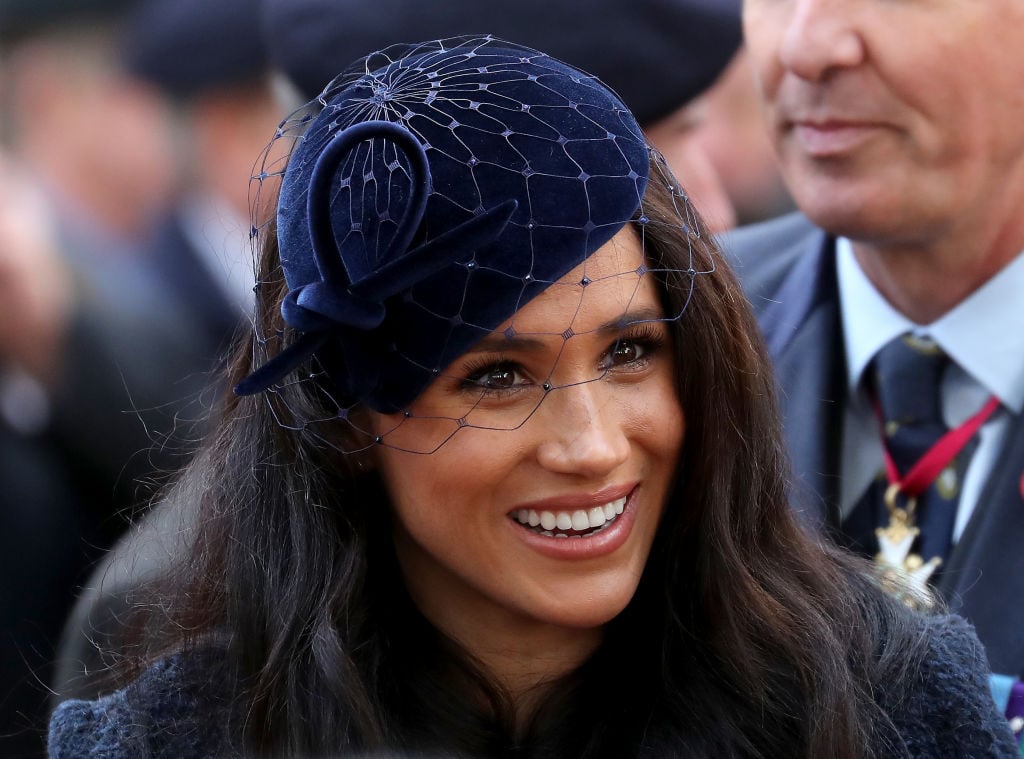 What is royal training?
Marrying into any family comes with a learning curve. From difficult in-laws to stressful family gatherings, there is a lot to get used to. When someone is marrying into the royal family, however, things are taken to the next level. The practice of royal "training" has been around for decades, and in theory, helps to prepare the new family member for the scrutiny that they will be receiving.
Royal training includes learning a strict set of behavior rules, from the proper types of clothing to wear to ways to ensure that the queen always feels properly respected. Courtships within the royal family are typically lengthy (no shotgun weddings for the royals), therefore, the training can often last for years. However, there is no one specific protocol for royal training, and depending on what position the new family member will be occupying, the training might consist of wildly different things. For example, Kate Middleton, Prince William's wife and the future queen consort had to go through a rigorous training process over a period of many years. 
Kate Middleton received extensive royal training
Kate Middleton started dating Prince William when she was just a teenager. Middleton met his family early on and understood from the very beginning the role that Prince William's wife would have to play. Once everyone at the palace realized that Prince William was serious about Kate Middleton, her royal training began in earnest.
According to reports, she started undergoing her royal training when she was still dating Prince William. Her training was multifaceted and undoubtedly included things like various etiquette rules – however, she also received extensive media training, learning how to deal with the paparazzi. The British press can be notoriously difficult and ran Prince William's mother, Princess Diana ragged. The media training was a way to ensure that Kate Middleton didn't undergo the same treatment – and helped her to understand exactly what she would be getting into as a high-ranking member of the royal family. 
What type of royal training did Meghan Markle receive?
Meghan Markle's experience of preparing to join the royal family was vastly different than Kate Middleton's. While she did undergo some high-level training scenarios (including reportedly going through kidnap training) the vast majority of her royal training had to do with living as a British citizen – including becoming familiar with British sensibilities. Being born and raised in California, the British lifestyle would have been entirely new to Markle. 
Clearly, Markle's training was a good deal different from Middleton's – except for, likely, the safety training. While her etiquette training might have been helpful for the general American citizen moving to England, it could have left Meghan Markle horribly unprepared for the high level of scrutiny that she would experience as Prince Harry's wife. It certainly seems as though her training lacked a great deal of "royal" specific courses that could have helped her to better deal with the press and public. 
Whatever the real reasons for her exit from royal life, perhaps Meghan Markle will finally be able to enjoy her marriage – without having to worry about constant backlash from the British tabloids.