What is Melinda Gates' Net Worth? How Did She Earn Her Money?
Bill Gates and Melinda Gates were married for 27 years, but they announced via Twitter they're divorcing. Bill is known for his incredible wealth, but Melinda has plenty of her own money as well. Here's Melinda's net worth and all the work she's done over the years to accrue it.
Bill Gates and Melinda Gates are officially calling it quits on their marriage — and everyone's wondering how they'll divide their assets. Bill is known as the fourth "richest man in the world" thanks to co-founding Microsoft, but Melinda has plenty of money on her own. So, what is Melinda Gates' net worth? And how did she earn her money over the years? Here's what we know.
Melinda Gates and Bill Gates are divorcing in 2021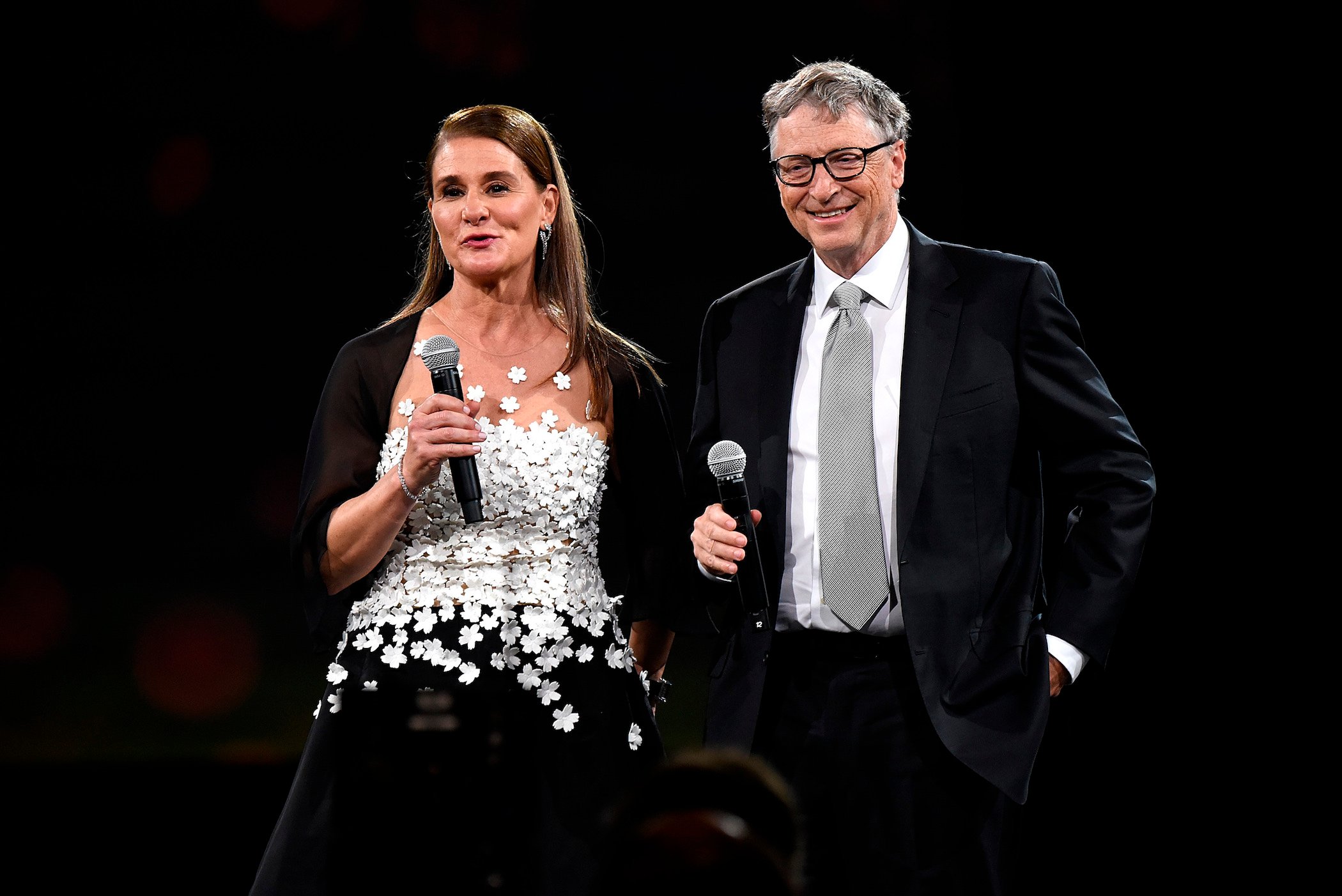 No one expected Bill and Melinda Gates to call it quits on their marriage. The two tied the knot 27 years ago and have three kids together now. They've never been too public with their relationship, but now, it's their divorce that's hitting headlines.
"After a great deal of thought and a lot of work on our relationship, we have made the decision to end our marriage," Bill and Melinda tweeted on May 3, 2021. "Over the last 27 years, we have raised three incredible children and built a foundation that works all over the world to enable all people to lead healthy, productive lives." The tweet continues on to state they'll keep working together on the foundation and ask for space and privacy during this time.
As for how the two met, they have Microsoft to thank. In 1987, Melinda traveled to New York for work after getting hired by the company as a product manager. Bill pursued Melinda, but she denied his advances at first. Eventually, she went on a date with him — and the rest is history. Now, Bill and Melinda Gates' net worth combined is through the roof.
How did Melinda Gates make her money? What is her net worth?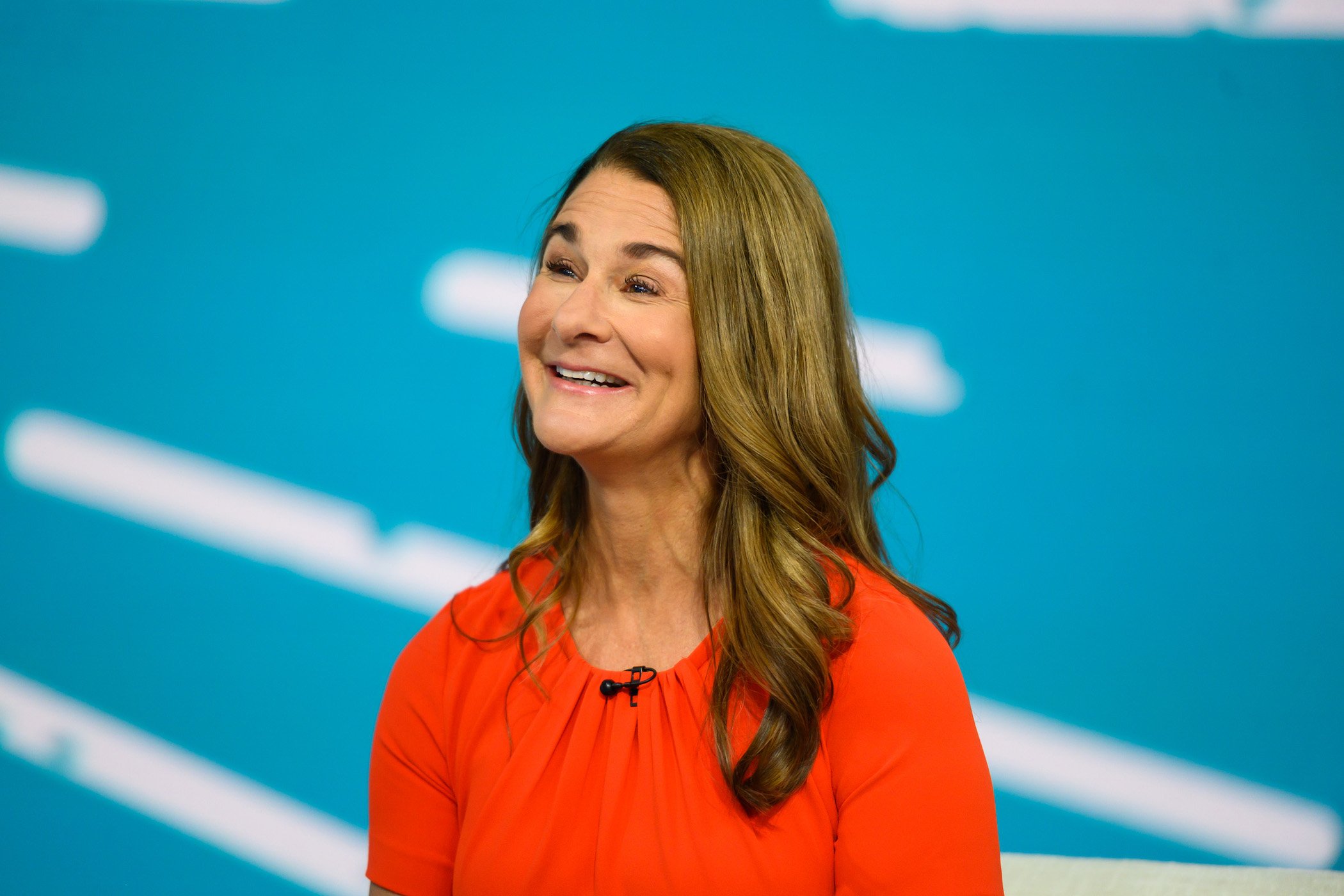 Everyone knows Bill Gates for Microsoft, but Melinda Gates earned plenty of money herself. While she worked at Microsoft early on in her career, that was just the beginning. According to Celebrity Net Worth, she also spearheaded the development of several huge Microsoft projects many use today, like Word, Publisher, Encarta, and Money. She later worked on Expedia.
In 1996, Melinda left Microsoft to start her family, and she went on to have three kids with Bill. But she still had plenty of personal projects. In 2000, she and Bill created the Bill & Melinda Gates Foundation. The foundation's goal is to help reduce poverty and help healthcare around the globe. She and Bill have both donated billions.
The New York Times notes Melinda also has her own firm, Pivotal Ventures. The firm invests in women's economic issues, and it could see even more support after the divorce.
Melinda's often ranked in Forbes' annual list of Top 100 Most Powerful Women as well. While she's often given awards along with Bill, she also has a few of her own. She was appointed as an honorary Dame Commander of the Order of the British Empire in 2013. And she was given the UCSF Medal that same year.
So, what is Melinda Gates' net worth? It totals around $70 billion.
What is the Bill & Melinda Gates Foundation's net worth?
There's a reason the Bill & Melinda Gates Foundation is so well-known. Thanks to Bill and Melinda Gates' net worth of over $120 billion combined, as well as public support, they were able to make their foundation a huge success. Reuters notes it's one of the largest charitable organizations currently.
So, how much is the foundation worth today? Reuters reports it ended 2019 with net assets of $43.3 billion. That same year, the company spent $5 billion alone on charitable programs around the world. Additionally, from 1994 to 2018, Bill and Melinda reportedly gave $36 billion to the foundation. Warren Buffet, the CEO of Berkshire Hathaway, has also donated over $29 billion.
It's unclear how the foundation will be divided (or if it will be affected at all) by Bill and Melinda's divorce. We'll have to wait and see.
Check out Showbiz Cheat Sheet on Facebook!