Melissa Etheridge Once Said She Enjoyed Smoking Marijuana With Her 'Grown Kids', Beckett and Bailey: 'It Brings You Closer'
Some parents might balk at the mere thought of smoking marijuana with their kids but for the singer-songwriter, Melissa Etheridge, there's nothing unusual about it in her household. Plenty of celebrities are marijuana users and Etheridge is one of them. The musician may be best known for her songs such as "Come to My Window" and "I'm The Only One" but when she's not playing her guitar or belting out lyrics onstage, Etheridge is advocating for marijuana. 
She called smoking with her kids 'funny at first'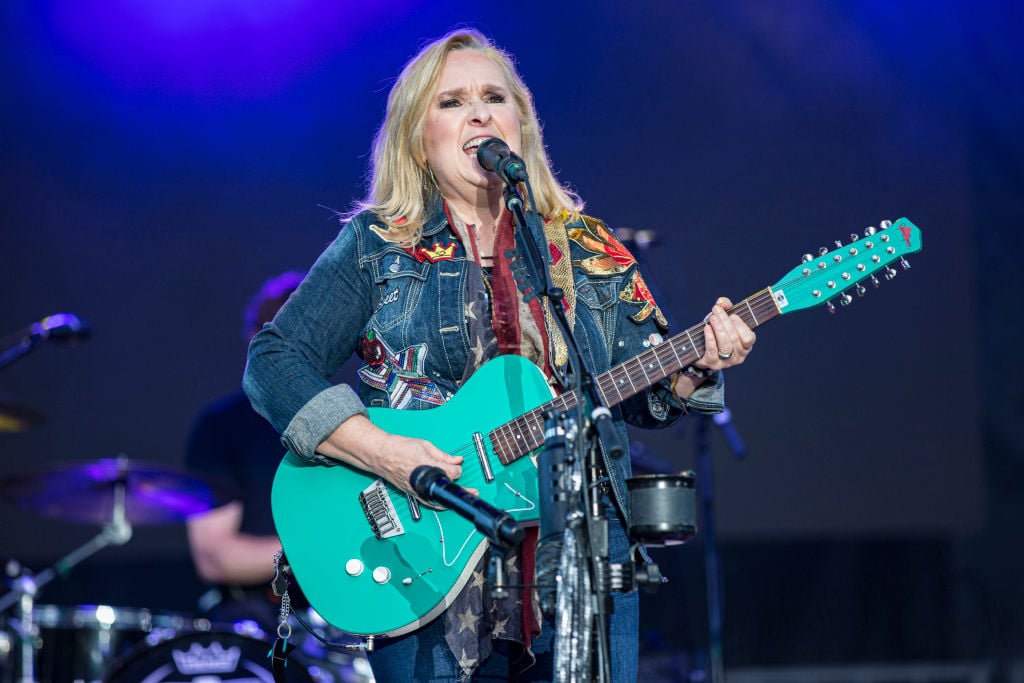 RELATED: These Popular Celebrities are Making Green in The Marijuana Business
During a 2017 interview with Yahoo News for a video called Weed and the American Family, Etheridge opened up about her experience with marijuana. She talked about her history with it for medical purposes and how it's now a regular part of her life. And she, of course, discussed smoking marijuana with her children, calling it an experience that "brings you closer." 
Etheridge is mother to four children. She and Julie Cypher had two children together before they split; a daughter, Bailey Jean Cypher, and a son, Beckett Cypher, who died of at age of 21 in May 2020. After the singer-songwriter's split from Cypher, she became a parent once again in 2006 when she and Tammy Lynn Michaels welcomed twins named Miller and Johnnie. In 2010, Etheridge and Michaels called it quits.  
Unlike celebrities who have given up marijuana for various reasons, Etheridge continued to smoke when she became cancer-free. In the 2017 interview, the musician said she smoked with her "grown children," specifically her oldest child, Bailey, and her now-deceased son, Beckett.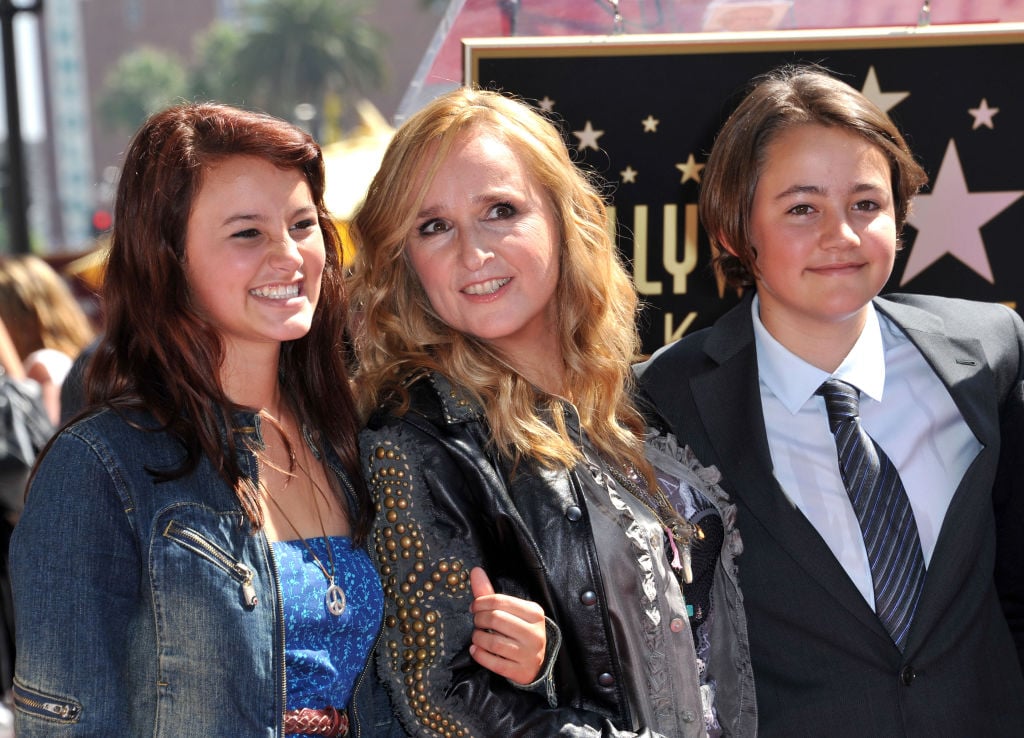 RELATED: Miley Cyrus Reveals the Real Reason She Quit Smoking Marijuana (Plus, What It Means for Mental State)
"It was strange," Etheridge said with a laugh. "It was funny at first, and then they realized it's very natural [at the] end of the day. It brings you closer. I'd much rather have a smoke with my grown kids than a drink."
The singer-songwriter faced backlash for saying she smoked marijuana with her children when they were legally adults and went on to clarify her comments in May 2017. "I want to be empathic in saying I do not believe in casual cannabis use in children or teenagers," Etheridge told People.
Melissa Etheridge began smoking marijuana regularly after breast cancer diagnosis
In the sit-down interview, the singer-songwriter shared her first experience with marijuana happened at the age of 21. "I was not a drinker, and it was just my choice of relaxation," Etheridge said. 
Then came her breast cancer diagnosis in 2004. She went through five rounds of chemo and radiation and had a lumpectomy. Then Etheridge's friend and fellow musician, David Crosby, told her about marijuana's medicinal properties. That's when the singer-songwriter turned to marijuana as a form of medicine instead of something she used simply as a way to unwind. 
RELATED: 5 Celebrities Who Need Marijuana for Their Health
"It wasn't about being high; it wasn't at all anything like that," Etheridge said before adding, "It was just being to a place where I could communicate with my children, to where I could get up, to where I could eat, where I didn't have to go to the hospital."
As of 2020, Etheridge continues to be a marijuana advocate. According to one of her Instagram posts in April 2020, she participated in a benefit concert with the National Cannabis Festival to raise money for coronavirus relief organizations.