Melissa Etheridge's Son Beckett Dies at 21: How Many Children Does the Singer-Songwriter Have?
Melissa Etheridge and Julie Cypher's son Beckett Cypher has died at age 21. 
The singer-songwriter's team shared the sad news on Twitter on May 13. No cause of death was announced. 
"We're sad to inform you that Melissa's son Beckett passed away and there will not be a Concerts From Home show today," read the tweet. 
Rosie O'Donnell and other celebs share their condolences
News of Beckett's death was met with an outpouring of sympathy online. 
"All my love to Melissa Etheridge on the loss of her beautiful boy Beckett … no words, tweeted Rosie O'Donnell. 
"Oh my God oh my God no. Prayers and love to Melissa Rest In Peace dear Beckett," actress Rosanna Arquette wrote in response to Etheridge's tweet. 
Liz Phair, Perez Hilton, George Takei, and The Ellen DeGeneres Show producer Andy Lassner were among the many others who offered their condolences. 
Beckett was one of Melissa Etheridge's four children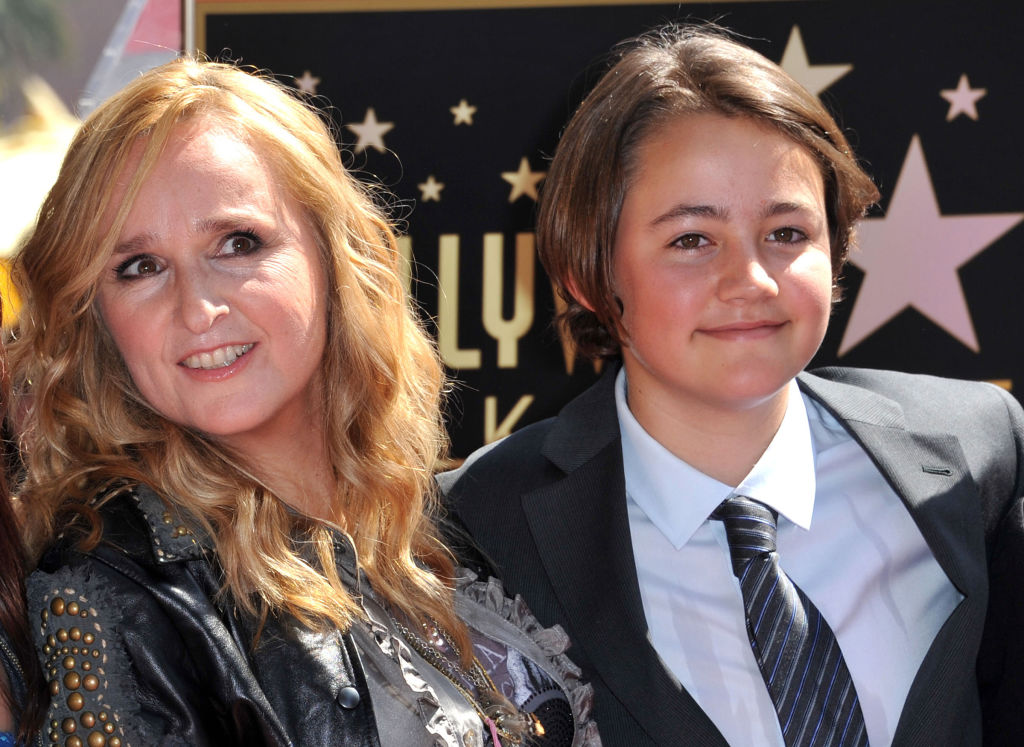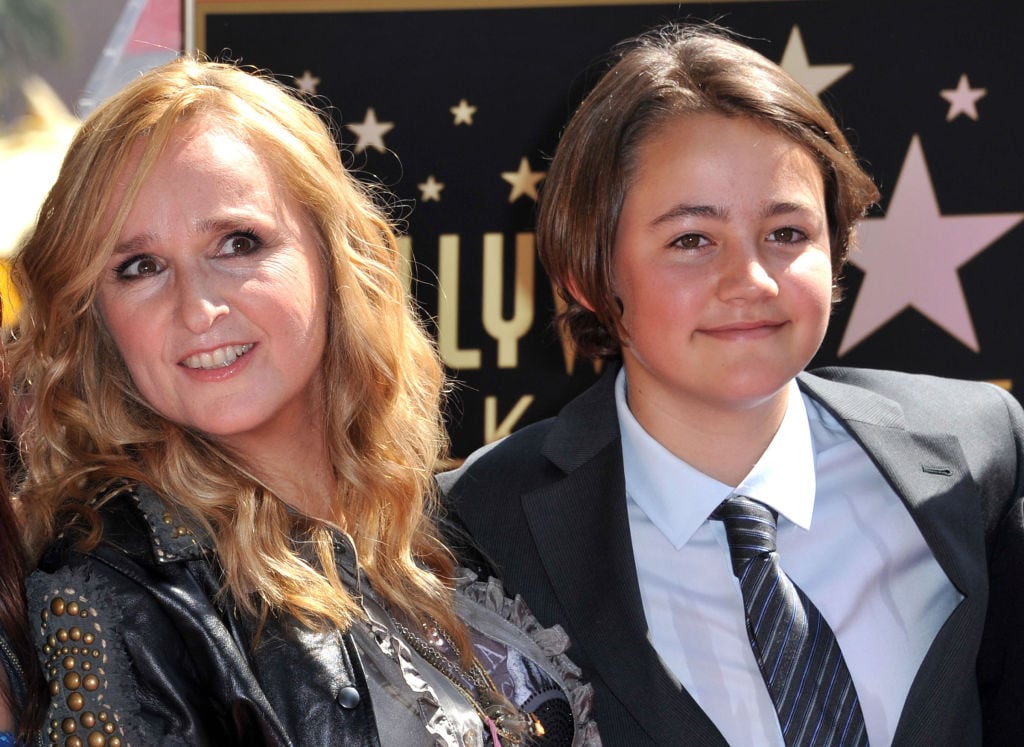 Beckett was the second of Etheridge and Cypher's two children. The "Come to My Window" and Teresa's Tattoo director also have a daughter, Bailey Jean, who was born in 1997.
After Etheridge and Cypher split in 2000, the Grammy-winner had two more children with her partner Tammy Lynn Michaels. Twins Miller and Johnnie were born in 2006. Michaels and Etheridge split in 2010.
David Crosby was Etheridge and Cypher's sperm donor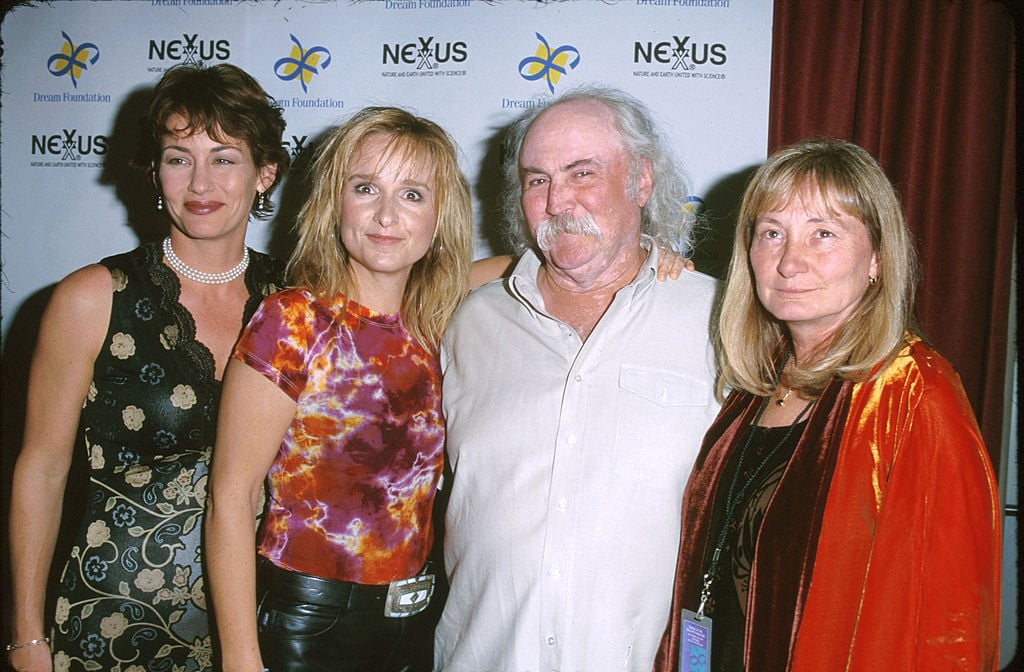 When Etheridge and Cypher started their family in the late 1990s, there was much speculation about who had fathered the couple's children. For several years, the two stayed quiet as rumors swirled, including that Brad Pitt may have been the sperm donor. Then, in a 2000 interview with Rolling Stone, they revealed that rocker and family friend David Crosby was Bailey and Beckett's biological dad. 
Etheridge and Cypher explained why they'd chosen Crosby, then in his late 50s, to help make their dreams of a family a reality. 
"For one, he's musical, which means a lot to me, you know, and I admire his work," Etheridge told the magazine. "And he has his own life, has his own family." 
Cypher and Etheridge had considered using Pitt as a sperm donor, Etheridge later revealed, but she knew the actor wanted children of his own.
"I looked and I saw how badly he wanted children and I thought, 'I don't want to share this with someone who really, badly wants children because my children don't need another parent — they have two,'" Etheridge told Today in 2016.
Her kids later teased her about the decision, lamenting that they didn't get a chance to inherit Pitt's good looks. 
"Of course, my teenagers now are like, 'I could have had Brad Pitt [as my dad]!'" she said. "My son said, 'I could've been amazingly handsome. But no!'"
"My children are lovely and gorgeous anyway," she added.
Check out Showbiz Cheat Sheet on Facebook!