Melissa Gilbert Paid More Than $100,000 to Make Her First Husband Bo Brinkman's Movie — 'One of the Worst Movies Ever Made'
Little House on the Prairie star Melissa Gilbert married playwright Bo Brinkman in 1988. They knew each other for six weeks before getting engaged and had a secret wedding ceremony with only their closest friends in attendance not too long after Brinkman popped the question.
Early in their marriage, the couple dove into a passion project of Brinkman's — turning one of his plays into a movie. Throughout filming, Gilbert found herself "writing checks to keep the production afloat."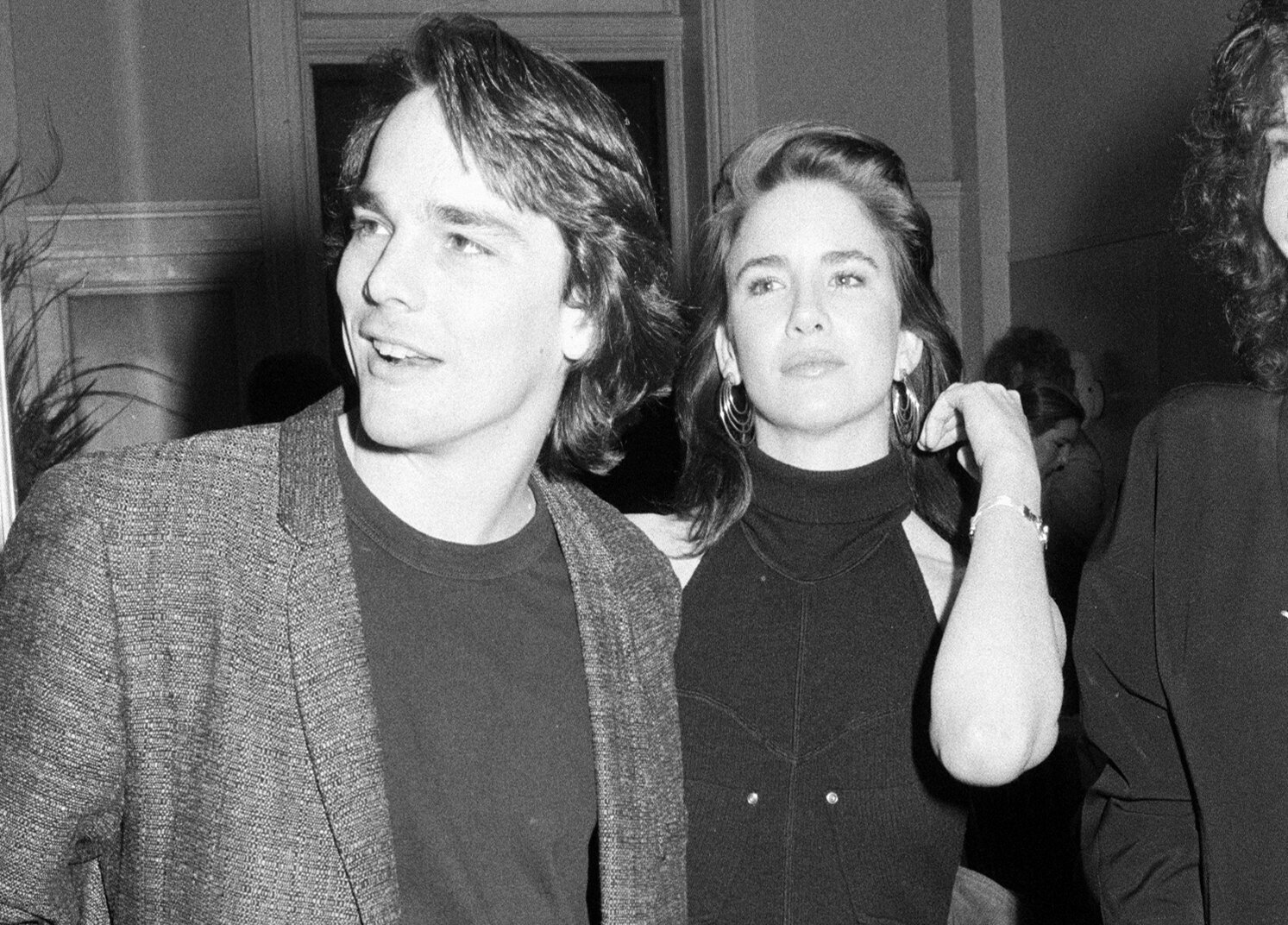 Melissa Gilbert's family was skeptical of Bo Brinkman
Gilbert's mother didn't attend her wedding (the Little House actor only told her she was married after the ceremony took place). Neither did many of her other family members and close family friends. But as soon as Gilbert had a few days off from the play she was starring in in New York City, she and Brinkman traveled to Los Angeles so that Gilbert's friends and family could meet him. While there, Gilbert's long-time manager and close family friend, Uncle Ray, had a sit-down with Brinkman.
"Uncle Ray sat Bo down and made it clear that he was skeptical of Bo's rapid appearance in my life, and he wasn't going to let him ride my well-respected coattails to a career of his own," she wrote in her memoir, Prairie Tale.
Gilbert was "livid" when she heard about the conversation, which led her to begin to cut ties professionally with Uncle Ray and her mother, who, up until that point, had been very involved in Gilbert's career.
Melissa Gilbert funded much of her new husband's passion project
Brinkman wrote a movie based on his play, Ice House, "a twisted piece about a Texas oil field worker who wants to break into the music business in L.A.," according to Gilbert.
The former Little House star agreed to star in the film, even though she was already starring in a play.
"After I would finish at the theater, we would shoot all night," she wrote. "A chunk of it was done at the Chelsea Hotel; other parts were shot guerrilla-style around New York and on the streets of L.A. Only at twenty-four could I have maintained that kind of crazy schedule."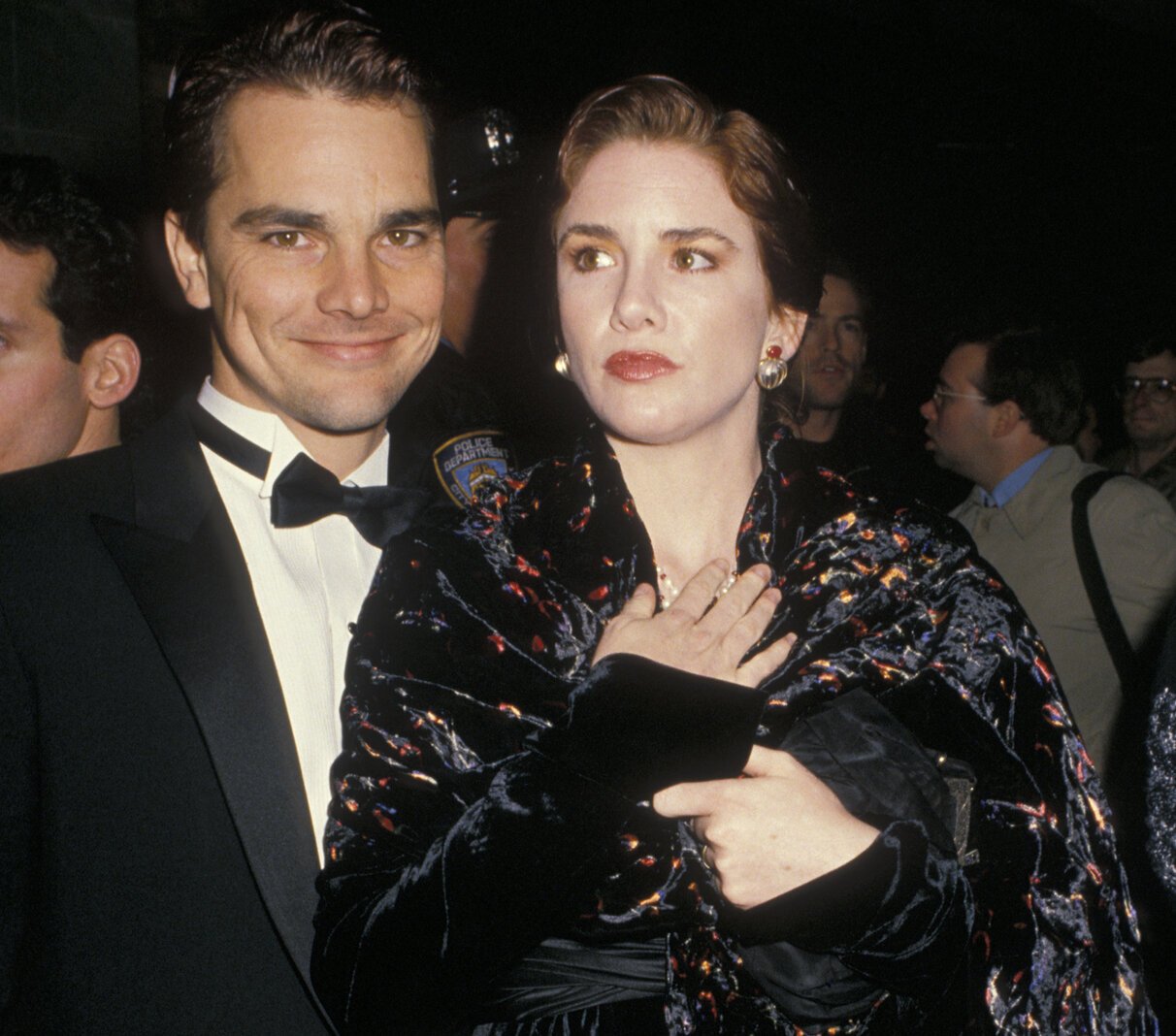 As production went on, Gilbert found herself "writing checks" to keep things moving — "more than a hundred thousand dollars by the time all was finished."
At the time, Gilbert didn't care.
"Bo was passionate about the work, and I felt I was doing something new, raw, and exhilarating," she wrote.
The movie was a flop
Though Gilbert and Brinkman were swept up in their passion for the film, a couple of things "were really rotten" about the experience.
"It was a nonunion project, and I didn't realize I was violating Screen Actors Guild rules by working in it—something I would get fined for a year later and rue many years down the line," wrote Gilbert.
Secondly: "it was one of the worst movies ever made."
"But that latter fact wasn't immediately apparent to us," she wrote. "We were, as they say, so into it we were out of touch."