Melissa Gilbert Said Famous Director Oliver Stone Sexually Harassed Her
Melissa Gilbert is known for her role on Little House on the Prairie, however, she tried out for a more adult film. She tried out a role in Oliver Stone's The Doors, a film about the band of the same name. She said Stone sexually harassed her during her audition — though he said otherwise.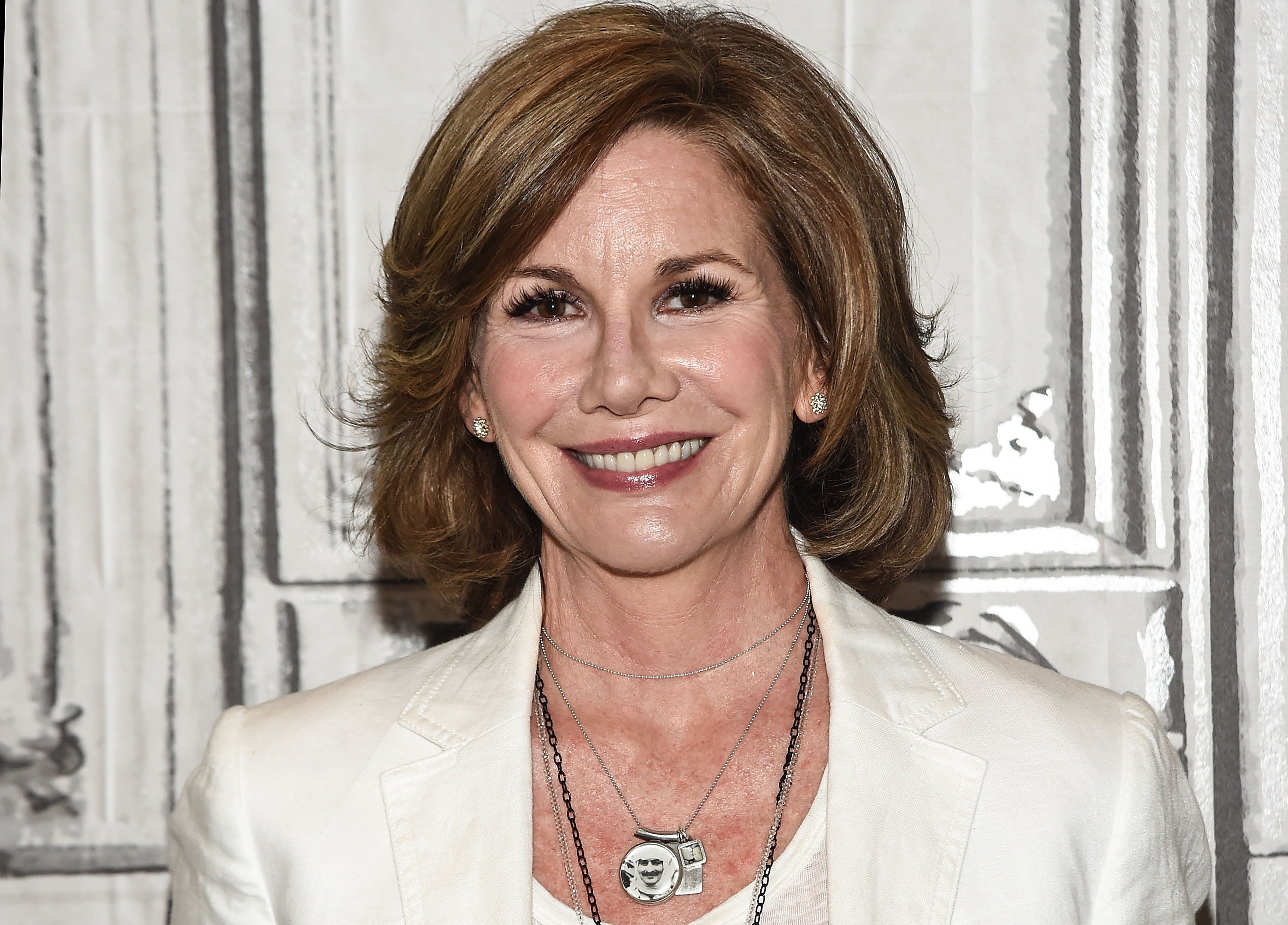 Melissa Gilbert speaks to Andy Cohen
Gilbert spoke to Andy Cohen – of SiriusXM's Andy Cohen Live – during which she said Oliver Stone had sexually harassed her. She said the incident occurred during an audition for the 1991 film, The Doors. Gilbert was trying out for the part of Pamela Courson and Stone requested "an additional sex scene." According to Gilbert, Stone's motivation for the harassment was revenge. She believes that Stone was responding to her embarrassment of him in a previous circumstance.
Gilbert told Cohen "There were moments where there were men in more powerful positions, one in particular, who humiliated me at one point in an audition, and unnecessarily, because I had embarrassed him in a social situation. He got back at me, and I ran out of the room crying." Gilbert said she was afraid to name the person. She said, "I'm actually sitting here telling you this story afraid to say his name cause I'm worried about backlash."
Gilbert said Stone told her he had a scene he wanted her to do so that he could "see the chemistry" between her and the other actor. Gilbert told Cohen, "The whole scene was just my character on her hands and knees saying, 'Do me, baby.' Really dirty, horrible…Then he said, 'I'd like you to stage it for me.'" She said she exited the audition at that point crying. She claims that Stone did this to her because "…I had said something and embarrassed him publicly."
Oliver Stone responds to Melissa Gilbert
Deadline reports Stone responded to the statements made by Gilbert.  He said, "We auditioned dozens of actors for roles in The Doors and it was made clear from the outset that our film was going to be a raunchy, no holds barred rock n roll movie… Anyone auditioning was told the scenes would be rehearsed and performed from a script , with my casting director, Risa Bramon Garcia, present throughout the process to ensure a safe environment for all actors who auditioned." The casting director backed up Stone's version of events by stating, "No actor was forced or expected to do anything that might have been uncomfortable, and most actors embraced the challenge, recognizing Oliver Stone's vision and the creative process."
Did Oliver Stone's 'The Doors' resonate with the public?
Clearly, there was a conflicting version of the events that took place at The Doors audition. Did the movie resonate with the public after the controversy? According to Box Office Mojo, the film earned $34 million. The Doors was not a huge hit and Gilbert certainly had a troubled audition.