Melissa Gilbert Was Horrified When Dean Butler Became Her Husband on 'Little House': 'I Wanted to Run Away and Hide'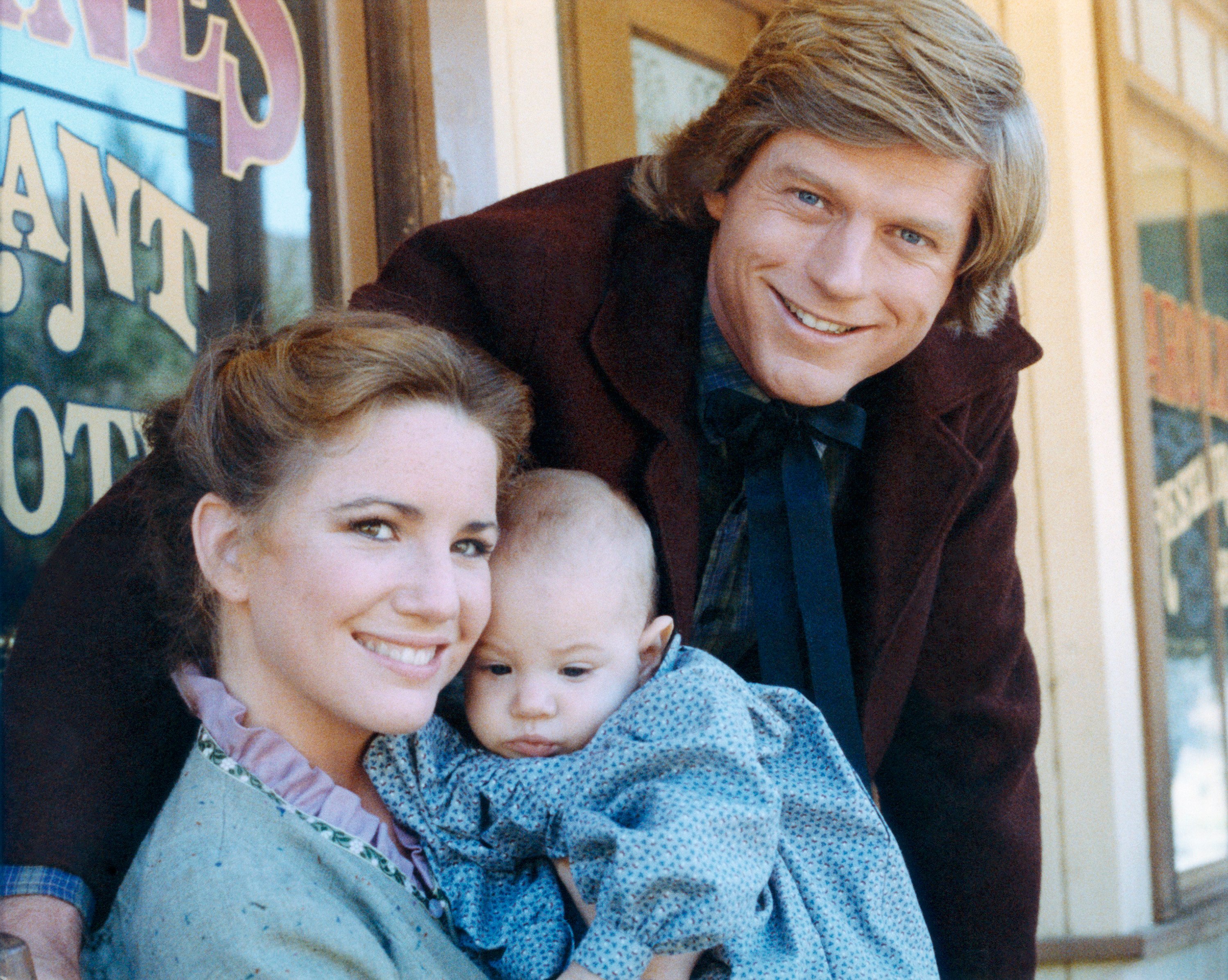 On the classic family drama Little House on the Prairie, fans saw the Ingalls children, and all the children on the program, grow up into young adults.
A plot line on the show that star Melissa Gilbert dreaded was the inevitable arrival of the actor who would play her character Laura Ingalls' future husband, Almanzo. That character was portrayed by Dean Butler.
The day Butler showed up for his first day as Almanzo was one that had Gilbert "freaked out."
Life for Melissa Gilbert on 'Little House on the Prairie'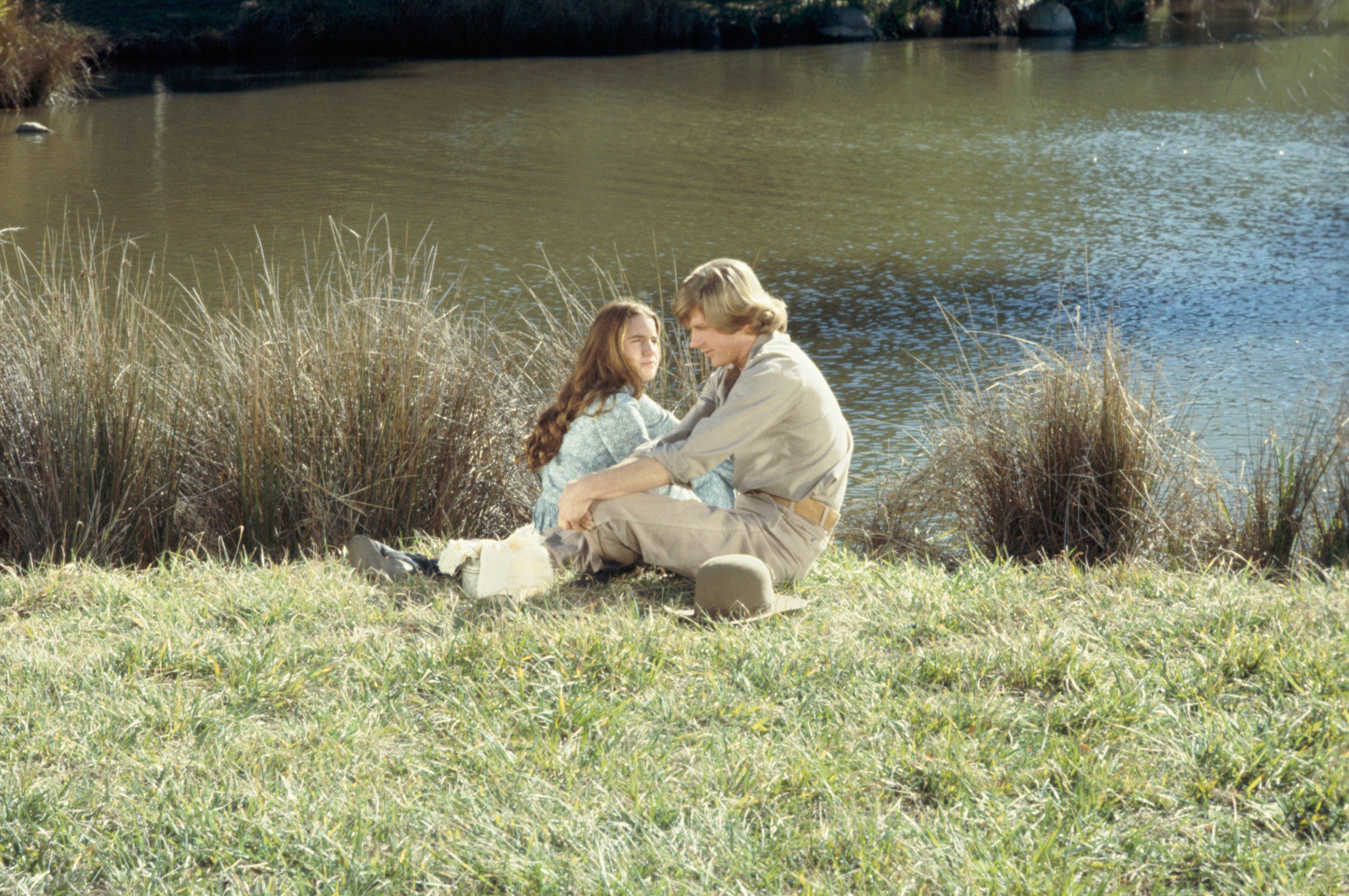 Gilbert and her cast mates dressed, of course, in period-appropriate attire on the show, which was set in the 1870s and '80s. For the girls and women on the set, this meant working long hours in cumbersome costumes.
"I remember not wanting to wear those petticoats and pantaloons and stuff," she told The Post and Courier in 2011. "I remember wanting to dress like everybody my age did. I remember wanting to change my hair, and I wasn't allowed to.
"Apparently a nose job was OK, that I got a green light for. But the other stuff, I had to stay disciplined, and I had to maintain my work ethic."
Gilbert's reaction to Dean Butler's arrival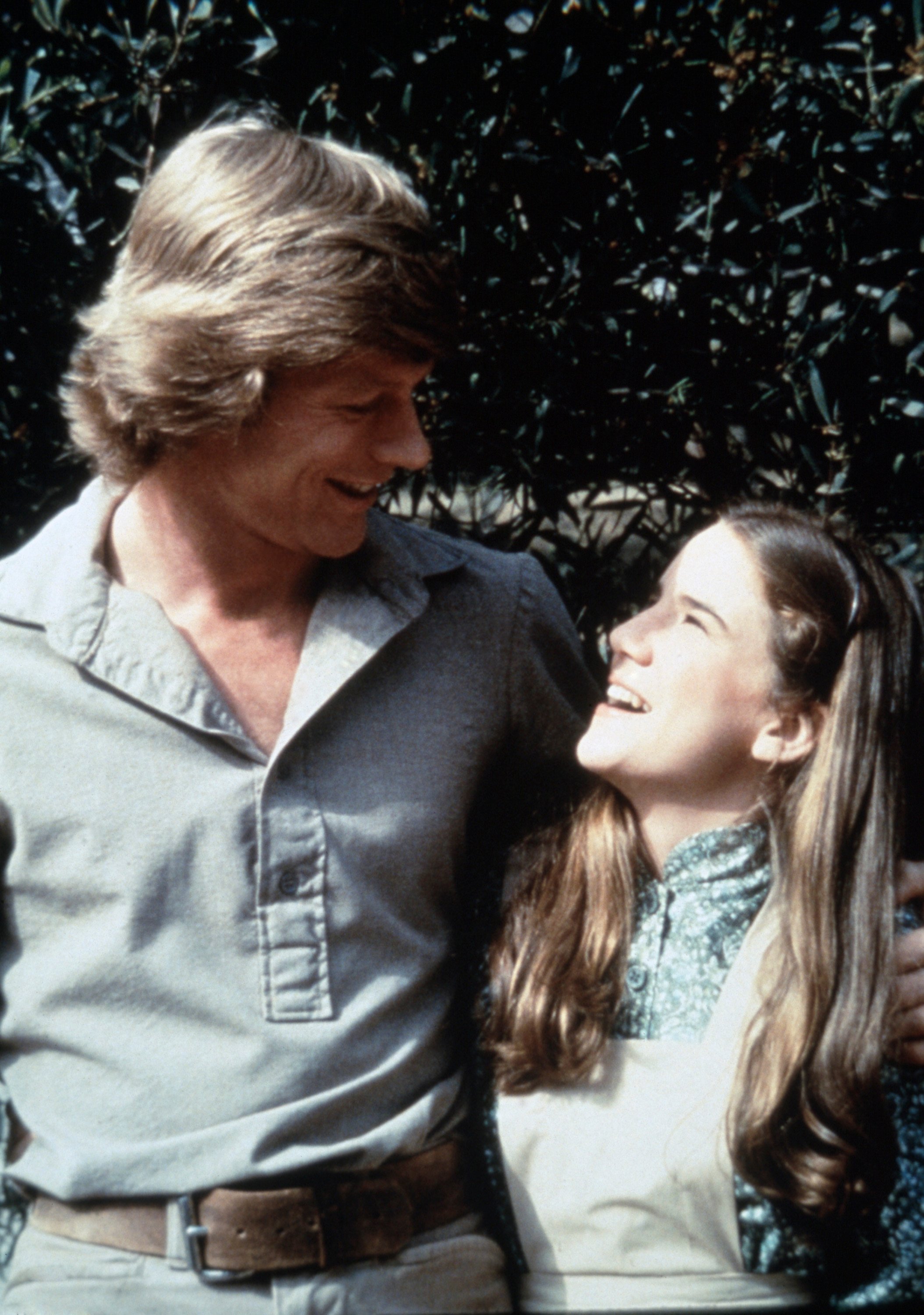 RELATED: 'Little House on the Prairie': Melissa Gilbert's Grandfather Helped Create This Television Comedy Classic
In her 2009 memoir, Prairie Tale, Gilbert discussed her dread in awaiting her show husband, who turned out to be Dean Butler. Gilbert, who'd "read the books," knew that "this development was imminent."
She was only 15 years of age and knew she would have to "show affection, kiss, and at some point go to bed with a guy when in real life I was a knock-kneed, flat-chested fifteen-year-old who looked thirteen, still wore rubber bands and a retainer in her mouth, and had never gone out with, kissed, or even held hands with a boy."
Gilbert shared that she had fluctuating, contrary emotions about getting a love interest on the program, realizing "it was an easy way for me to gradually inch forward in my own life."
Gilbert did not want to 'get it on prairie style' with Dean Butler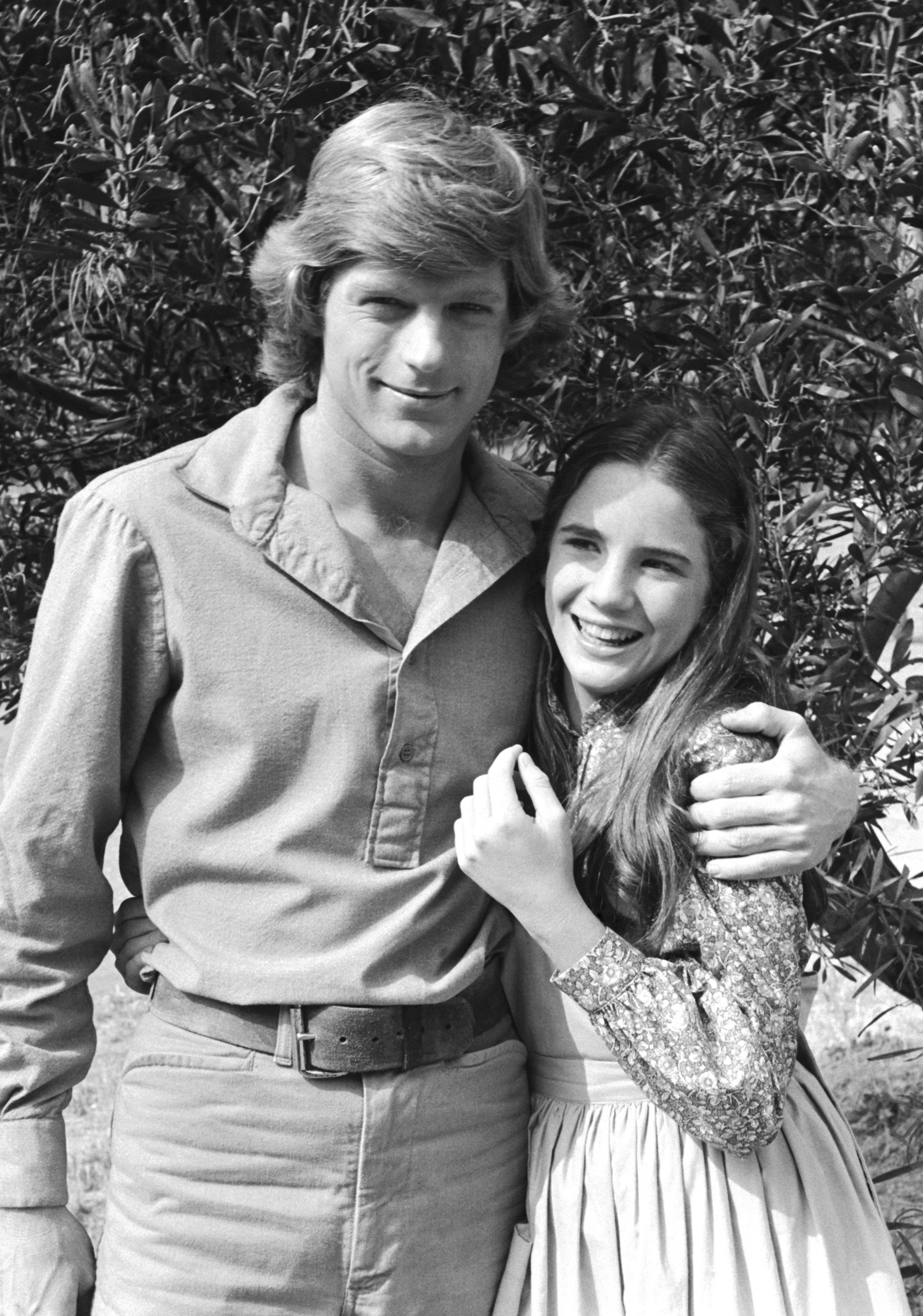 The red-haired actor wrote that Butler's arrival on set in the show's sixth season for her was nothing short of catastrophic.
"I was hit by a perfect storm of disappointment, fear, anger, and nausea," she said. "I'd expected the producers to cast a contemporary of mine, someone close to my age. Instead, they had cast a man!
"And suddenly I was supposed to get it on prairie style? Uh, no thanks," she said.
The actual Laura and Almanzo Wilder were ten years apart in age, so it made sense that the actors portraying them also have a healthy age difference. Butler was 23 to Gilbert's 15, and it showed on the screen.
"That's right, Dean was a grown-up man," she wrote. "I looked at him as if he'd risen from Dr. Frankenstein's lab. He was in his twenties. He shaved, drove a car, and lived in his own apartment.
"We were supposed to fall in love, but all I knew was that I wanted to run away and hide."
Today, Gilbert and Butler are "great friends," having both survived the initial awkwardness of their working relationship. They've grown up over the years with a shared history on the prairie.