Melissa Joan Hart's Favorite Role Might Surprise You
Melissa Joan Hart's career started early. First appearing in commercials as a child, Hart rose to prominence in the 1990s for her role as Clarissa Darling in Nickelodeon's Clarissa Explains It All. A second big hit, Sabrina the Teenage Witch, cemented her star power, but neither show nor any of the TV movie roles she landed after were her favorite job. Her favorite part was actually on a niche ABC Family TV show.
Melissa Joan Hart revealed that Mel Burke was her favorite TV role to date
Hart has had a successful career. She managed to parlay her childhood success into an adult career with minimal upheaval. In her 2013 book, Melissa Explains It All, Hart admitted that she had some hard-parrying days in her early 20s, but settled down quickly. The somewhat lavish lifestyle that Clarissa Explains It All and Sabrina The Teenage Witch afforded her was not taken for granted, but neither role was her favorite.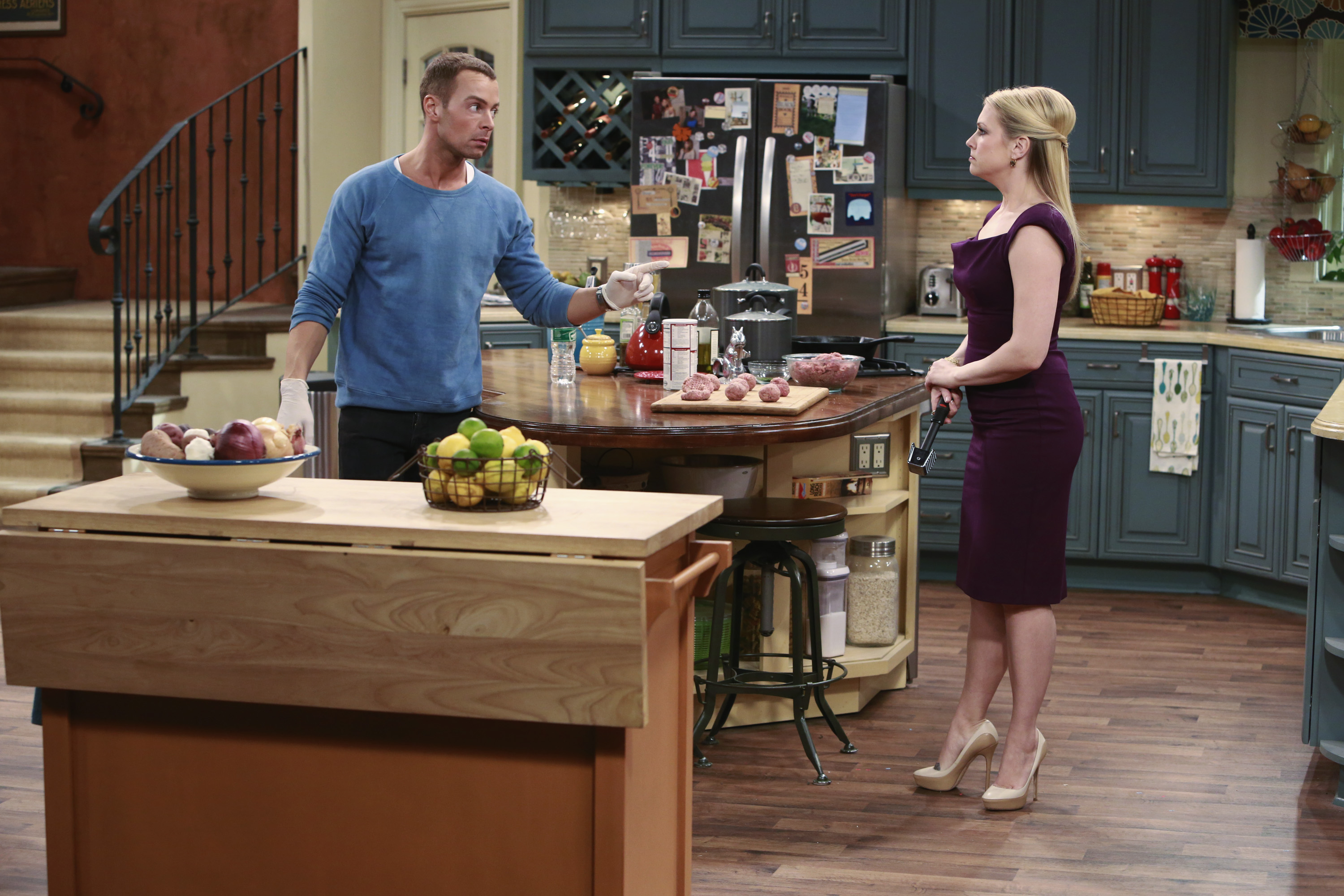 In her book, Hart admits that her favorite role to date was on the ABC Family show, Melissa & Joey. The series ran for five seasons, premiering in August 2010 and airing its final episode in August 2015. In the series, she worked with her longtime friend, Joey Lawrence, and managed to craft a pretty unique series that was, at times, a bit risqué for a show airing on a family-centric network.
What was Melissa & Joey about?
Hart's role in Melissa & Joey was certainly an interesting one. It allowed Hart to inject some of her own personality into the role. The storyline, however, was entirely unique. A Ponzi scheme, executed by Mel Burke's brother-in-law and sister, left several lives in shambles. With nowhere to go, Mel's niece and nephew, Lennox and Ryder, move in with her and become her responsibility. The arrival of Lennox and Ryder forced Mel to put her wild child persona to rest for good and settle into domestic life. The results weren't always perfect, though. Hart portrayed Mel.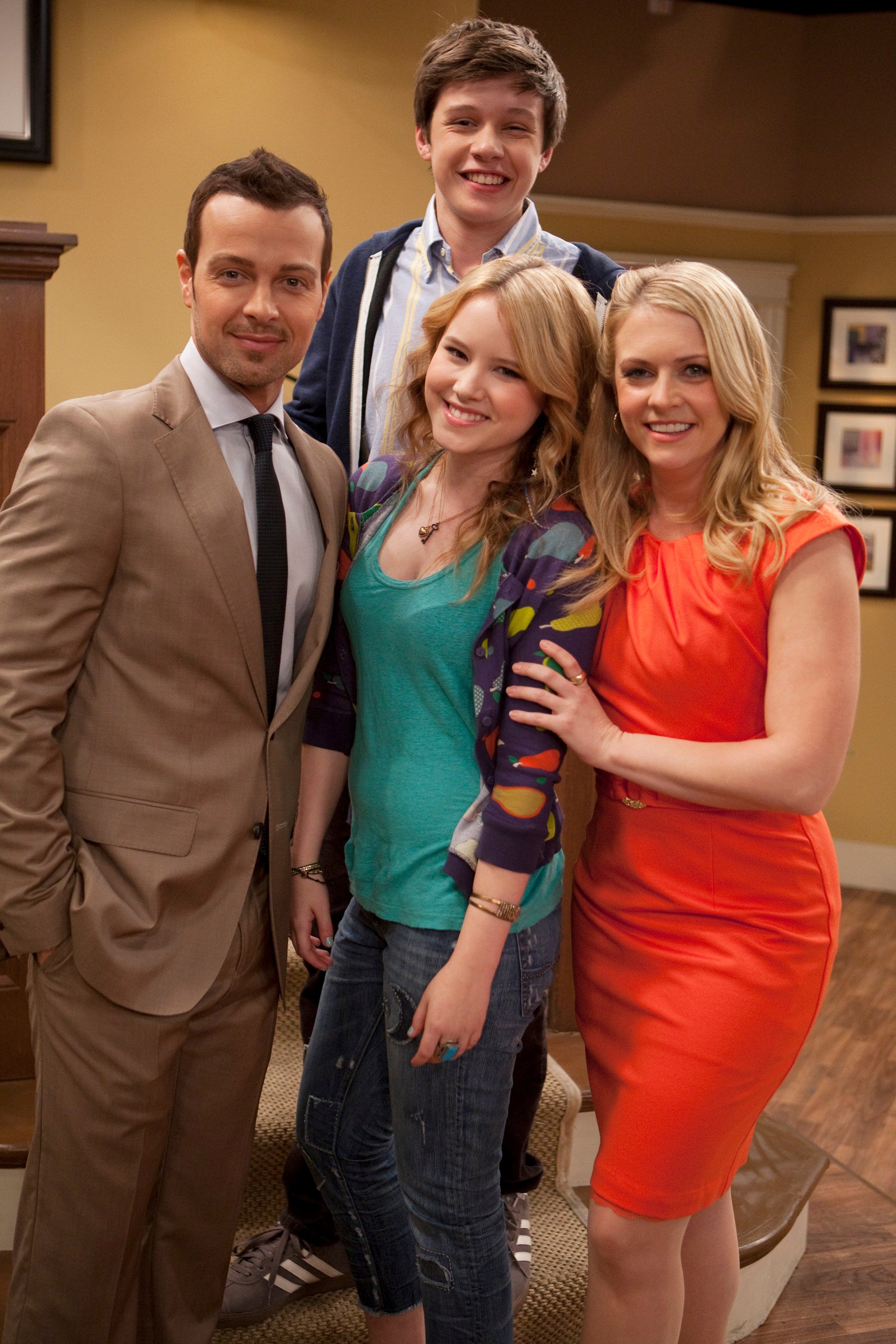 Disgraced commodities trader, Joe Longo, portrayed by Joey Lawrence, showed up on Mel's doorstep, hoping to find out where her brother-in-law was hiding. Instead of finding a fugitive, he takes a job as the live-in nanny. Mel and Joe's disdain for one another eventually gave way to a friendship that later turned romantic.
How much did Melissa Joan Hart make from Melissa & Joey?
Hart may have felt an instant connection to her character, Mel Burke, but she wasn't exactly making a ton of money off of the series. In 2012, Hart was sued by a former manager. The former manager, Kieran Maguire, alleged that Hart owed him back pay. According to The Hollywood Reporter, court documents revealed that Hart was paid $4,000 per episode for the show's first season.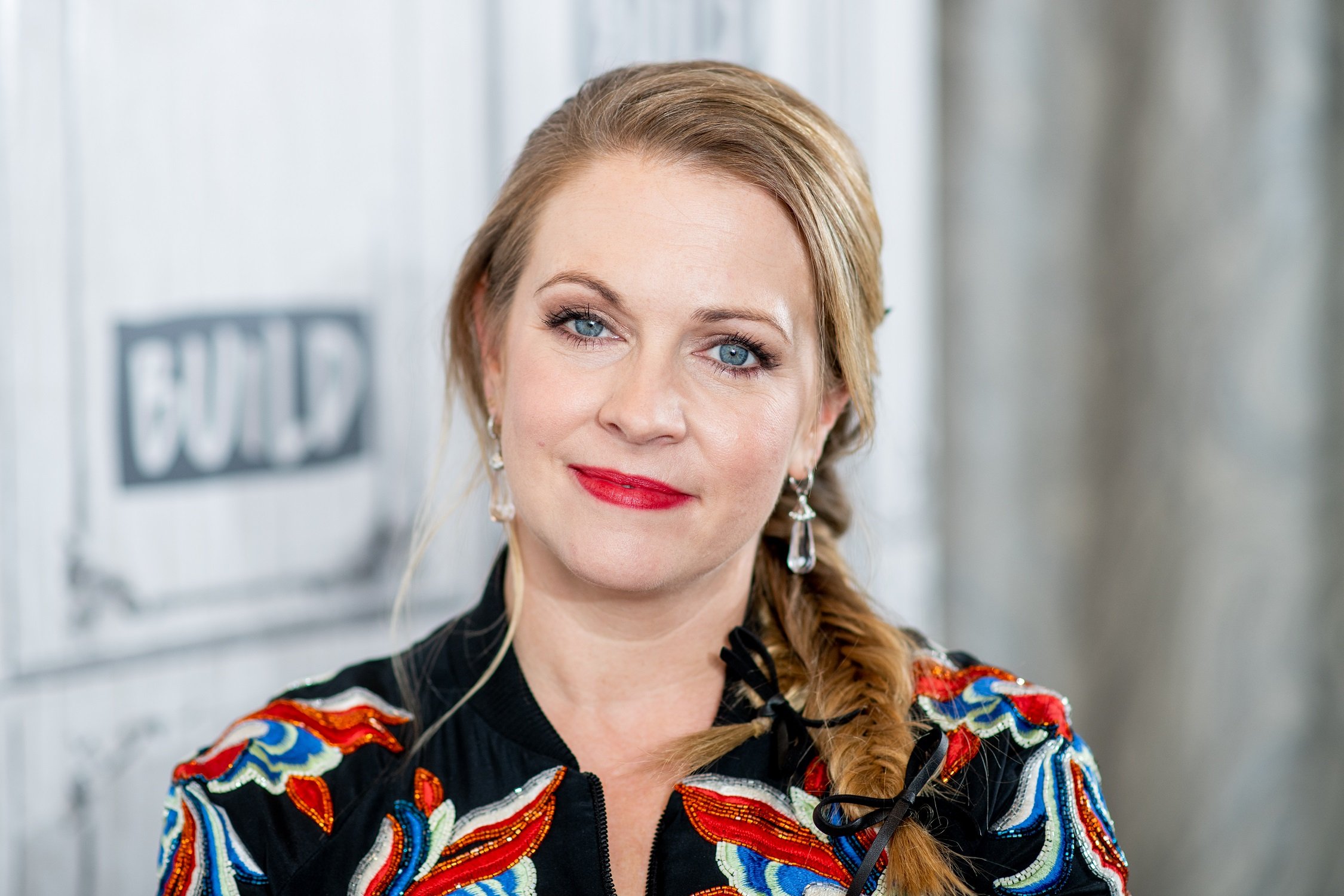 By season 2, Hart was believed to be making around $600,000 for her time. The second season consisted of 15 episodes, meaning Hart was earning roughly $40,000 per episode. It is unknown how much Hart was earning when the series was canceled after it's 5th season. The series ended its run after Mel and Joe tied the knot and welcomed twins.