Melissa McCarthy's Worst Date Ended With a Guy Offering a Used Sex Toy
Melissa McCarthy is a fan-favorite comedian and actor, who has appeared in a wide variety of film and television projects. McCarthy, who has acted with other big-name stars like Kristen Wiig, has been in a long-term relationship with her husband, fellow actor Ben Falcone. The two performers have even worked together on several occasions.
While McCarthy and Falcone are as happy as can be, there was a time when McCarthy was active in the dating scene — and she has had her fair share of terrible dates. In a recent episode of Jimmy Kimmel Live, McCarthy opened up about one especially memorable date, one that ended with the actor feeling disgusted.
What is Melissa McCarthy best known for?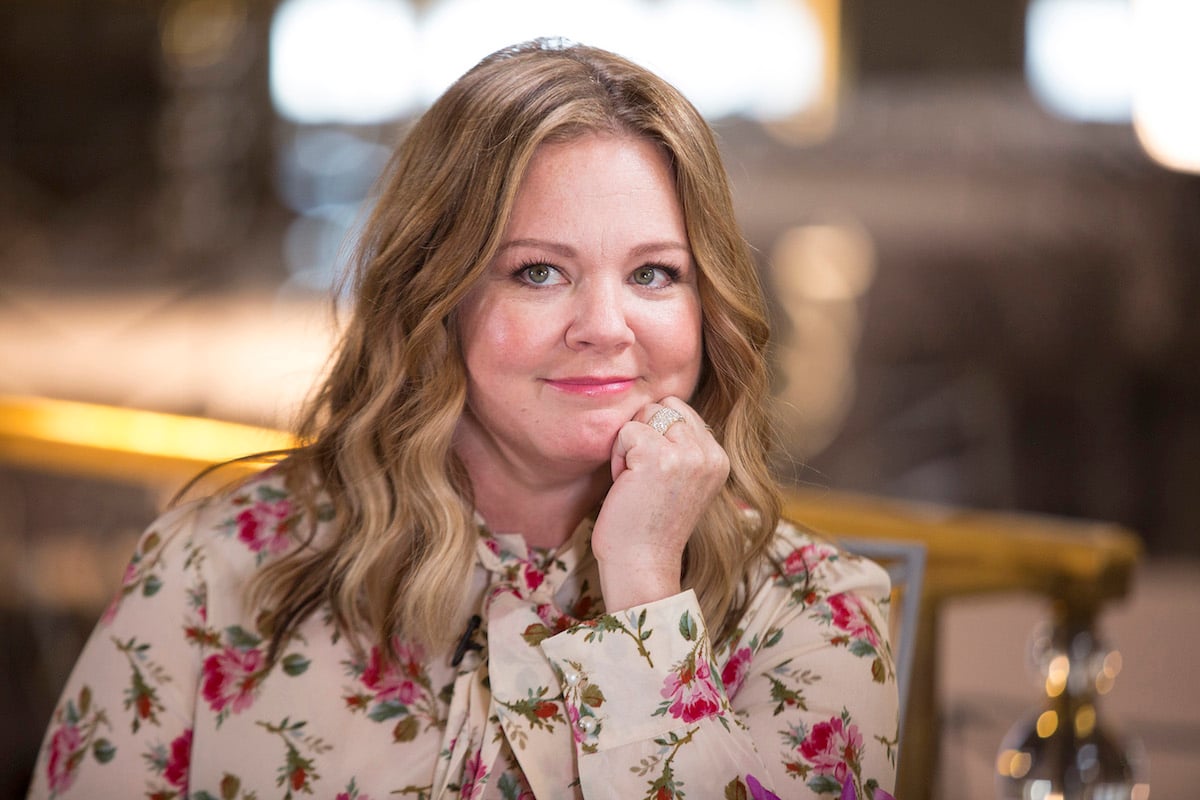 RELATED: Melissa McCarthy and Ben Falcone Got into a Fight Over Grapes
McCarthy was born in Plainfield, Illinois, in 1970. Although raised in a working-class family, McCarthy has ties to the entertainment industry, with her cousin, Jenny McCarthy, known as a model and television host.
After graduating from high school, Melissa McCarthy moved to California in order to pursue a career in stand-up comedy. In the late '90s, McCarthy began appearing in television shows and landed roles in shows such as Jenny and The Gilmore Girls.
By the early 2000s, McCarthy was a popular character actress, and in 2010, she rose to further prominence when she was cast in the sitcom Mike & Molly. In the series, McCarthy was able to exercise her skill for both physical comedy and dramatic acting, and she appeared in the show for all six seasons that it was on the air. McCarthy's movie career took off around the same time, especially following the release of the hit comedy film Bridesmaids.
Melissa McCarthy is married to comedian Ben Falcone
RELATED: Melissa McCarthy: 5 Best Roles that Mix Heart and Humor
These days, McCarthy is one of Hollywood's most in-demand actresses. With her pick of projects and opportunities, it is clear that McCarthy's star won't be dimmed anytime soon. When the limelight gets to be too much to handle, McCarthy retires to the privacy of her home, which she shares with her husband, Falcone.
The two first met in the '90s, when McCarthy was enrolled in comedy classes in LA. They hit it off quickly and began dating. In 2005, McCarthy and Falcone tied the knot, and in the years that followed, they welcomed two daughters. Falcone and McCarthy have worked together several times, including in the movie Bridesmaids, and often step out to red carpet events together.
Melissa McCarthy described her worst date ever
RELATED: Are Melissa McCarthy and Leslie Jones Friends?
McCarthy went on a number of terrible dates before meeting Ben Falcone — and in an interview with Jimmy Kimmel, she opened up about what was likely her worst date ever. McCarthy told Kimmel that the date started off badly enough, with her date complaining constantly about the restaurant's high prices, but it was when they left the restaurant that the real horror occurred.
McCarthy explained: "As we approach my building he's like, 'So … I got this thing in my bag. I got it from this guy at work. It's like a — um — it's this thing, it's in my bag. Well, it's a ring.' And I was like, 'What?' I'll just say, it's not a ring for your finger or your toes. I had never — it's my one and only offering of that. [And] after the date going terribly… And he got it from his friend at work, it's not even new!"
That was the last time that McCarthy saw that man, and fortunately for her, she met her future husband not long after that awkward encounter.