'Men in Kilts': How Many Episodes Will the 'Outlander' Inspired Travel Show Have?
Men in Kilts: A Roadtrip with Sam and Graham finally premiered on Starz last night, Feb. 14. Hosted by Outlander's own Sam Heughan and Graham McTavish, the series explores the landscapes and cultures of Scotland, and is sure to be a more than adequate substitute for fans during the dreaded months of Droughtlander.
'Men in Kilts' will air weekly on Starz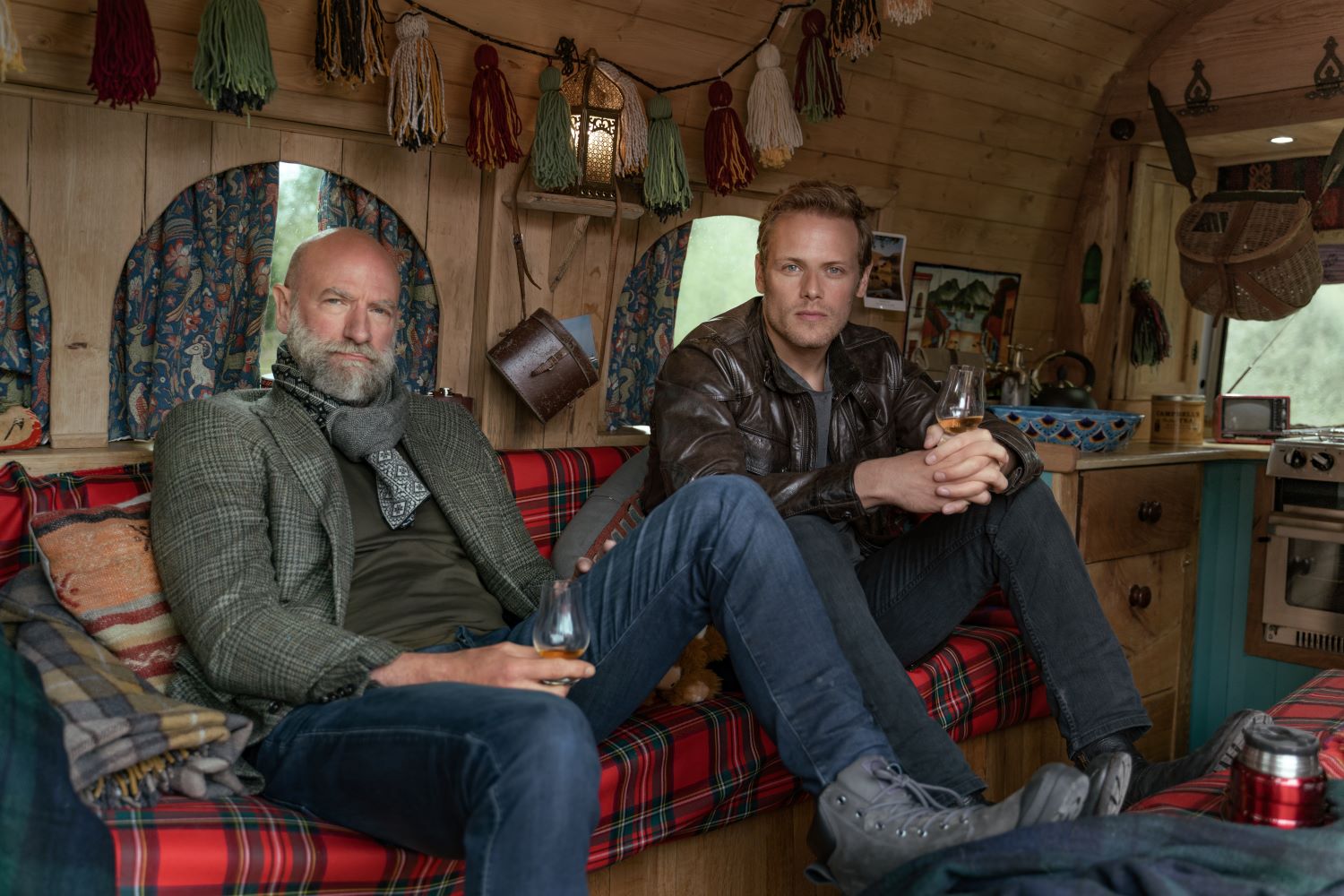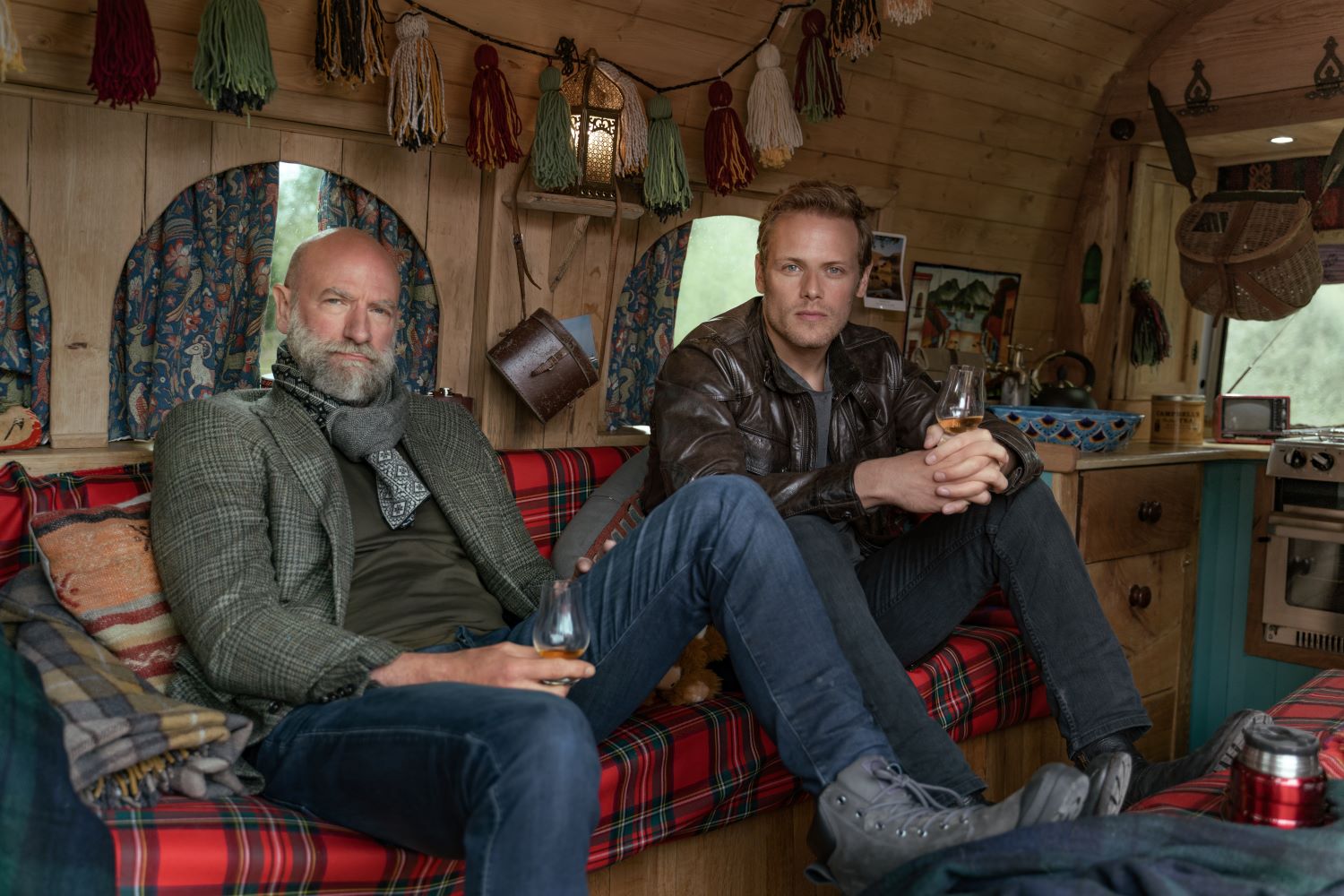 Naturally, since the show is being positioned as a stand-in for Outlander this year, fans might be wondering how many episodes of the Men in Kilts there will be for them to savor.
According to TV Insider, Men in Kilts was confirmed to be an eight-episode miniseries in the initial announcement from Heughan, McTavish, and Starz. The show was confirmed alongside a companion book, Clanlands: Whiskey, Warfare, and a Scottish Adventure No Other.
"It's like a confessional meets a road trip meets a death-defying experience," McTavish said at the time, describing both the show and the book.
Fans looking for even more Men in Kilts content can pick up the book in physical and digital bookstores everywhere right now. There's even an audiobook with a foreword read by none other than Diana Gabaldon, author of the Outlander series.
Airing on a weekly schedule, Men in Kilts should air its final episodes on Sunday, April 4, which just happens to be Easter Sunday. This could be moved up or delayed if the series happens to air two episodes on the same day or if it takes a week off, both common occurrences in the modern TV landscape.
Outlander itself might very well not return until next Valentine's Day. After COVID-19 forced the series to take an extended production delay, the sixth season, based on A Breath of Snow and Ashes, only just began filming in early February. Show's like Outlander can take a long time to shoot and an even longer time to finish post-production. The earliest timeframe it could potentially return is late 2021, but it will more than likely take a bit longer than that.
The show will touch on a variety of topics each episode
While pitched as a road trip, Men in Kilts seems like it will focus on a specific topic in each episode rather than specific locations. The premiere, "Food & Drink," explored Scotland's rich produce output and its long tradition of whiskey distilling. This involved visits to Michelin-starred seafood restaurants in Edinburgh and the Laphroaig distillery on the western island of Islay.
According to IMDb, future episodes of Men in Kilts will be titled "Scottish Sport," "Song & Dance," "Witchcraft & Superstition," "Tradition," "Natural Beauty," "Clans & Tartans," and "Battle of Culloden," all of which should give a good idea of what to expect. That last episode, in particular, should be of interest to Outlander die-hards, as the Battle of Culloden was a major plot point in the second season of Outlander.