'Men in Kilts' Season 2? Where Sam Heughan Wants the Travel Series to Go Next
'Men in Kilts' is set to explore the many facets of Scottish culture over its eight episode run. But how might the concept work for a second season?
Men in Kilts continued this week, with hosts Sam Heughan and Graham McTavish of Outlander fame exploring the storied world of Scottish sports. The series will run for six more episodes, exploring more of the rich culture and landscapes of Scotland.
The two hosts have been making the rounds to promote Men in Kilts at various press outlets. Aside from the expected questions about the state of production on Outlander Season 6, Heughan and McTavish have also been asked about a potential second season of the travel show.
'Men in Kilts' explores the varied culture of Scotland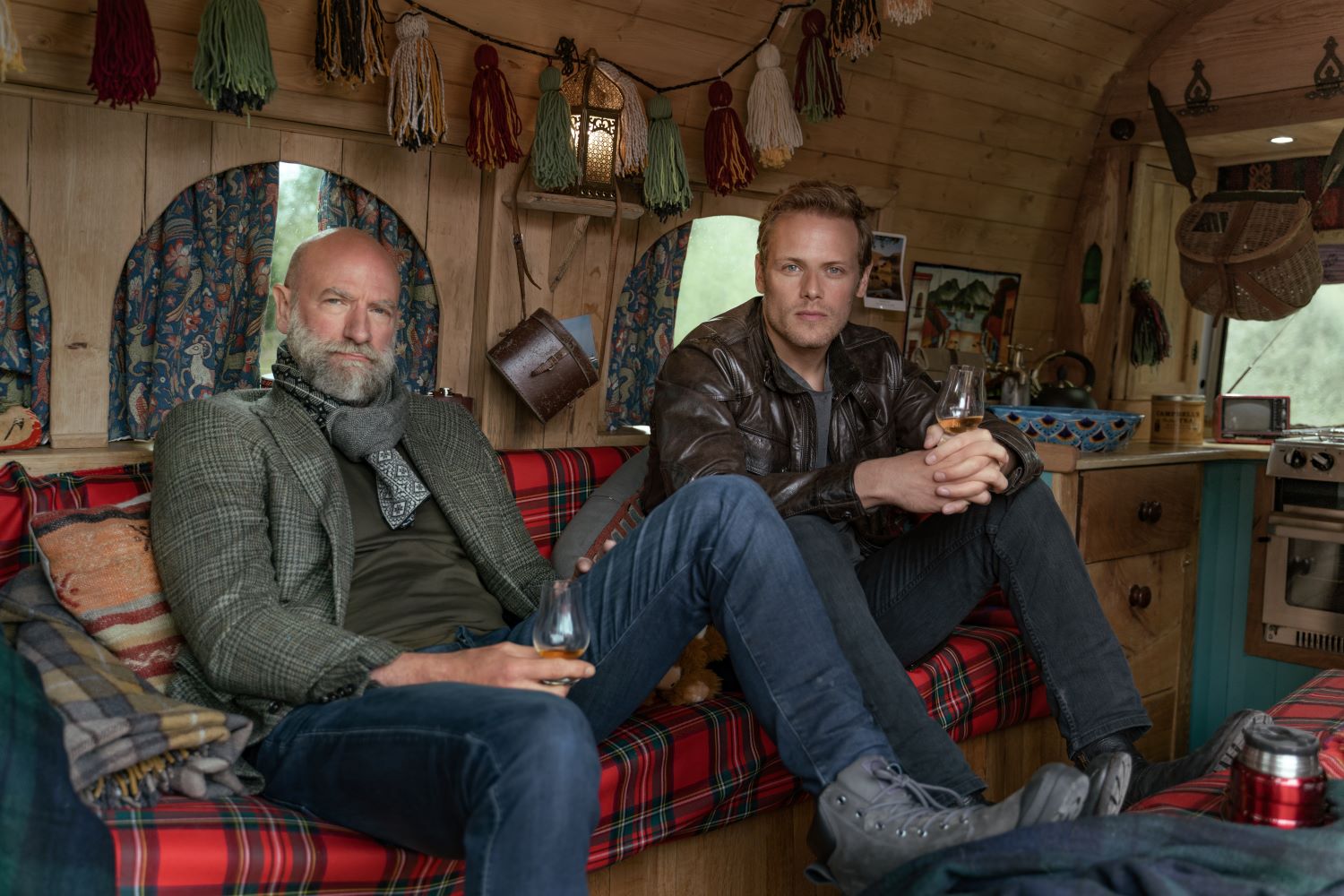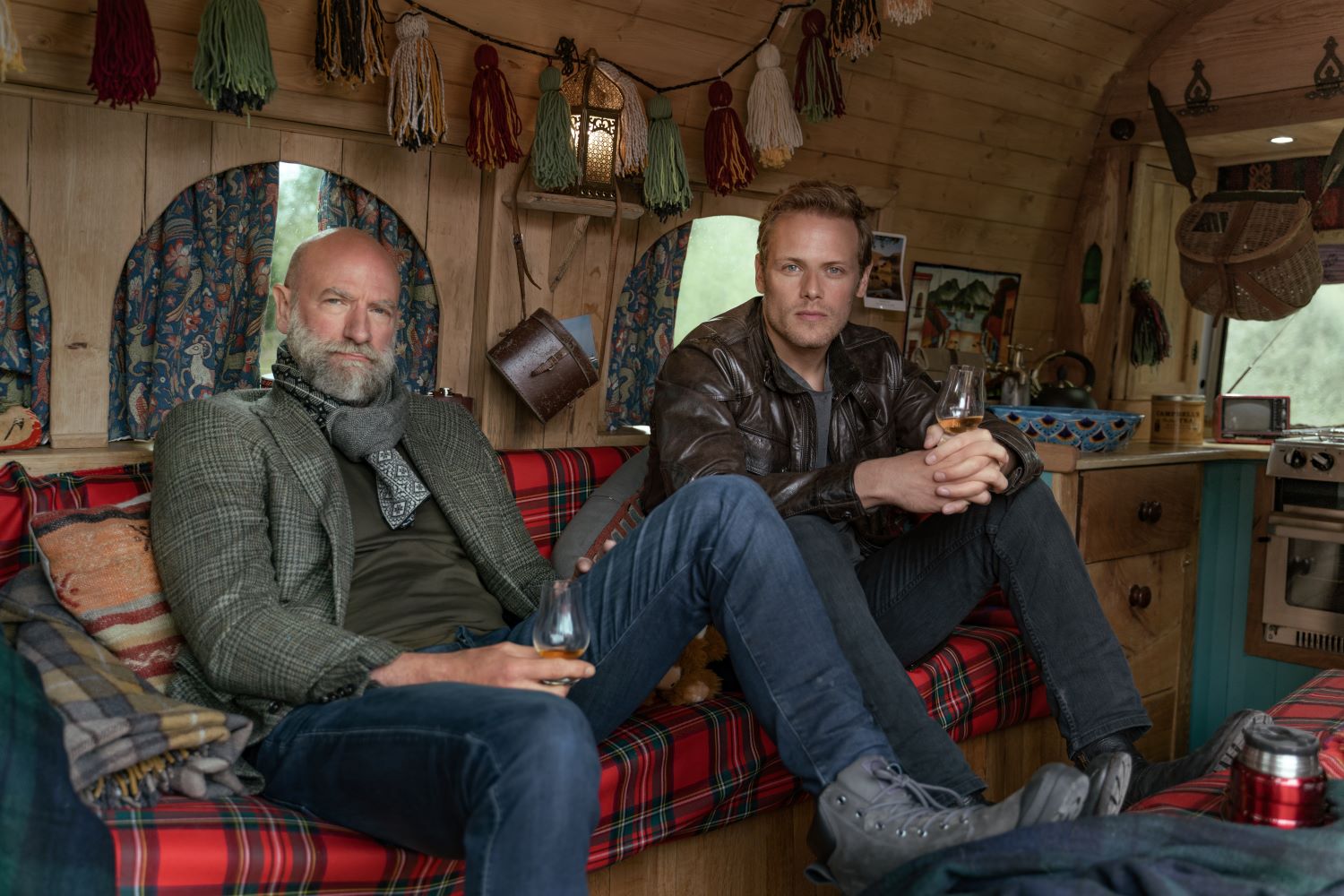 You'd think a title like Men in Kilts would be too specific to allow a show to visit other countries. There aren't exactly a ton of countries outside of Scotland known for their proud kilt history. That said, it might be more helpful to think of "Men in Kilts" as more of a state of mind.
Heughan and McTavish recently sat down for an interview with O Magazine about their jovial new travel series. At one point, Heughan mused about the potential setting for a second season of Men in Kilts.
One idea given significant consideration has been to simply explore more of Scotland. They've also discussed countries with a strong cultural history with Scotland, like the U.S., Australia, or New Zealand. However, Heughan sounds like he has his heart set on a much different place altogether, thanks to its surprising whiskey history.
"I'd like to go to India. They do great whiskey as well!" Heughan said. "Amrut is an Indian single malt that's terrific. Traditionally they'd serve, I think it was called a peg, in a sort of gentleman's club, where officers were only allowed to have two fingers worth of whiskey. So you'd measure the two fingers, but they realized that what the officers were willing to ask for was between the index finger and the pinkie, the 'peg.' So it would actually be four fingers worth of whiskey."
McTavish also sounded convinced by the idea to expand upon Men in Kilts in this unexpected way.
"Good grief," he added. "I vote India."
'Outlander' has brought Sam Heughan closer to his heritage
Elsewhere in the interview, Heughan was asked about how his many years on Outlander have affected his relationship with his own Scottish heritage. The actor explained that his role as Jamie Fraser and his friendship with McTavish inspired him to research his ancestry more than he'd ever done before.
"I've always felt slightly like a bit of an outsider, because my mom was English, and I don't actually sound that Scottish all the time," he explained. "So in a way, I felt—I'm not being a fraud, but you know, it's been interesting to find my roots. I've found this line of Heughans that go back almost 200 years now. I am Scottish, but I'm also all these other things as well, and it has just made me appreciate where I'm from even more."