Mena Suvari Net Worth and How She Became Famous
Mena Suvari is best known for her appearances in American Beauty and American Pie. Here's a look Suvari's net worth, career, and how she became famous.
Mena Suvari's movies and TV shows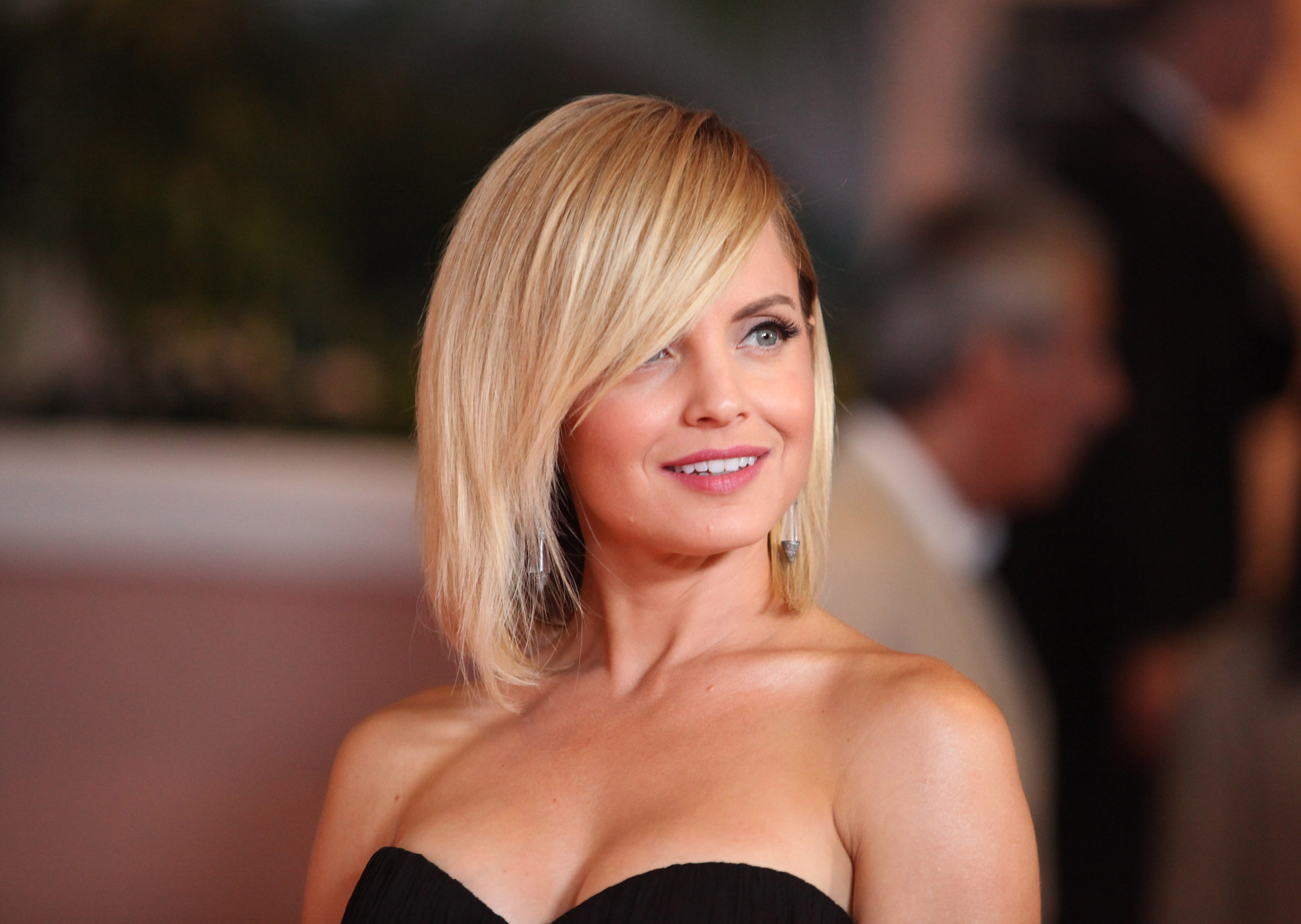 One of Suvari's early roles was in a 1995 episode of Boy Meets World titled "Danger Boy." The following year, she appeared in an episode of Minor Adjustments titled "A Fish Story." Suvari then landed a recurring role in High Incident. She played Jill Marsh for five episodes from 1996 to 1997.
Suvari made her film debut in the 1997 film Nowhere. She played the role of Zoe. That year, she also had a role in the films Snide and Prejudice and Kiss the Girls. In July 1999, Suvari rose to fame after appearing the film American Pie. Later that year in September, she made waves after starring in American Beauty alongside actor Kevin Spacey.
After these hit movies, Suvari appeared in a few more films and television shows. She also had roles in Chicago Fire, Six Feet Under, Factory Girl, and South of Hell.
Mena Suvari's net worth
As of this writing, Suvari's estimated net worth is $7 million, according to Celebrity Net Worth estimates. She also earns a living from work outside of acting. So far, Suvari has two producer credits. She was an associate producer for the 2014 film Don't Blink and an executive producer for the 2019 film The Murder of Nicole Brown Simpson.
Mena Suvari's highest-grossing films
As of this writing, Suvari's highest-grossing film is American Beauty, with more than $356 million in worldwide box office earnings. This includes $226 million at the international box office and $130 million at the domestic box office.
Her other high-grossing films include American Pie 2, with $286.5 million in worldwide box office earnings; American Reunion, with $236.7 million in worldwide box office earnings; and American Pie, with $234.7 million in worldwide box office earnings.
Mena Suvari's memoir
Suvari released her memoir, The Great Peace, in July. In the book, she talks about how her real life didn't mirror the image she portrayed in public. Suvari revealed a drug addiction. She also says she experienced sexual abuse when she was a child and a young actress.
Suvari tells Los Angeles Times she tried to keep up appearances and be the person Hollywood wanted her to be. After starring in American Pie, she says she felt pressure to act a certain way.
"I had to figure out what people wanted from me, and with American Pie, I could play into that image," says Suvari in her Los Angeles Times interview. She tells the publication that at the time, she was living with her boyfriend in his apartment and sleeping on a mattress on the floor. "I couldn't say, 'My life is a nightmare right now,' because they wanted to hear what my experience was like in high school when I went to prom."
During an interview with Vanity Fair, Suvari says she wanted to play characters that had more depth. However, according to her, she was discouraged from playing those roles.
"There was a lead role. She was the pretty girl, but not so deep in character. And then there was the best friend," she tells the publication. "She wasn't as pretty. And she was more interesting. I would want to play that. And they wouldn't want to see me for it."
Follow Sheiresa Ngo on Twitter.