Meryl Streep, Katharine Hepburn, and Other A-Listers With the Most Oscar Nominations for Acting
While there are several awards that actors can receive for a stellar performance — the Screen Actors Guild, the Golden Globe, the Emmy, the Critics Choice, and more — the Academy Award remains the most prestigious. It is arguably the most coveted award, as actors are voted on by their peers, making a win quite a substantial accomplishment. So, which actors have received the most Oscar nominations?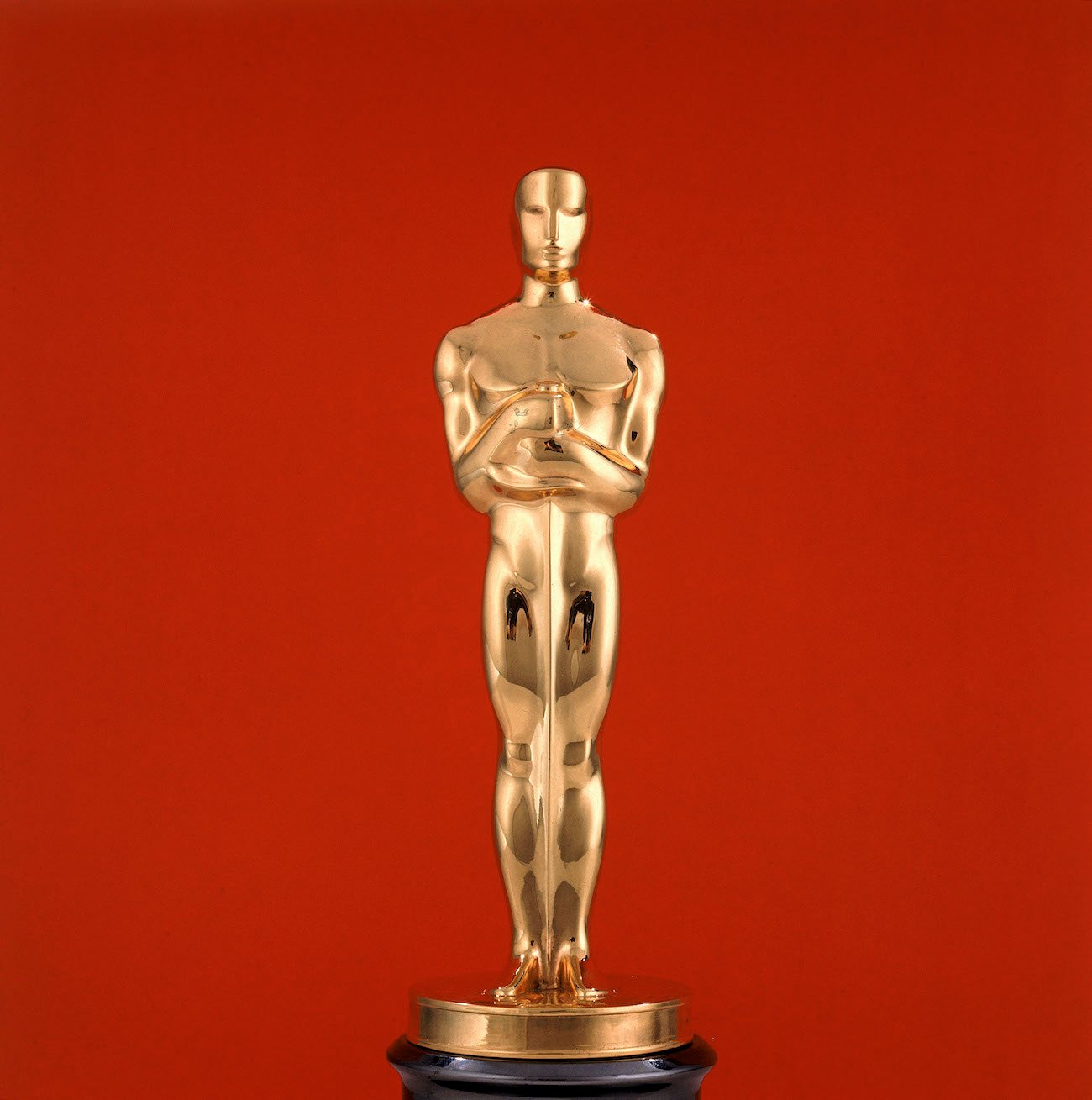 1. Meryl Streep 
When it comes to nominations, the incomparable Streep leads the pack with 21 Oscar nominations. She was first nominated in 1979 for The Deer Hunter and most recently nominated in 2018 for her leading role in The Post, opposite Tom Hanks. 
She has won the Oscar three times — in 1980 for Kramer v. Kramer, in '83 for Sophie's Choice, and in 2012 for The Iron Lady. Whether singing while garbed in an elaborate witch get-up for Into the Woods or pretending to be Julia Child, Streep can and does do it all. 
2. Katharine Hepburn 
Hepburn is runner-up with 12 nominations. She was first nominated in 1934 for Morning Glory and last nominated in 1982 for On Golden Pond. She earned the Oscar in the Best Actress category the first and last times she was nominated. Hepburn won two other times in addition to her '34 and '82 win; She won for 1969's The Lion in the Winter and 1968's Guess Who's Coming to Dinner. Hepburn starred in several films throughout the '50s and '60s, and all of her nominations were in the Best Actress category. 
2. Jack Nicholson 
Jack Nicholson has also received 12 Oscar nominations, and he has won three times like Streep. Nicholson took home his first Academy Award in 1976 for One Flew Over the Cuckoo's Nest. He won again in the Best Supporting Actor category in 1984 for Terms of Endearment and took home his last Oscar in 1998 for As Good as It Gets. Nicholson was also nominated for his critically acclaimed performances in Chinatown, The Last Detail, Ironweed, A Few Good Men (who could forget the famous "you can't handle the truth" speech?), and more. 
3. Paul Newman 
Newman has been nominated for 10 Oscars for acting, but it's important to note that he took home the Jean Hersholt Humanitarian Award at the 1994 Oscars. Newman only won a single Oscar despite 10 nominations; he took home the award for Best Actor in 1987 following his performance in The Color of Money. He was also nominated for Road to Perdition, Cool Hand Luke, Rachel, Rachel, Absence of Malice, and more. 
3. Bette Davis
Davis was technically nominated for 11 Oscars, but because Of Human Bondage was a write-in nomination, many cinephiles and critics do not count this among her nominated turns. She won the Oscar for Jezebel and Dangerous. She was last nominated in 1963 for Whatever Happened to Baby Jane? 
3. Laurence Olivier 
Olivier has 12 Oscar nominations, but one is for directing and one is for best picture. Thus, when it comes to acting, he ties with Newman and Davis. Olivier won one Oscar in 1949 for his leading role in Hamlet, which also took home the Oscar for Best Picture; Olivier was nominated for Best Director for the film as well.