Met Gala Tickets: What It Costs to Attend the 'Super Bowl' of Fashion
It costs a lot of money to attend the Met Gala -- if you can score an invite.
The 2019 Costume Institute Gala (aka as the Met Gala or Met Ball) is underway, and celebrities have lined up to strike a pose on the steps of New York's Metropolitan Museum of Art.

The annual event, which is hosted by Vogue editor Anna Wintour, has been dubbed the "Super Bowl of fashion." It's an over-the-top extravaganza where designers and the celebs they dress compete to outdo each other with outrageous looks inspired by that year's theme.

This year's theme is "camp"

This year, the Met Gala theme is "Camp: Notes on Fashion" — an idea borrowed from Susan Sontag's famous essay "Notes on Camp." In it, she described camp as "love of the unnatural: of artifice and exaggeration."

So how are this year's Met Gala guests interpreting the theme? Lady Gaga arrived in a voluminous pink ball gown and then went through multiple outfit changes on the red carpet, ending by posing in a black bra, sparkly panties, and platform boots. Not to be outdone, Billy Porter showed up wearing a gold "sun god" ensemble and was carried in on a litter by six shirtless men. Katy Perry came dressed as a chandelier.

All of these red carpet moments are actually the prelude to a major fundraising event. The point of the Met Gala is to raise funds for the museum's Costume Institute. And it pulls in a ton of cash. Last year's party generated a $12 million haul.

How do you get a ticket to the Met Gala?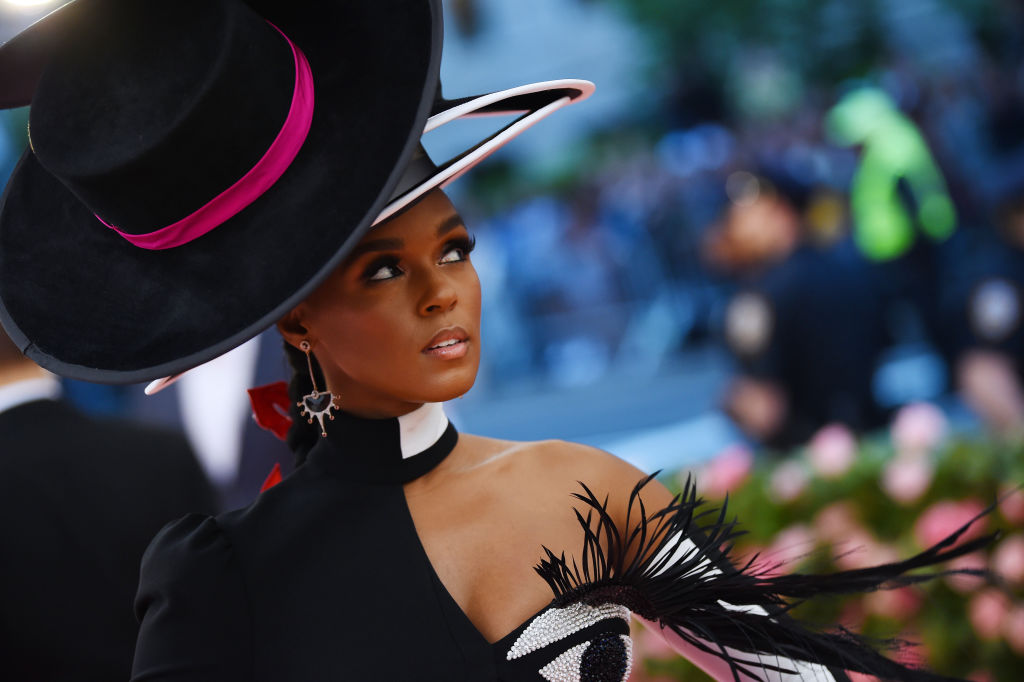 The Met Gala may be the most coveted ticket in town. Only 550 people are invited, and Wintour personally oversees the guest list. Even if a company buys a table, they still have to get the infamous fashion editor's approval before inviting anyone to the party.

Typically, the invite list is a mix of established and up-and-coming designers, high-profile celebrities, and other notable people. Simply being rich and famous isn't enough to make the cut. Jennifer Aniston and Angelina Jolie have never attended, for example. Even the president of the United States doesn't score an automatic invite. Donald Trump has attended the gala in the past, but Wintour has said he won't be invited again.

Wintour's exact criteria are for selecting each year's attendees is a closely guarded secret. In a recent "Go Ask Anna" video, she said she would "never, never" reveal how she chooses who gets invited — or why some people are snubbed.

Tickets cost $35,000 each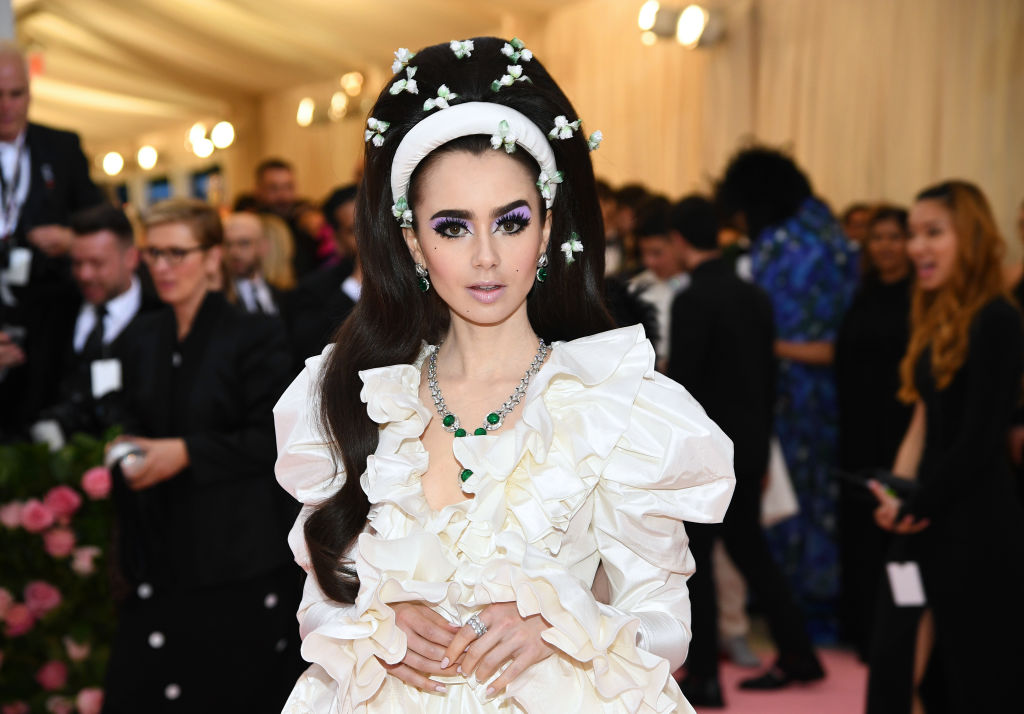 If you are lucky enough to get invited, you'll be enjoying an expensive night on the town. Tickets are $35,000 and tables cost between $200,000 and $300,000, according to the New York Times.

Not everyone who attends pays five figures to get in, though. Celebrities who are invited by brands attend for free, according to Business Insider. And the most show-stopping outfits are lent by designers, who are eager to get the attention that comes from having a star wear their looks at a major event. Brands may also cover the cost of accessories or loan out jewelry for stars to wear.

If an attendee isn't loaned an outfit, they could easily spend five figures their red carpet look. Unless they're Mitt Romney, that is. The politician wore a discount Brioni tux he bought on Amazon for less than $2,000 when he attended in 2018.
Check out The Cheat Sheet on Facebook!